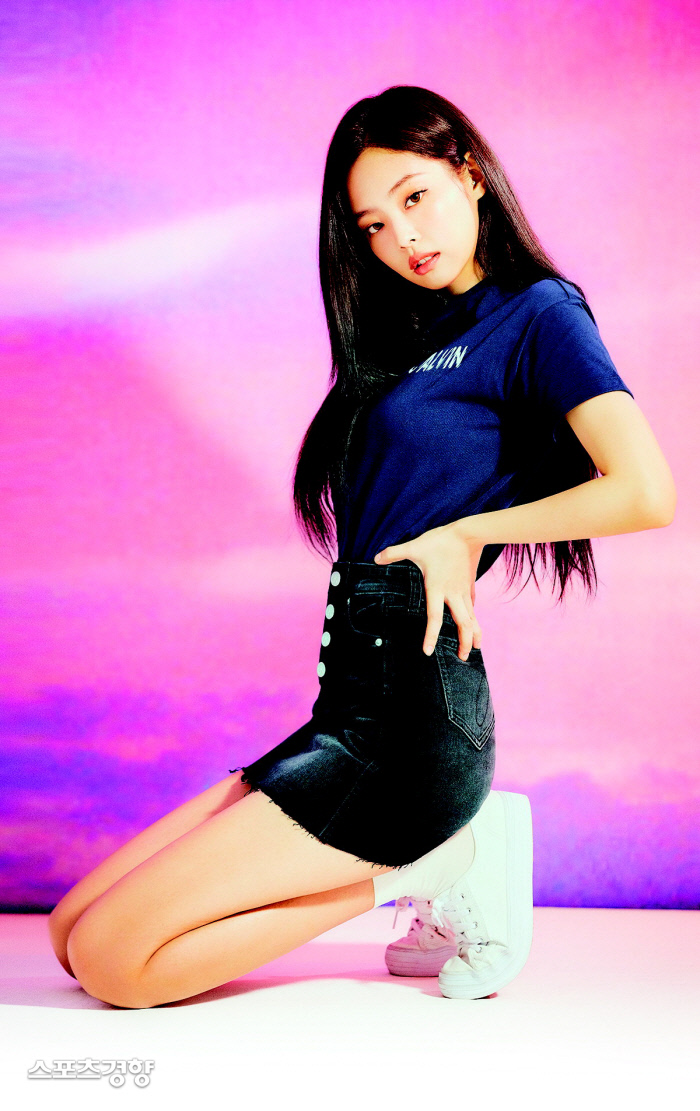 Black Pink Jennie takes top spot for August by The Korean Business Research Institute on Brand Reputation Ranking which factors in various data such as consumer participation and media coverage along with an index of 516 individual girl group members.
via : Instiz
1. Wow, black pink is all in the rankings.
2. Jennie is the best
3. Jenny is so cool.ᅲᅲᅲᅲᅲᅲᅲᅲᅲᅲᅲᅲᅲᅲᅲ
4. flapping and flutter
5. God Jennie ㅠㅠ🖤💗🖤💗
6. Jenny is so, so pretty. I envy her.
7. Jen Jen