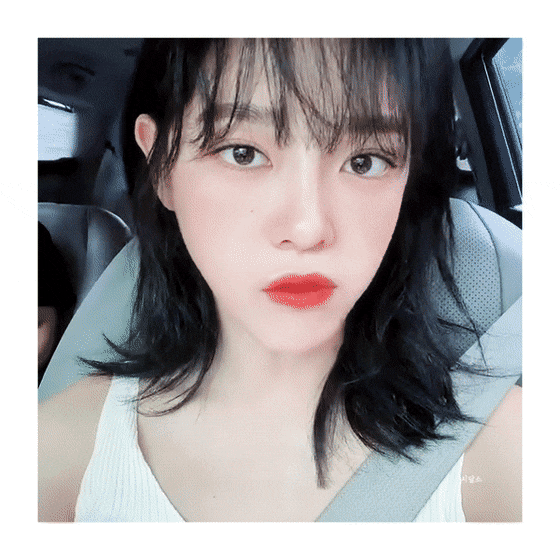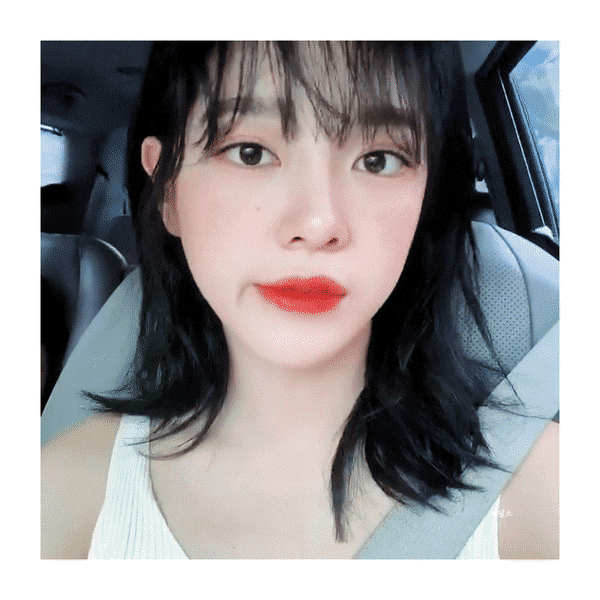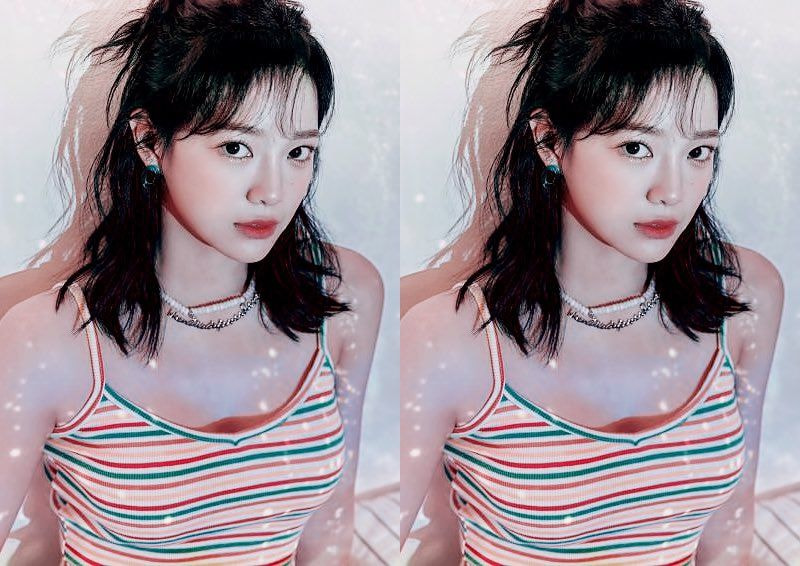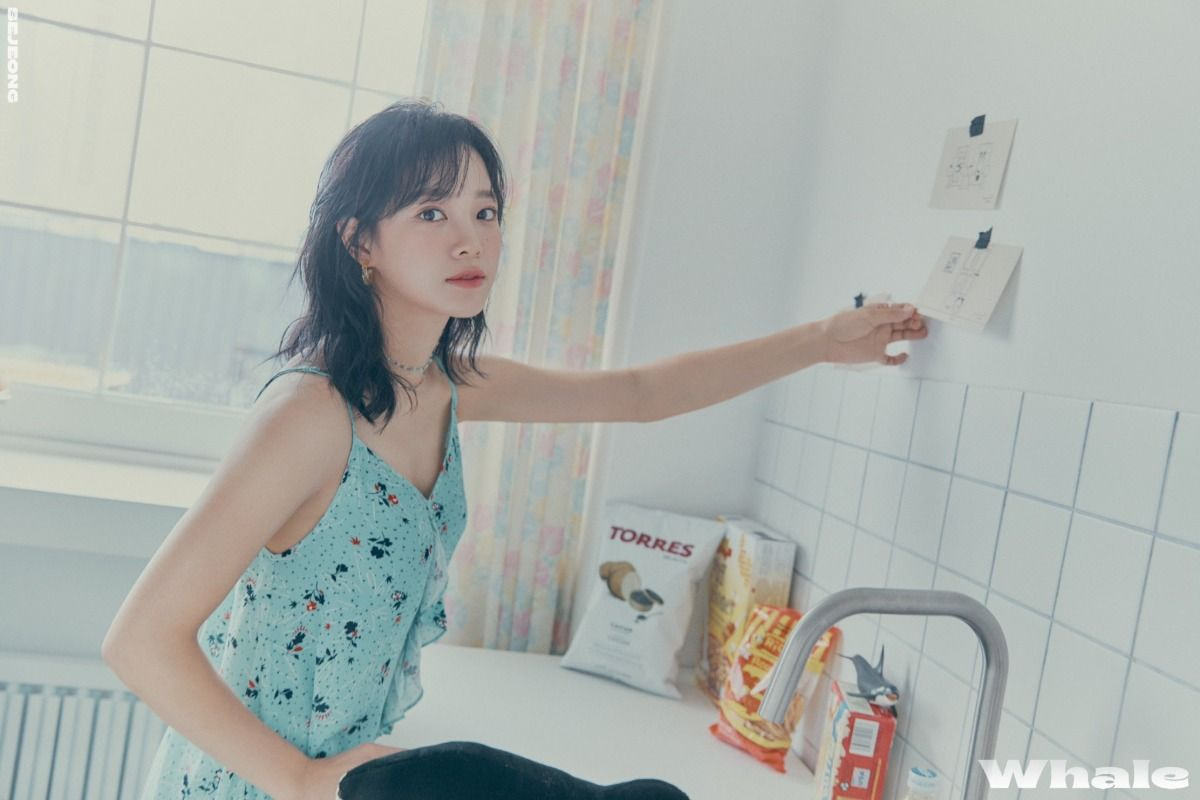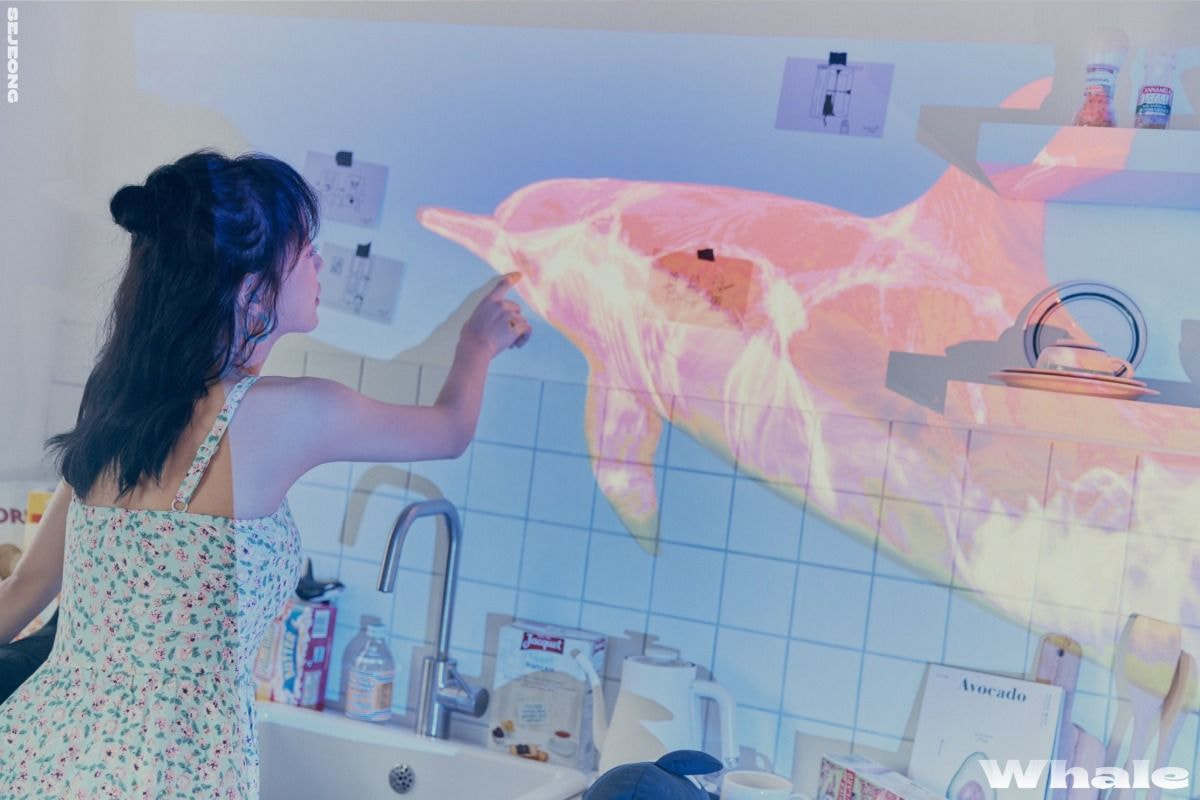 Kim Sejeong  comeback Whale teaser trailer
via : TheQoo
1. Sejeong is so pretty. You look good in styling.
2. Really very pretty ㅜㅠㅠㅠㅠ

3. Wow, that's awesome.
4. Be the best
5. As you get older, the atmosphere seems to be getting better. Pretty. I listened to all the songs from the last album. I'm looking forward to this song, too!
6. I think that mid-length hair maximizes Sejeong's charm. I liked her long hair, but yeah. The best one is the styling for "Produce 101".
7. It's so beautiful. The only girl I support from Produce101 …
8. Sejeong always seemed like a model student, but suddenly she looks cold. Good job. Styling. LOL. So pretty.
9. It's so nice to have Sejeong's face combined with styling. It's so beautiful.
10. Wow, you look much prettier than I remember. Your hair looks good on you.