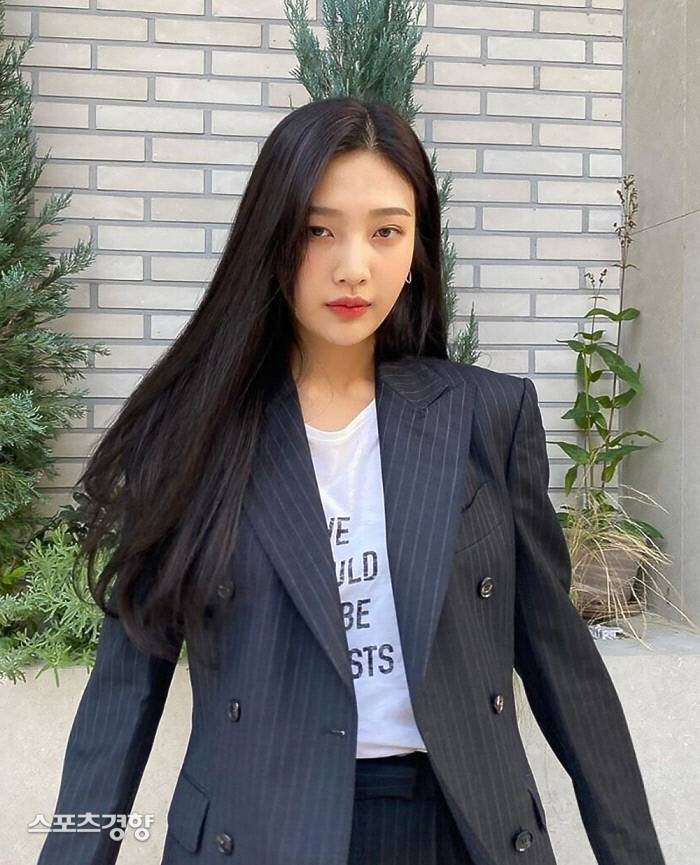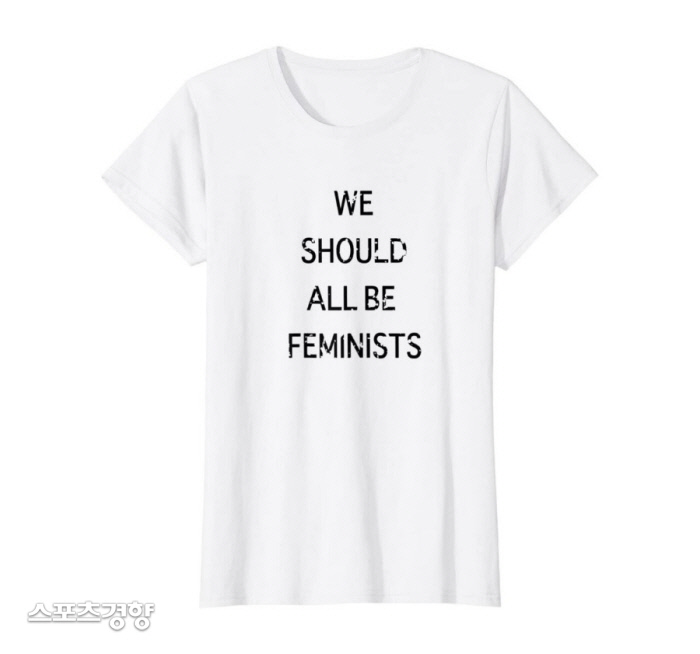 Red Velvet member Joey posed in a T-shirt with "We should all be feminists." on her Instagram
Joy, a member of the group Red Velvet, showed off her unique charm.
Joy posted on Instagram on the 19th, "From now on, September 7 is 'Blue Sky For All.' Let's all work hard to protect the air and the blue sky," she said, posting a number of photos of herself.
Joy wore a calm suit with an alluring look and posed, the T-shirt was caught in the eyes of netizens.
Her T-shirt says, "We should all be feminists." The product is from Christian Dior. Maria Gracia, who became the first female creative director in Dior history in September 2016, presented the slogan T-shirt in the spring/summer collection of 2017.
We should all be feminist slogans around the world, as the title of a book by Nigerian novelist Chimamanda Ngozi Adichie.
via : Instiz
The latest NetizenBuzz
1. Joy is so pretty
2. it's so cool!!!!!
3. Awesome~!
4. Park Soo-young I love you
5. Love you Joy
6. Red Velvet, the more you get to know, the more you are.
7. I like it but a really cool group..I love you Park Soo-young💚💚
8. Park Soo-young many many <3
9. Joy is the best of Red Velvet
10. So Pretty no matter what she wears!