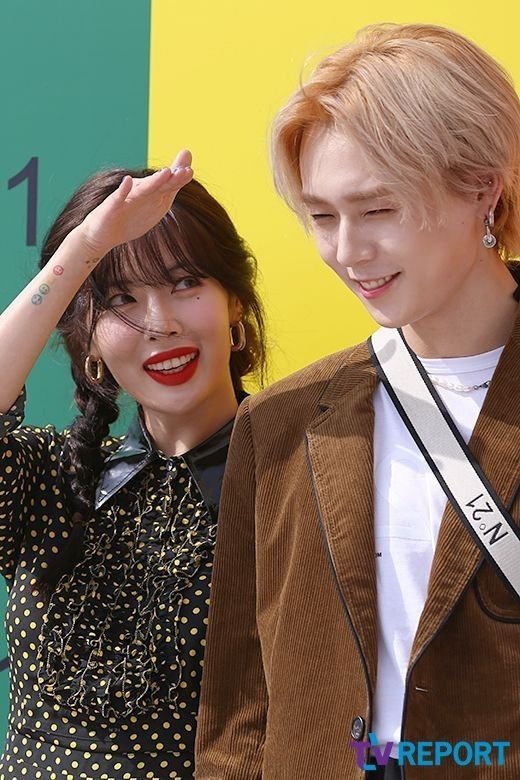 Public dating singers Hyun-a and E'Dawn will open the showcase at the same time on November 5th, to announce their comeback.
HyunA and E'Dawn made headlines earlier this year by signing an exclusive contract under Psy's P Nation Label.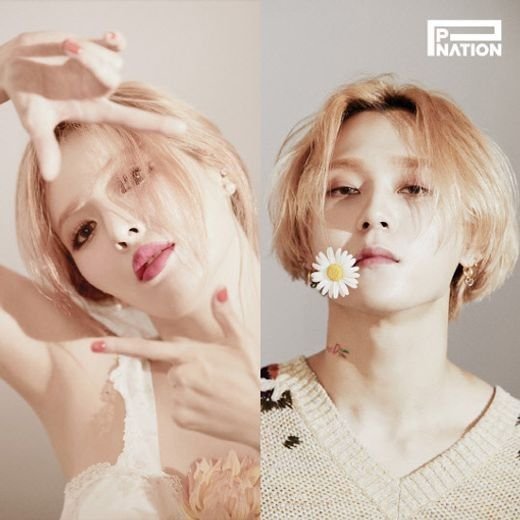 As lovers and artists from the same company , the competition in good faith will be interesting.
E'Dawn plans to leave his old name name behind and leave fans with a different look.
Original Post : Nate
Personal Quote : For those who do not know, they were both under Cube Entertainment and got caught secretly dating and was kicked from the company.. E'Dawn was from K-pop boyband Pentagon
Post [+31] [24]
1. [+443] [-16] It's just a duet between you two. It looks good on you. It's the first couple idol in Korea.
2. [+429] [-16] You two should be so happy. You should be happy in the future.
3. [+291] [-10] You two are still together a long time
4. [+20] [-3] Had he been with Cube , he'd never be solo.
5. [+6] [-1] You two have different fans, but it's not a competition
6. [+5] [-2] They seem better than they look
7. [+5] [-8] They're dating though.,
8. [+8] [-1] HyunA's a good friend
9. [+15] [3] Wish them best of luck
10. [+25] [5] Hope they will be a hit but i doubt it