Pocket Girls Members Profile: Pocket Girls Facts
Pocket Girls (포켓걸스) is a female Racing Model Kpop group under MissDica Entertainment which is a racing car model agency. The group currently has 3 members but debuted with 4. They were created as a way for the company to promote their models , hence there would be a lot of interchangeable members. Pocket Girls debuted on April 10, 2015 with the Single "Bbang, Bbang" (빵빵) and their official members count currently stands at 3 with 8 former.
Pocket Girls Official Accounts:
Offical Website = Daum Cafe: pocketgirls
Facebook: pocketgirls
Youtube KPOPPocketGirls / Vevo
Instagram: pocket_girls / Yeon Ji / Celine / Ha Bin
MissDica Home Page
Sub Unit: Yeon Ji ( as a soloist )
Publisher : Danal Ent
Pocket Girls Members Profile:
Yeon Ji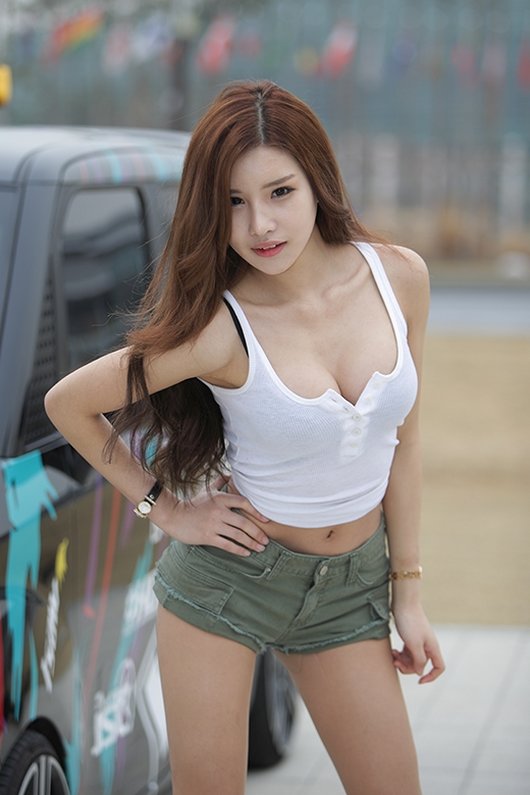 Birth Name: Jieun Yeon (연지은)
Stage Name:  Yeon Ji (연지)
Position: Leader, Vocalist
Birthday: Wednesday August 25, 1993
Zodiac: Virgo
Height: 170 cm (5'6″)
Weight: 48 kg (106 lbs)
Blood Type: A
Home town : Ulsan, South Korea
Instagram: N/A
Facts: The only member who remains from the original line up
– in 2015 She appeared on popular South Korean program "I can see your voice" as a singer and surprised everyone with her vocals. The point of the show was to guess who could sing or not. Check out the clip here

Habin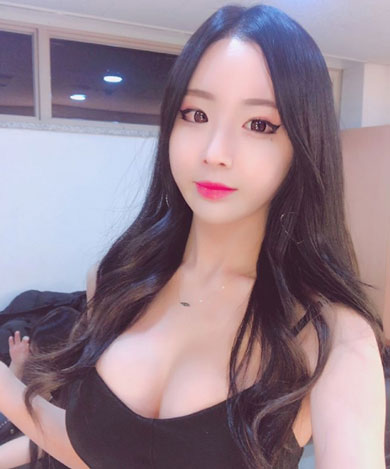 Birth name: Youngkyung Oh (오영경)
Stage Name: Habin ( 하빈 )
Position: Vocalist
Birthday: Sunday February 20, 1994
Zodiac: Pisces
Height: 165 cm (5'4″)
Weight: 46 kg (101 lbs)
Blood Type: A
Instagram: N/A
Notes: Joined Pocket Girls in March 2016 as the 5th member.
Celine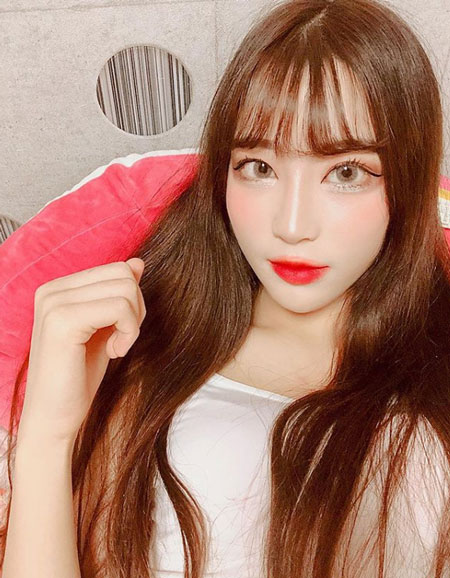 Birth name: Celine Choi
Stage Name: Celine ( 세린 )
Position: Rapper & Vocalist
Birthday: Monday March 4, 1996
Zodiac: Pisces
Height: 165 cm (5'4″)
Weight: 46 kg (101 lbs)
Blood Type: O
Instagram: N/A

Ex – Pocket Girls Members who are no longer in the group are listed below
Junhee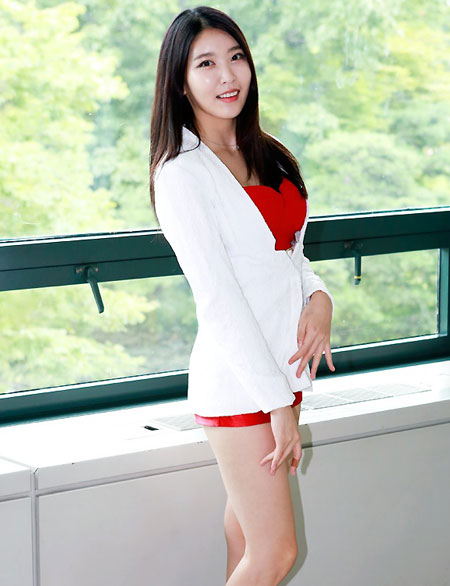 Birth name: An Sol Hee (준희)
Stage Name: Junhee
Position: Vocalist
Birthday: Thursday January 6, 1994
Zodiac: Capricorn
Height: 163 cm (5'4″)
Weight: 43 kg (94 lbs)
Blood Type: A
Home Town: N/A
Instagram: N/A
Pocket Girl Facts: Debuted as A solo singer in 2012 under the name of Blueberry (블루베리), with the song " You are My Love and Destiny" and then joined an all girl band called Scarlet (스칼렛) under the stage name Ra Byeul. After the group disbanded she joined Pocket Girls and then another all girls group called Cupid, under another stage name called "Dohoo". Last and finally she is now under another group called Icia (아이시어) Formerly known as Sido

Sea


Birth name: Jiyoung Go (고진영)
Stage Name: Sea (세아)
Position: Ex – Leader, Vocalist
Birthday: Thursday April 1, 1993
Zodiac: Aries
Height: N/A
Weight: N/A
Blood Type: N/A
Instagram: N/A
Notes: Debuted as the leader of the group on April 10, 2015 and left the group 4 months later on August 2015.

Soyoon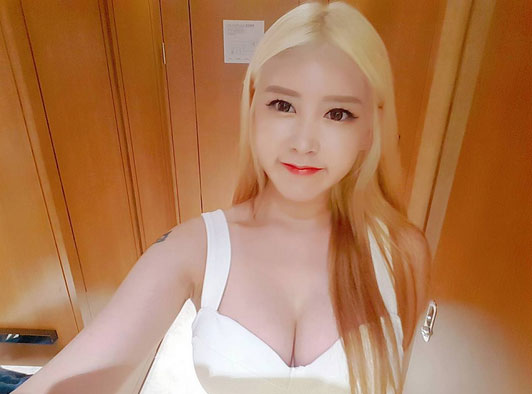 Birth name: Hyeseon Moon (문 혜선)
Stage Name: Soyoon
Position: Rapper & Vocalist
Birthday: Thursday April 26, 1990
Zodiac: Taurus
Height: 170 cm (5'6″)
Weight: 48 kg (106 lbs)
Blood Type: B
Home Town: Busan , South Korea
Instagram: N/A
Pocket Girl Facts: Original Member who debuted on April 10, 2015 , left October 2016

Min Chae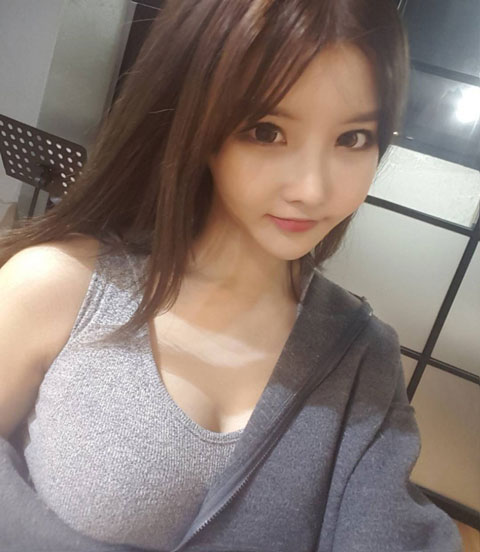 Birth name: Seonye Kim (김선예)
Stage Name: Minchae
Position: Rapper & Vocalist
Birthday: Monday September 5, 1994
Zodiac: Virgo
Height: 165 cm (5'4″)
Weight: 47 kg (103 lbs)
Blood Type: A
Home Town: Busan, South Korea
Instagram: N/A
Pocket Girl Fact: Joined on February 2016 and left in November 2017

Chae Ah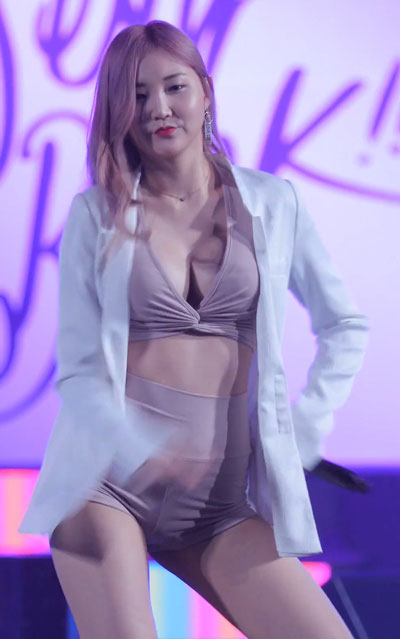 Birth name: Bang Chae Ah (채아)
Stage Name: Chaea
Position: Vocalist
Birthday: N/A
Zodiac: N/A
Height: N/A
Weight: N/A
Blood Type: N/A
Home Town: N/A
Instagram: N/A
Pocket Girl Facts: Joined on March 2017 and left in December 2017

Jua


Birth name: Hyeri Kim (김혜리)
Stage Name: Jua
Position: Vocalist
Birthday: Monday June 3, 1996
Zodiac: Gemini
Height: N/A
Weight: N/A
Blood Type: N/A
Home Town: Iksan, North Jeolla Province, South Korea
Instagram: N/A
Pocket Girl Fact: A Member of Pocket Girls from 2015-2016

Yina


Birth name: Yina (Ryu Yina)
Stage Name: Yina
Position: Vocalist
Birthday: N/A
Zodiac: N/A
Height: N/A
Weight: N/A
Blood Type: N/A
Home Town: N/A
Instagram: N/A
Pocket Girl Facts: Was in Pocket Girls from October 2016- March 2017 , Was in another band called "Tweety" under the stage name "Yuriel" , Currently in another band called AiRiSu (아이리수)

Bom Su Yeon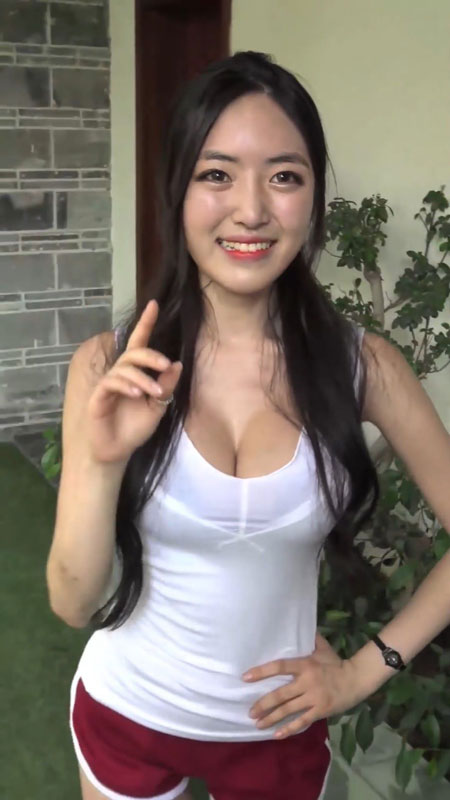 Birth name: Bom Su Yeon (봄수연)
Stage Name: Suyeon
Position: Vocalist
Birthday: Thursday May 13, 1993
Zodiac: Taurus
Height: 168 cm (5'6″)
Weight: 50 kg (110 lbs)
Blood Type: N/A
Home Town: N/A
Instagram: N/A
Pocket Girl Facts: A Member of Pocket Girls from July 2015 – November 2015

Most Popular Video