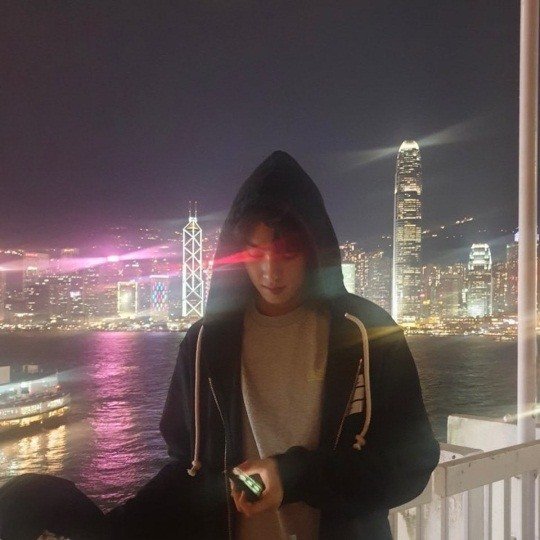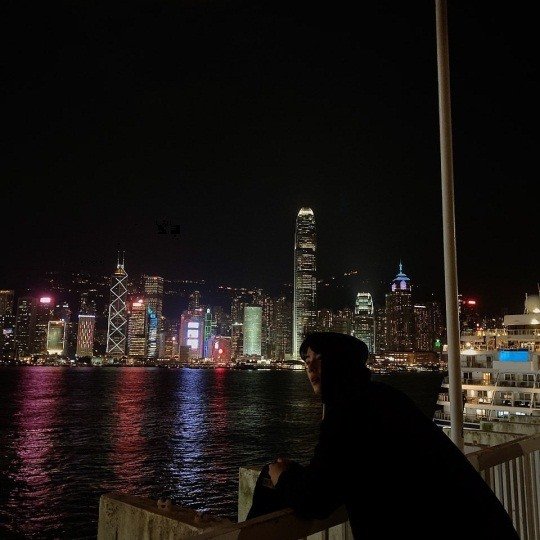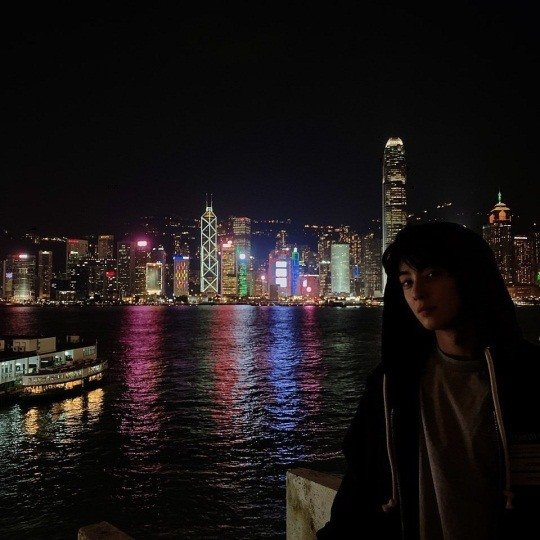 Cha Eun-woo reported on his latest trip.
On November 6th, actor Cha Eun-woo posted several photos through his instagram.
In the open photo, Cha is standing looking at his cell phone in the background of a colorful night view, and even though the lighting of the building covers the appearance of Cha Eun-woo, he feels a sense of warmth.
On the other hand, Cha Eun-woo appeared on MBC 'Rookie Historian Goo Hae-ryung'.
Original Post : Nate
Will post when there are comments