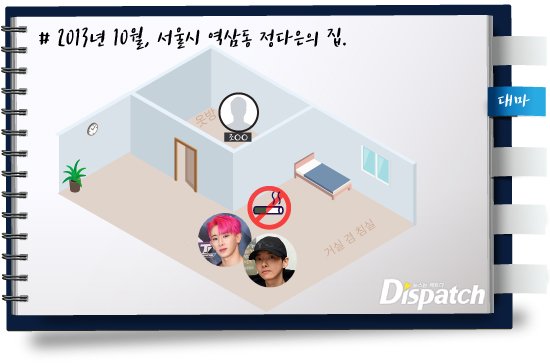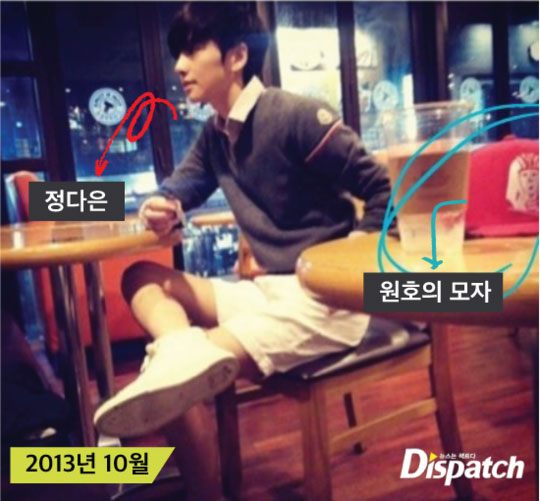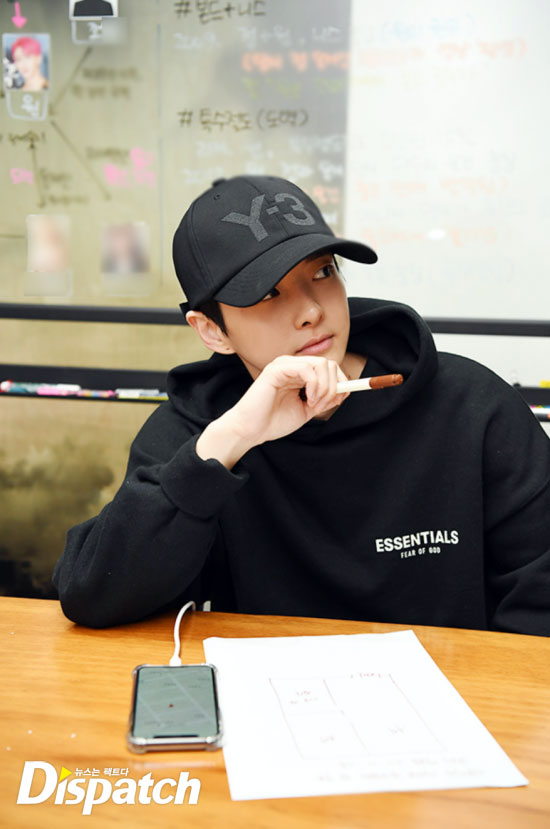 Source : TheQoo
1. I'm sorry for the fans who didn't even know he was like this.
2. I defended this kid well. How can you believe this druggie?
3. Where the hell is the DEA?
4. I'm surprised that such a criminal debuted as a singer.
5. He pretended to be out for the group members, but he was a bitch.
6. Oh, my God, if it's all true, it's probably the most amazing thing to do with an idol.
7. What were you thinking about when you got the drug test, but you made a comeback?
8. Actually, I thought this was your last shot, but you blew it earlier? LOL
9. Wow, I'm freaking out about what you've been doing.
10. The mere sight of this gives me a sense of what character Jung-da is like;
Wonho went to juvie in 2008 and when he was a trainee in 2013, if he was doing that, he would never be a man.