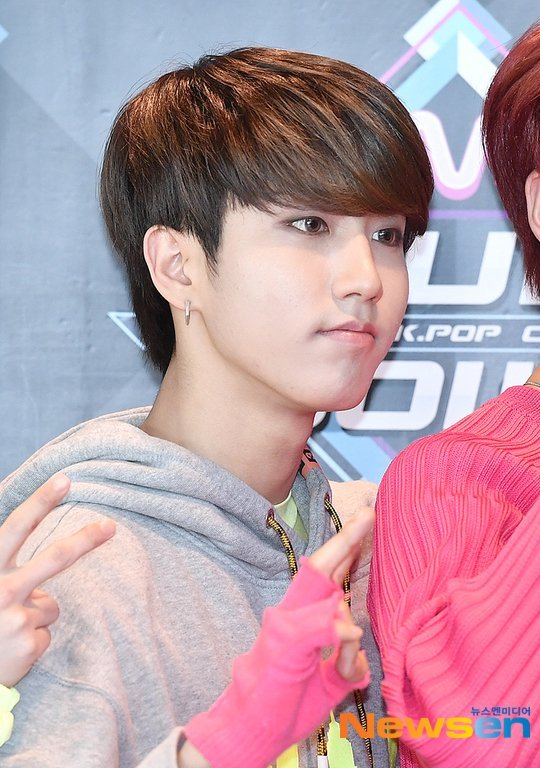 JYP Entertainment made an announcement of boy group Stray Kids member Han.
JYP wrote on Stray Kids' official SNS on the afternoon of December 15, saying, "Han is currently experiencing intermittent psychological anxiety. There is nothing wrong with general broadcast schedules and stages, but he is feeling extreme tension psychologically."
"We will take enough rest and treatment until the condition improves because we think of artist health as the top priority. We will decide whether to participate in the schedule of Han after the person and the members have enough consultation. I would like to ask you to understand that the situation. "Han has been actively working with treatment and all members are working hard to help Han. We are also doing our best to help him recover.

via Nate
The latest Netizen Buzz
1. [+258 -13] If it's hard, it's hard. It's not bad to talk about it. But at least there's no dead celebrity in that agency.
2. [+146 -2]  In the yard where workers are encouraged to take a break and get treatment if they have mental health problems,

3. [+14 -0] Compared to the idols
I think it's a tough job.
4. [+12, -1] Some people are starved because they are poor, others die because of obesity because they eat too much; So do; It's hard to understand from starving non-celebrities
5. [+5, -8] By the time I'm in the army, my normal psychology is disturbing.
6. [+4 -4] Idols are poor these days

7. [+3, -5] 2019 is year of disaster of k-pop world. What are the problems with mental health?
8. [+43, -46] Why do celebrities have so many mental issues?
9. [+5, -10] Let's hope he doesn't kill himself..
10. [+8, -20] Is he mental?