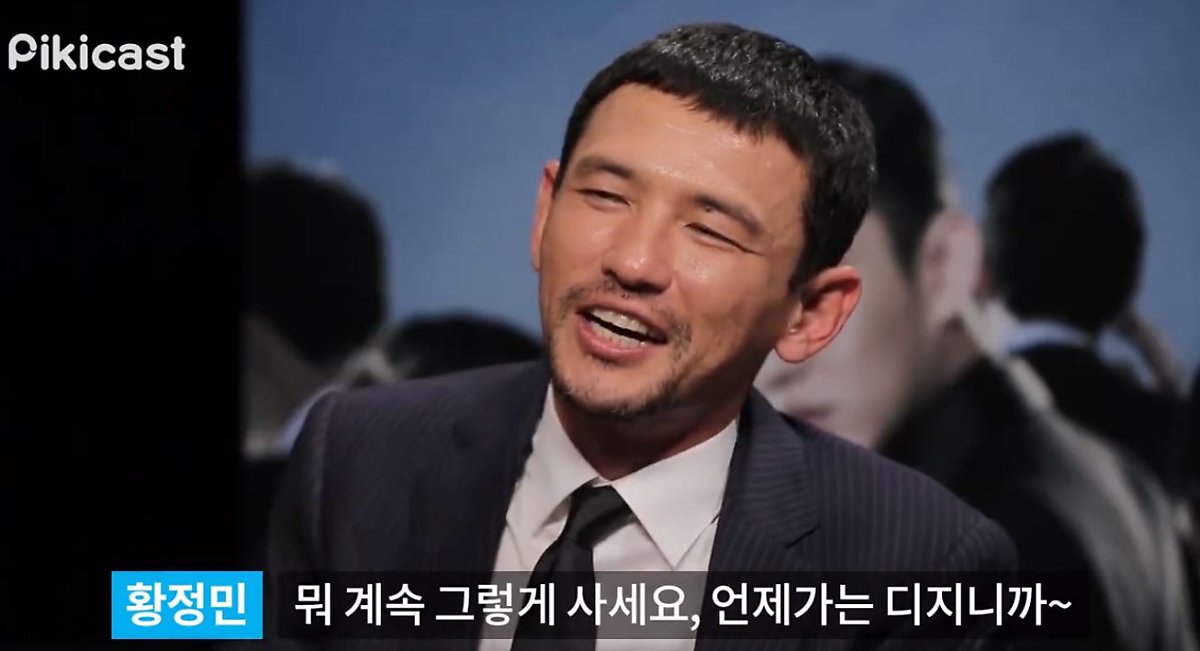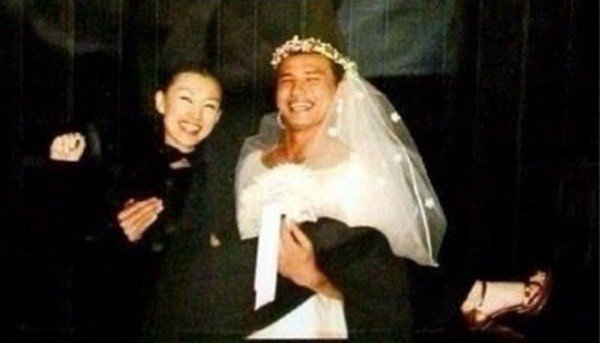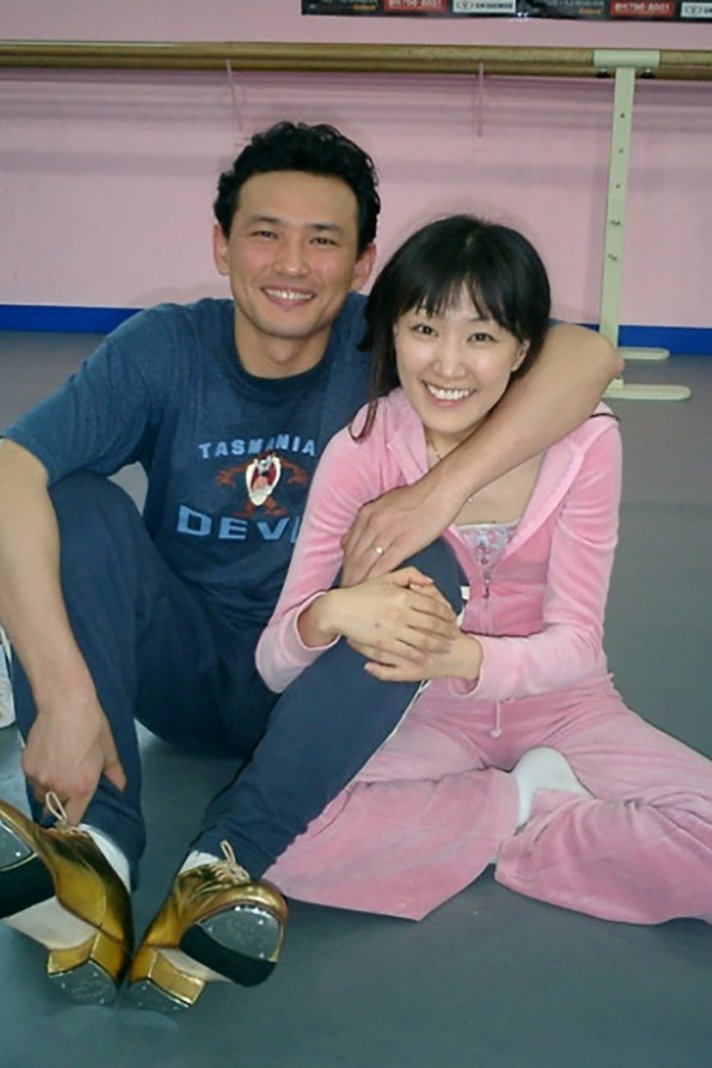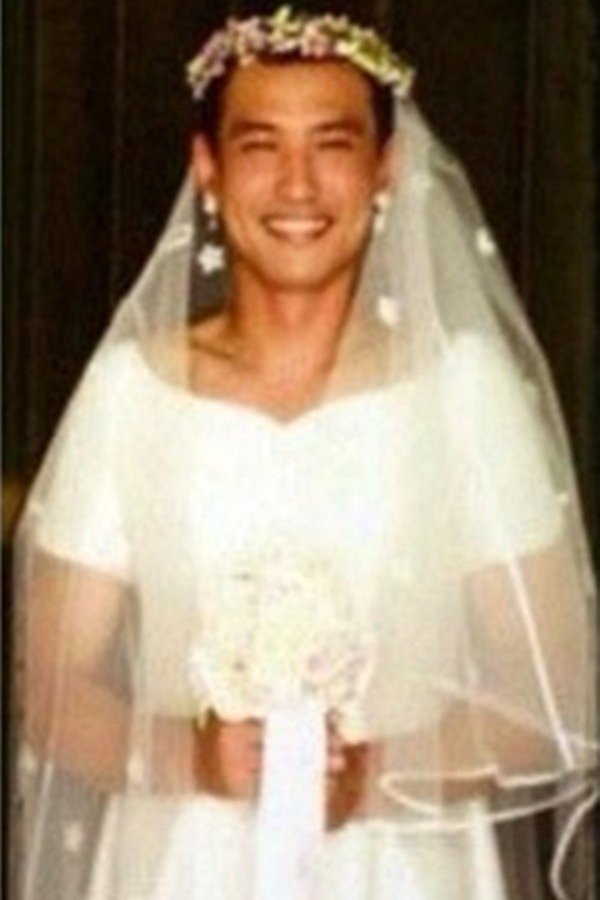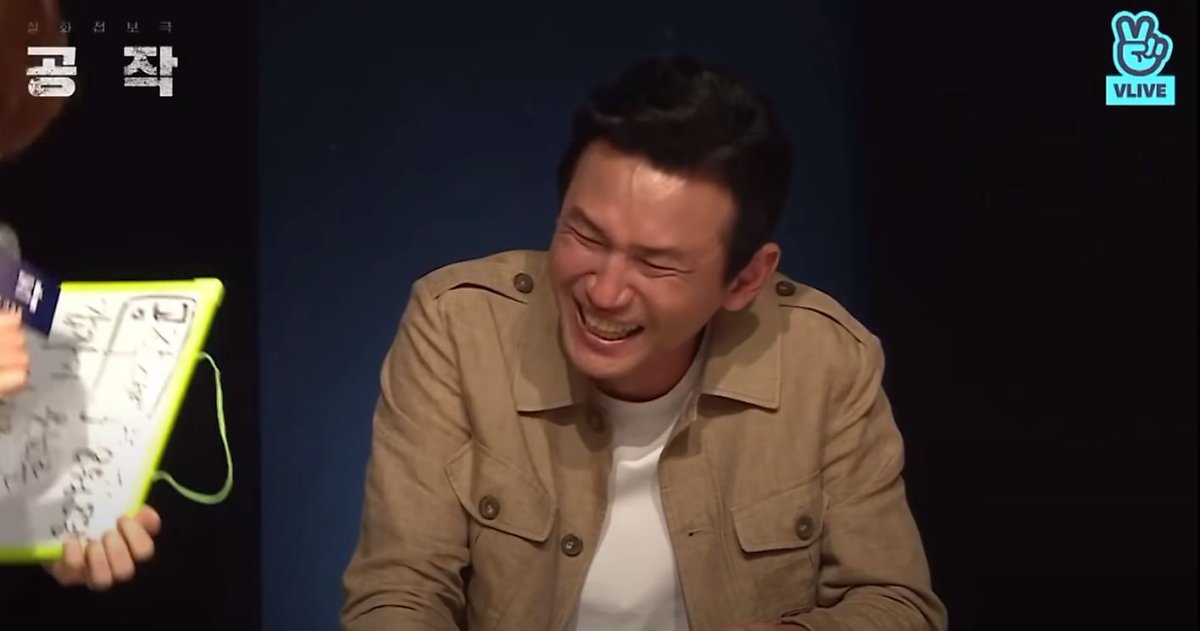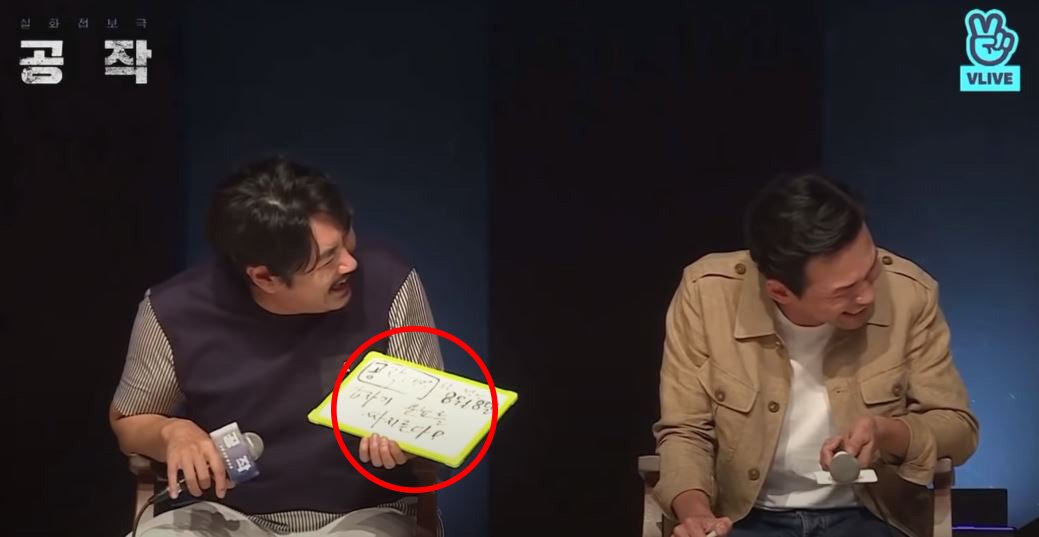 A legendary wedding dress photo that raised the suspicion that it was faked. The picture of Hwang wearing a wedding dress and his wife wearing a tuxedo made many people doubt their eyes. In fact, he was suspected of having married like this (!), but this is not true. Hwang Jung-min revealed the truth in an interview, saying, "It's not a real wedding picture, but a bonus cut during a wedding shoot." Mr. Hwang Jung-min… Why is he so pretty? Applause of respect to him for daring to wear a wedding dress!
via : Naver
The latest Netizen Buzz
1. [+10, -1] I think you're a good fighter in the movies.
2. [+8, -0] Be friendly kakakaka

3. [+8 -0] lol lol lol I really like how you look and enjoy your life!! I'm also enjoying the movie. Please continue to work in the entertainment business in a healthy way and show us a lot of good works.
4. [+7, -0] I saw the acting. I'm scared. I want to see it again. a work of art
5. [+7, -0] I like this actor because I feel his acting from the bottom of my heart. I'd love to meet you for a drink. my favorite actor
6. [+2 -0] LOL. I'm crying too. LOL.
7. [+2, -0] It's just Hwang Jung-min. To him, any rhetoric, metaphor, or simile is just Hwang Jung-min.
8. [+2, -0] Is this Hwang Jeongmin from The Wailing? My eyes are dim.In both cases, he's handsome, but he's like someone else.
9. [+1, -0] Man what a great actor
10. [+1, -0] I saw it live at the show.. I almost laughed at that scene.