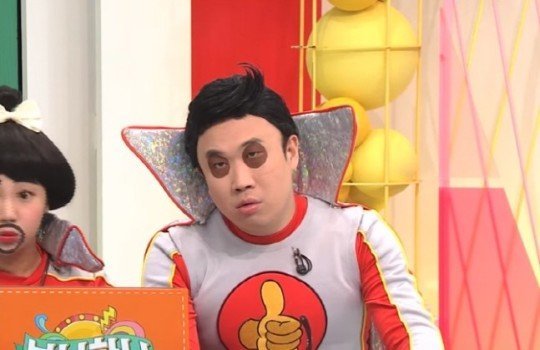 "I really didn't hit her, I want to solve that misunderstanding." Choi Young-soo, a comedian who was fired from EBS Tok!Tok! Boni Hani , amid controversy over beating Chae Yeon appealed for unfairness. "I never hit Chae Yeon, I am embarrassed that the word assault came out." Choi Yeong-soo was caught in the controversy over the assault because of a video that seemed to show him beating on Chae Yeon during Boni, Hani YouTube live broadcast.
The controversy was instantaneous. Choi Young-soo said, "It was a close relationship." It happened because we were close." MC Chae Yeon and Choi Young-soo, are close like uncle and niece. MC Chae Yeon was hanging onto his arm as a prank however, the video was described as a situation where Choi Young-soo was about to beat her.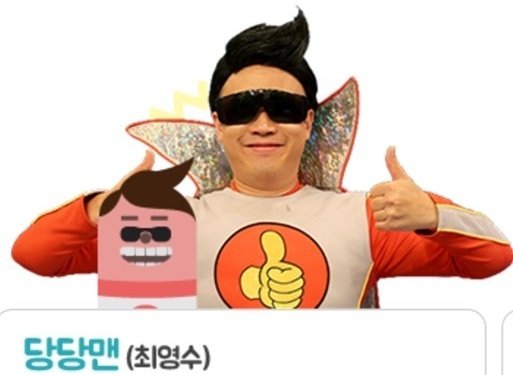 Choi Young-soo said, "I often play with Chae-yeon because I'm really close. When Chae-yeon makes a joke on me, I also take it as an angry performance by pushing or frowning. "It would be nice to say that it's a situation drama," he said. "I think it was unintentionally misunderstood because the angle is like that. I also don't know the "tack" sound that I made when I hit her. I didn't really hit her, so I don't even know where you heard that noise. It's unfair," he appealed.
The controversy has forced Choi to leave "Boni, Hani" who had been with the show for 13 years. Choi Young-soo said, "I accept the decision of the crew. But I never hit Chae-yeon. There was nothing that could be called assault."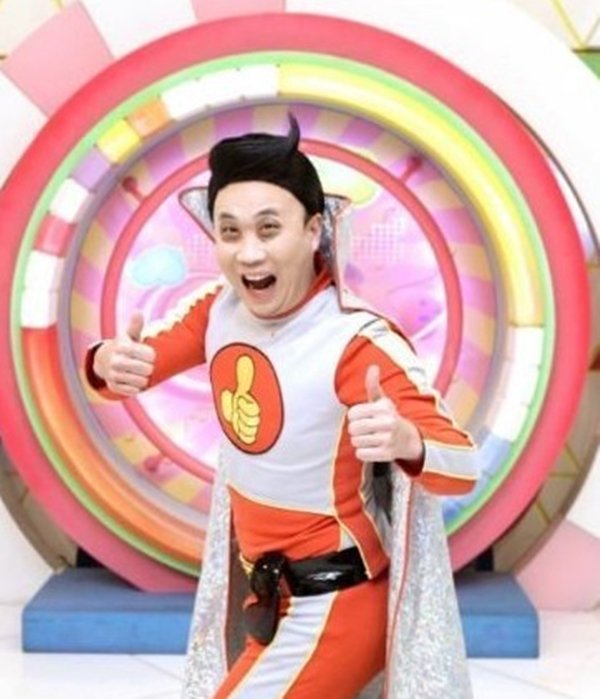 Choi Young-soo, who had been disgraced for 'Boni Hani' in his unfairness, confessed that the pain was bigger because it was a program with a different affection. "I was doing 'Boni Hani' for 13 years. I have been with Boni Hani because I love educational and children's broadcasting. I've been doing programs for 13 years without any desire. I decided to get off, and the crew cried a lot, "he said. " Choi said, "It is also true that I should have been careful. I did not mean to misunderstand it, but I hope you will know my unfairness. "There is no place to appeal, but I really want to solve this unfairness."
It is an unfair mind, but it also means that it reflects on the controversy that has been pointed out by many people. Choi Young-soo said, "Although the unfairness is also unfair, I sincerely reflect on the fact that it has caused such controversy anyway. I sincerely apologize for the fact that the mischief has caused such controversy.
When asked about Chae Yeon's stance she replied with "Yesterday was a joke." It seemed to be like that while playing with me. I don't take it seriously."
The latest Netizen Buzz
1. [+371 -17] I think it doesn't matter if I hit or not. The gesture itself is a little bit…I don't think it was radical. It's kind of embarrassing for an adult to see….
2. [+130, -1] an all-powerful look
full swing
I mean, the same age, it's a joke.
35 years old is too much for 15 years old.
3. [+128 -0] If it's so unfair, ask the staff to release a different angle of video.
4. [+104 -0]  I heard the girl got hit in the arm and grabbed it
5. [+92 -4] There's always been a lot of people saying this is Feng Shui. I can't believe he's such a man!!
6. [+70, -1] It's disgusting. I heard a different angle. I heard a sound at the right time.
7. [+68, -2] Does the girl grab her arm and hurt you? Didn't the god of acting come down at that moment?
8. [+65, -0] Even if you did not hit her, it was wrong to pretend that you did it on the children's channel.
9. [+51, -2] I thought you'd kill her.
10. [+23, -1] Why woulds she rub her arm if he didn't?