The people with the blurred out faces are his military colleagues , others are hair stylists and acquaintances.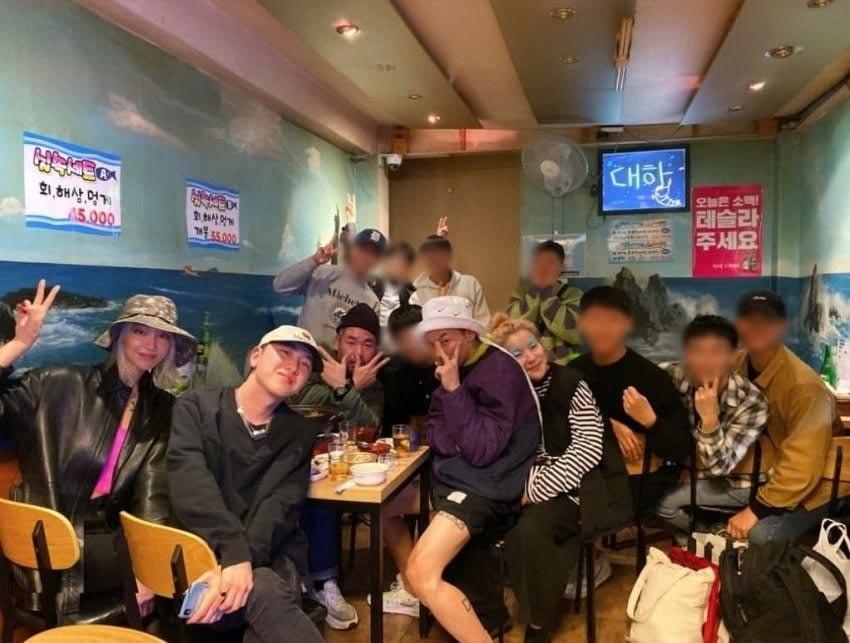 Photos taken the final day before his military release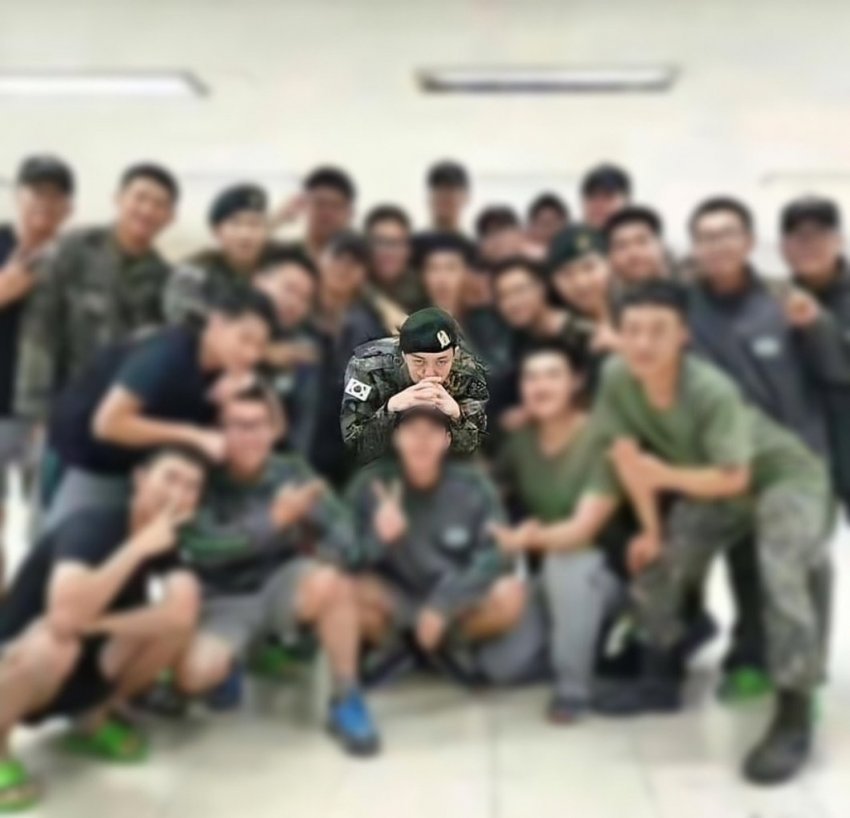 And the scene from yesterday's discharge…
The official seat in front of reporters on the day of my discharge.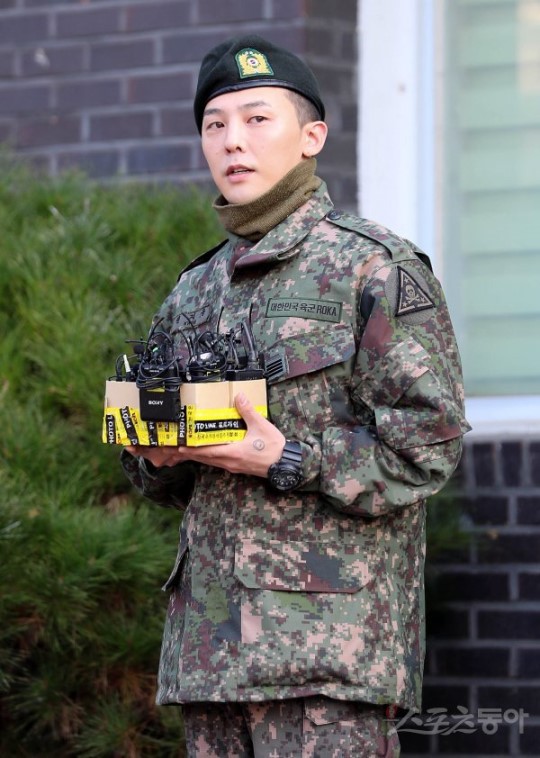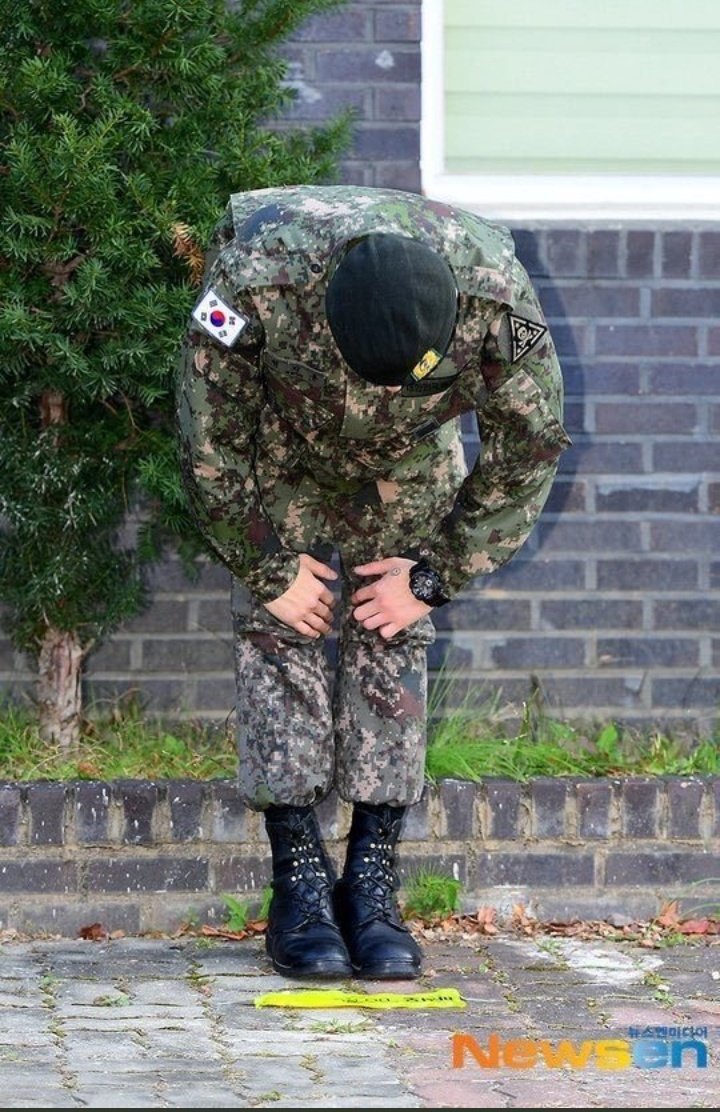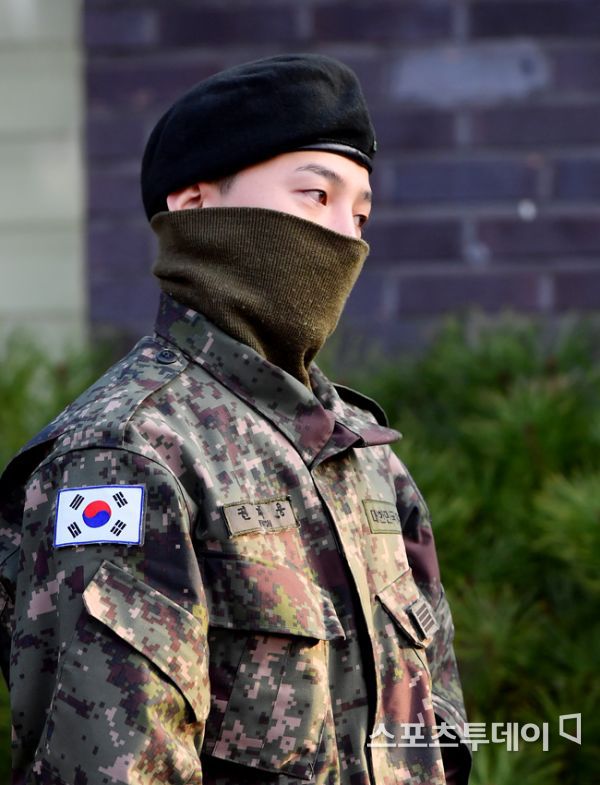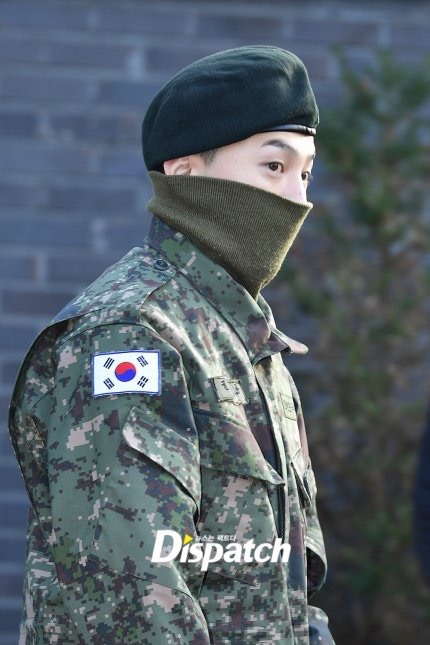 a meeting with fans
(There are so many fans so he's talking over the megaphone)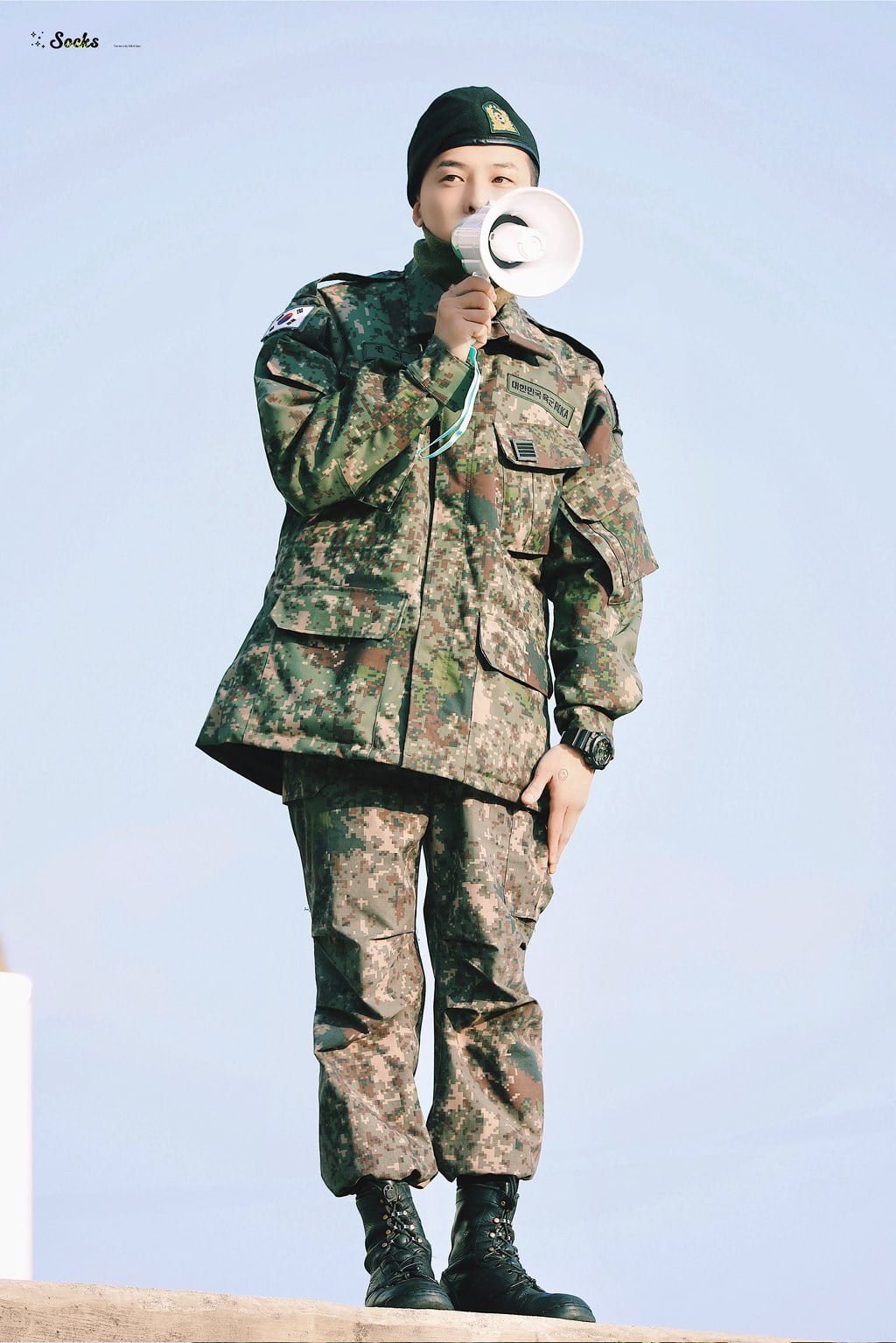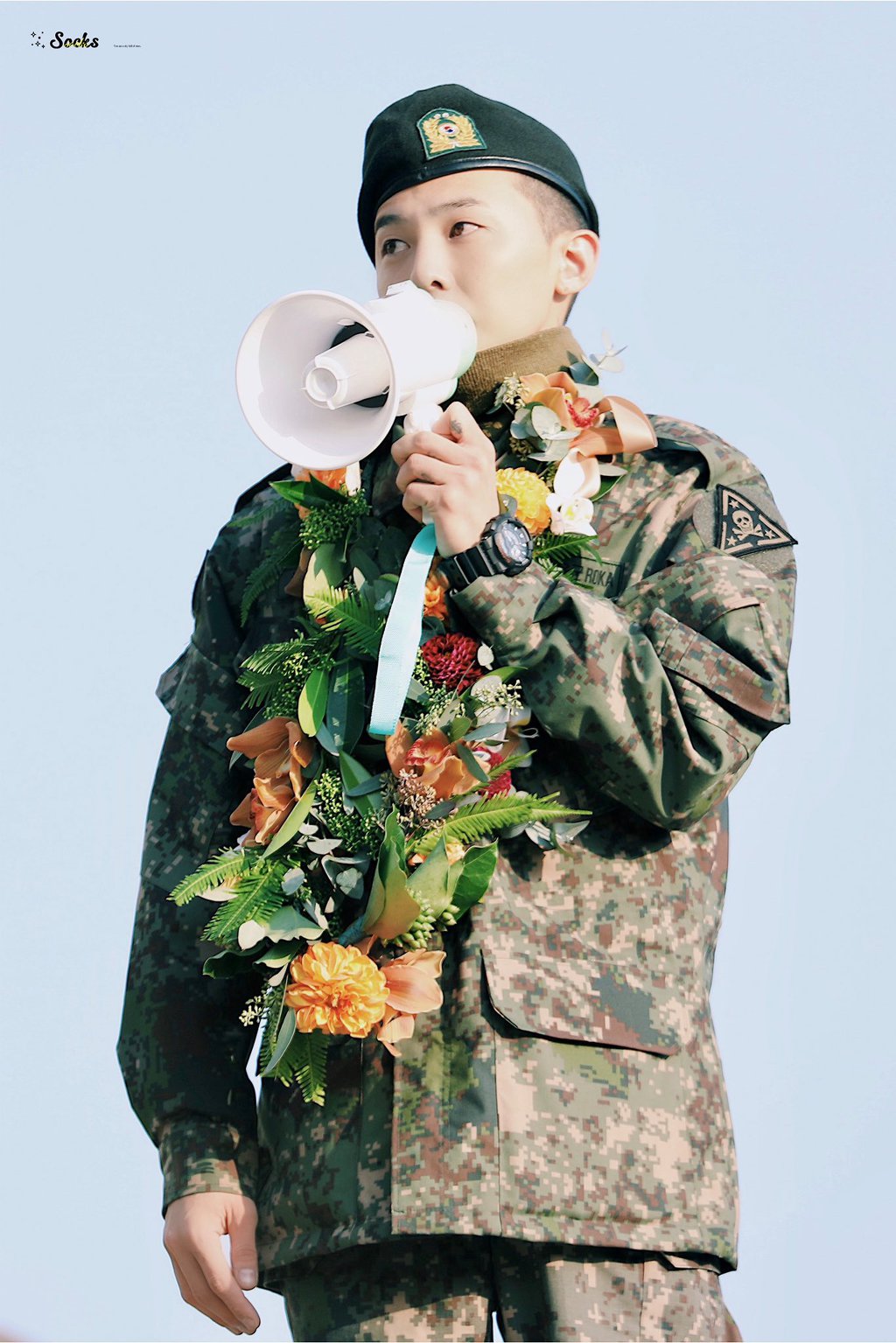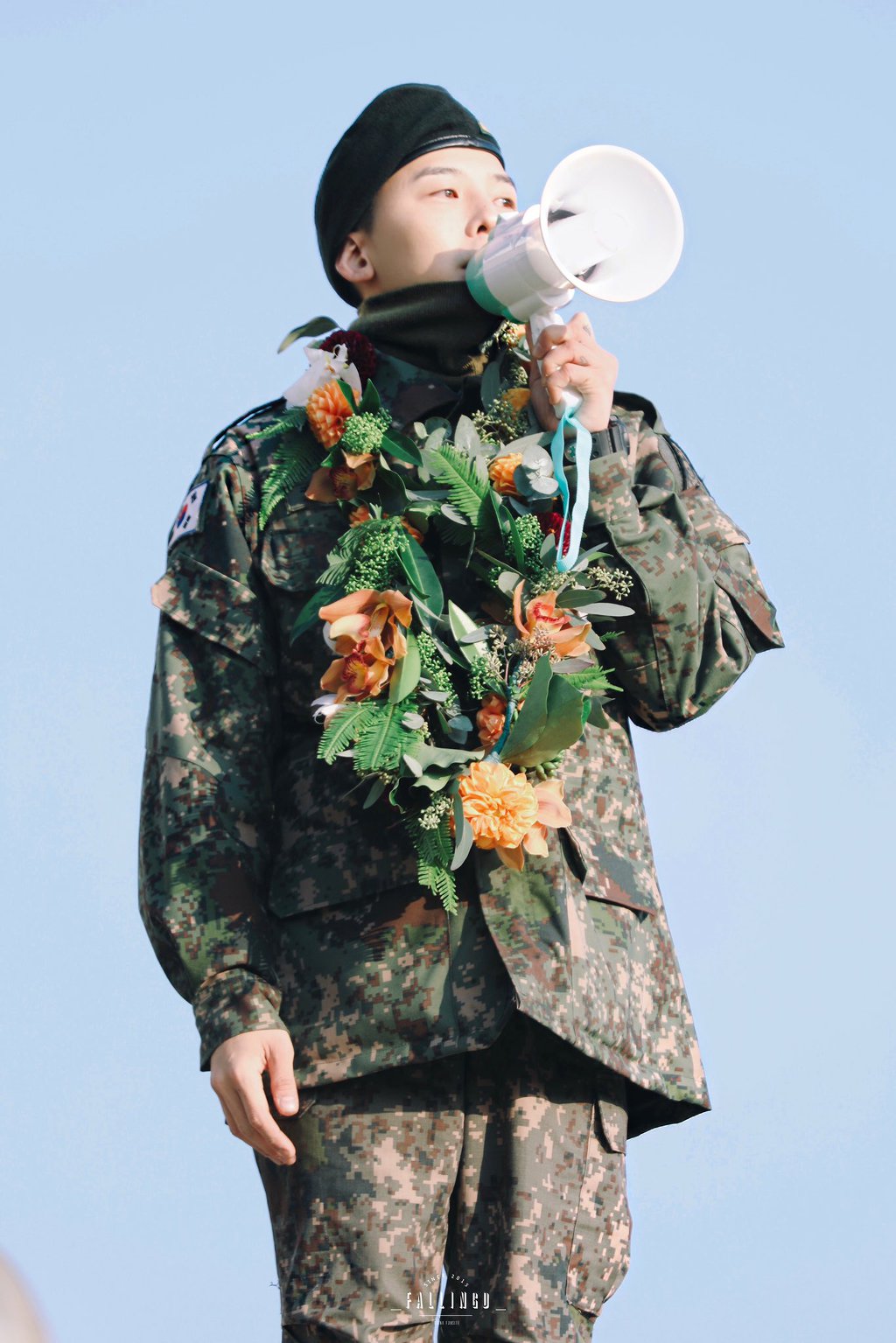 Crying with tears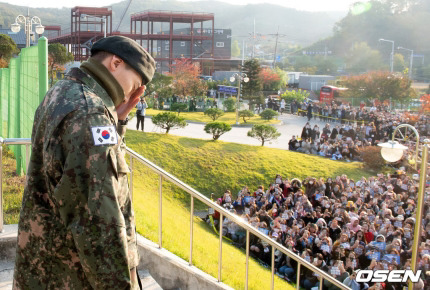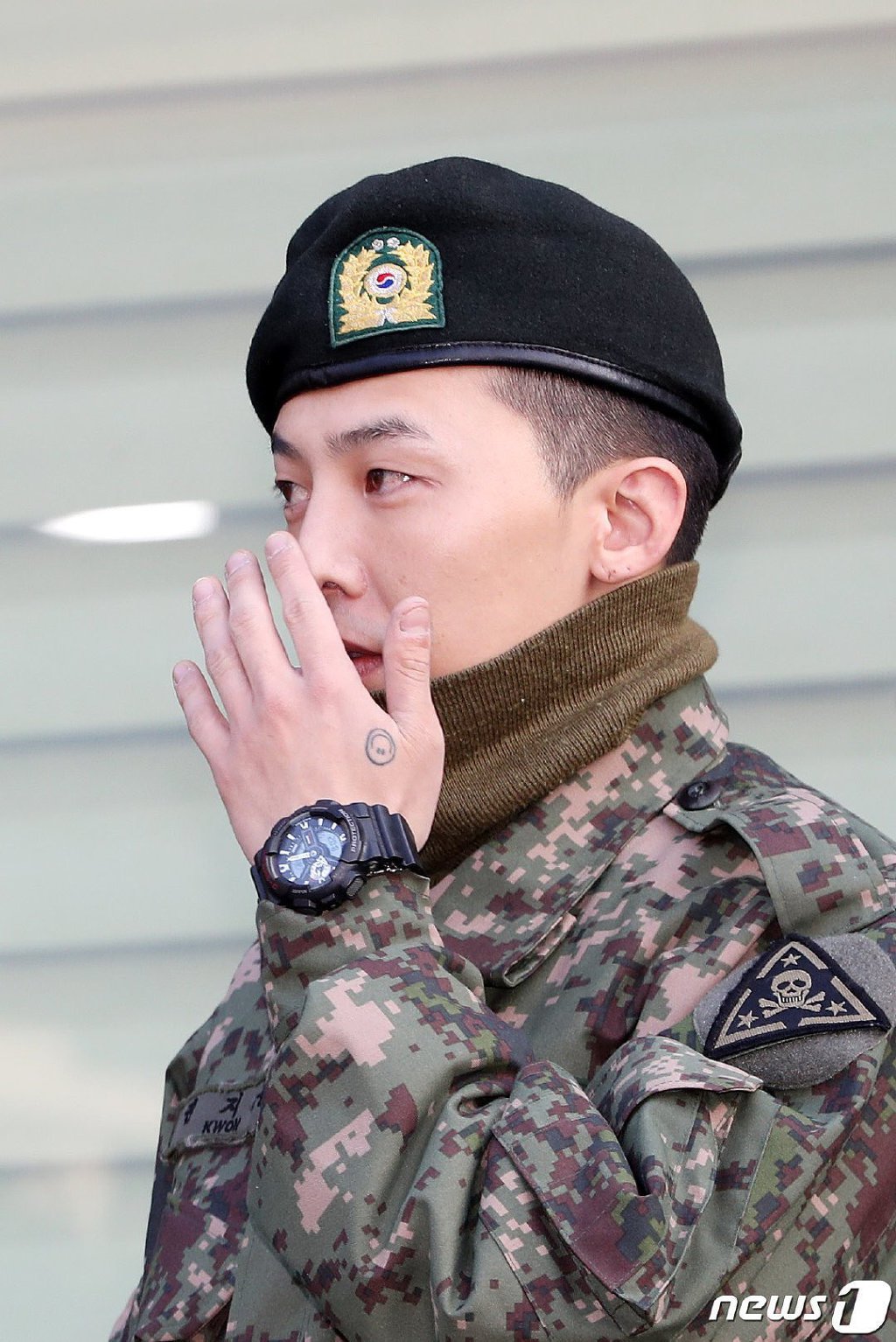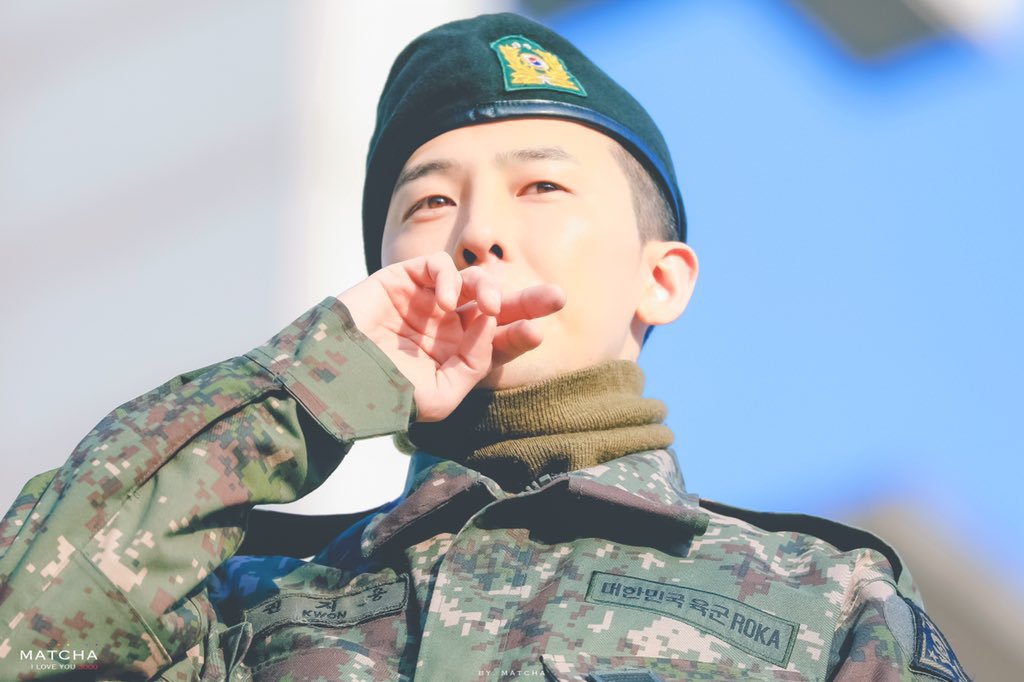 Glad he doesn't do it all the time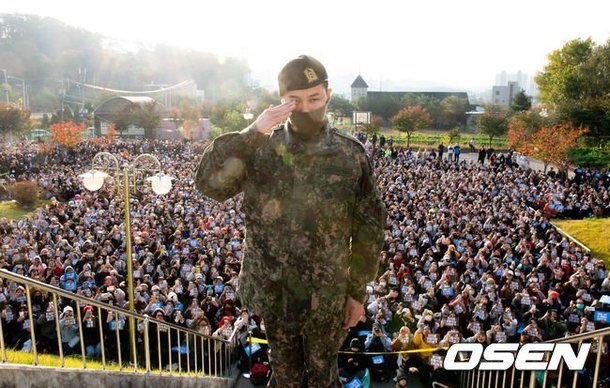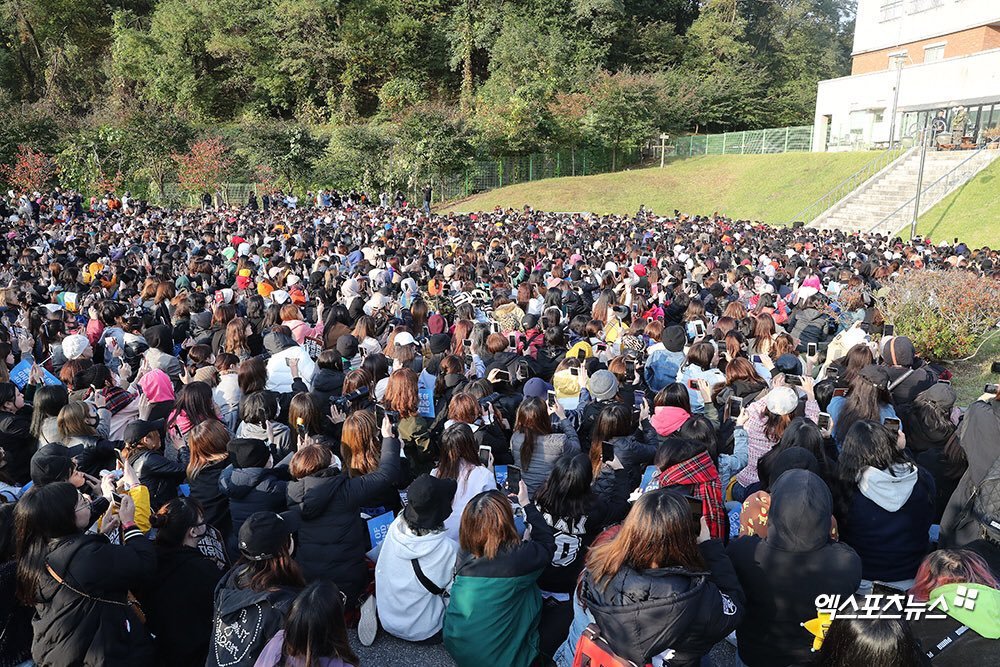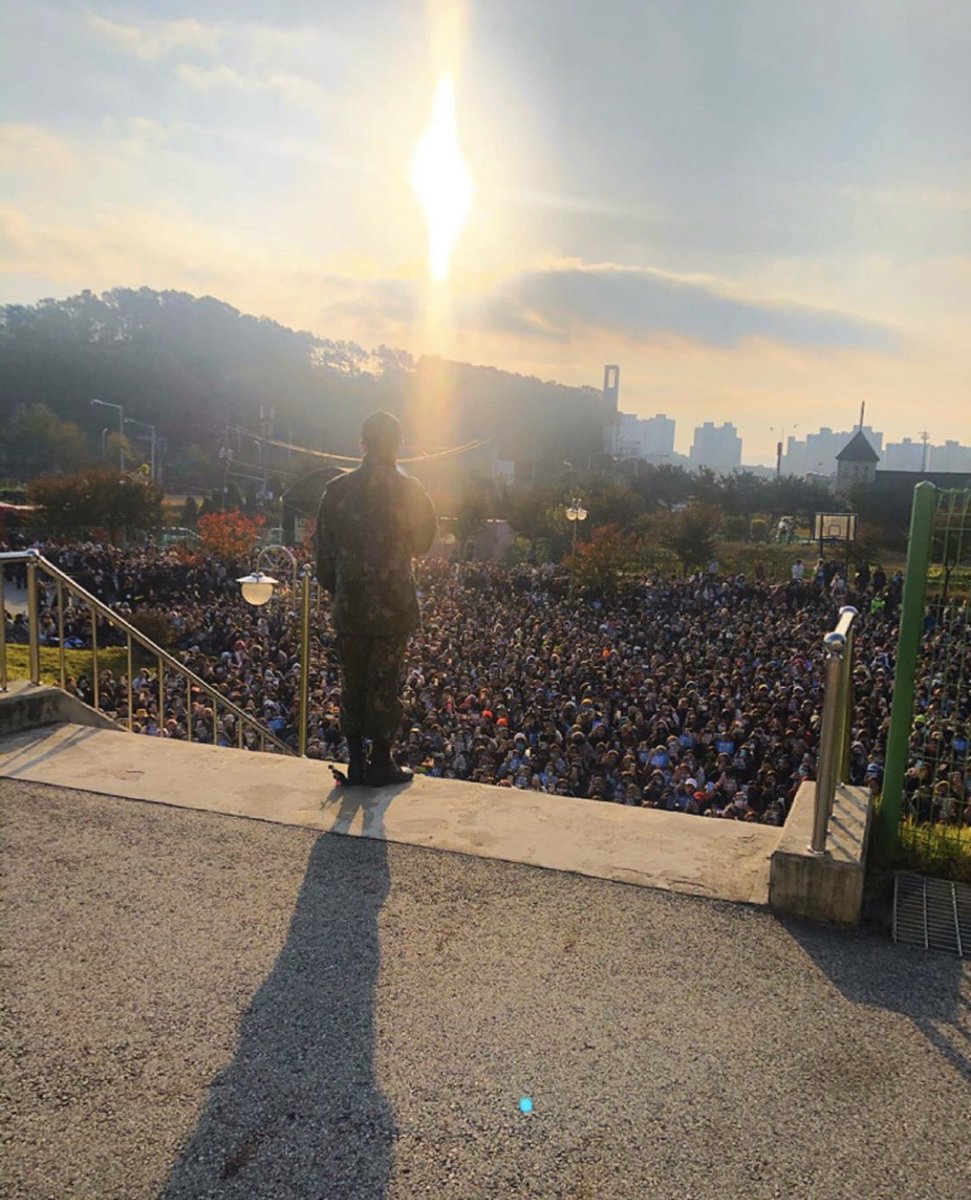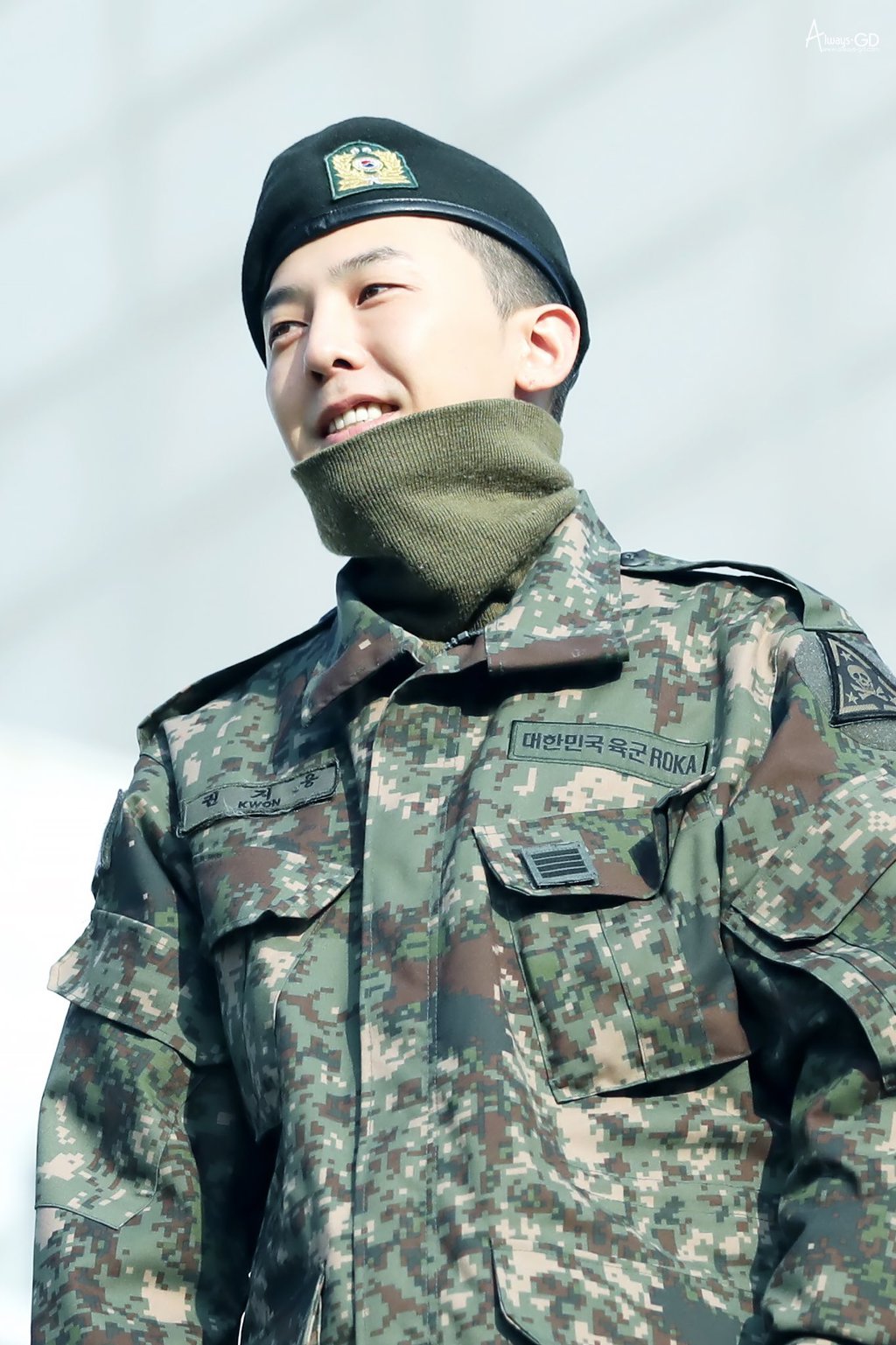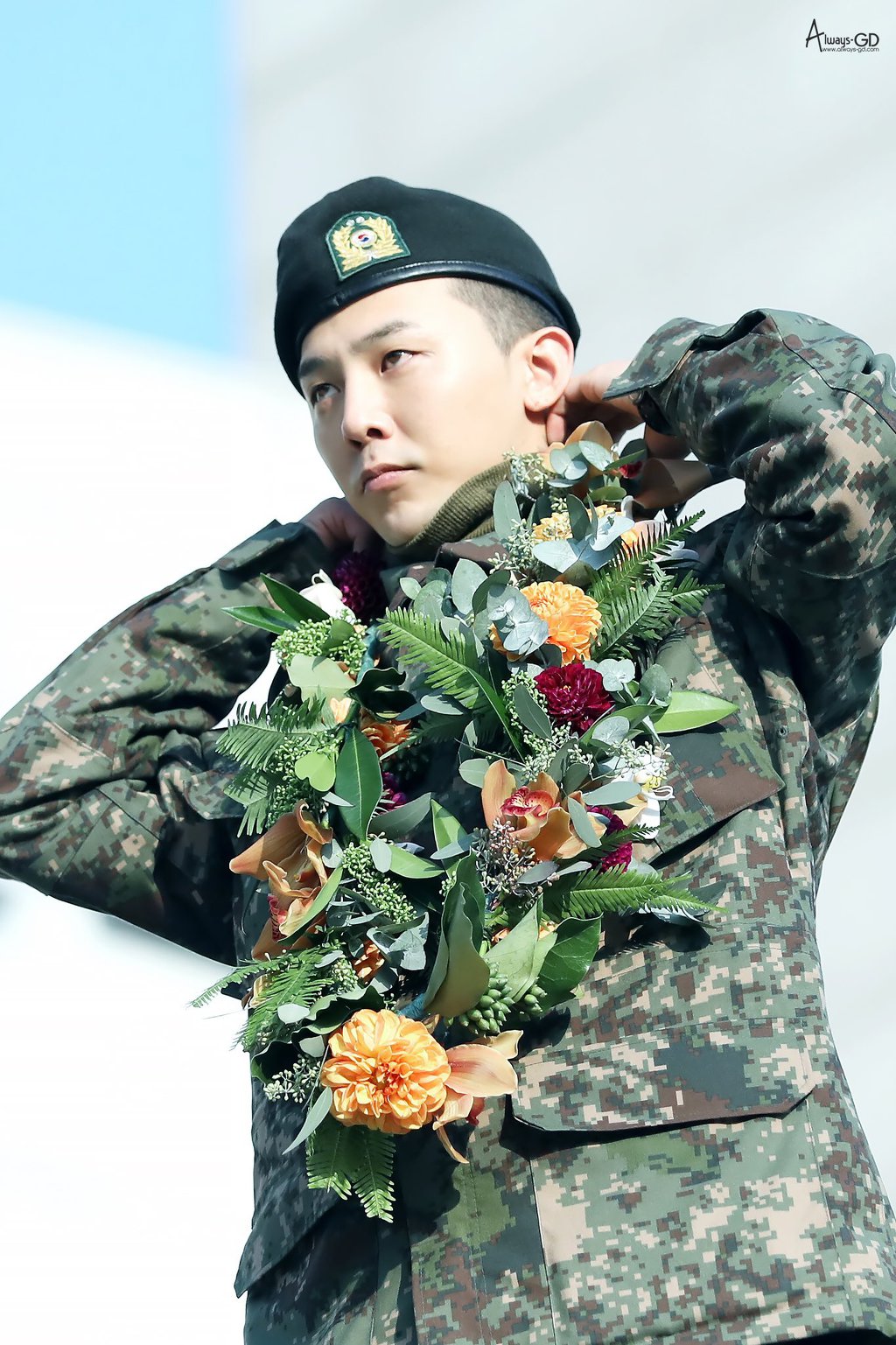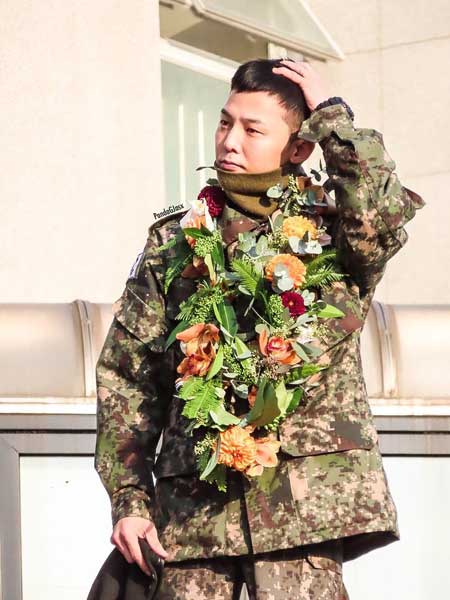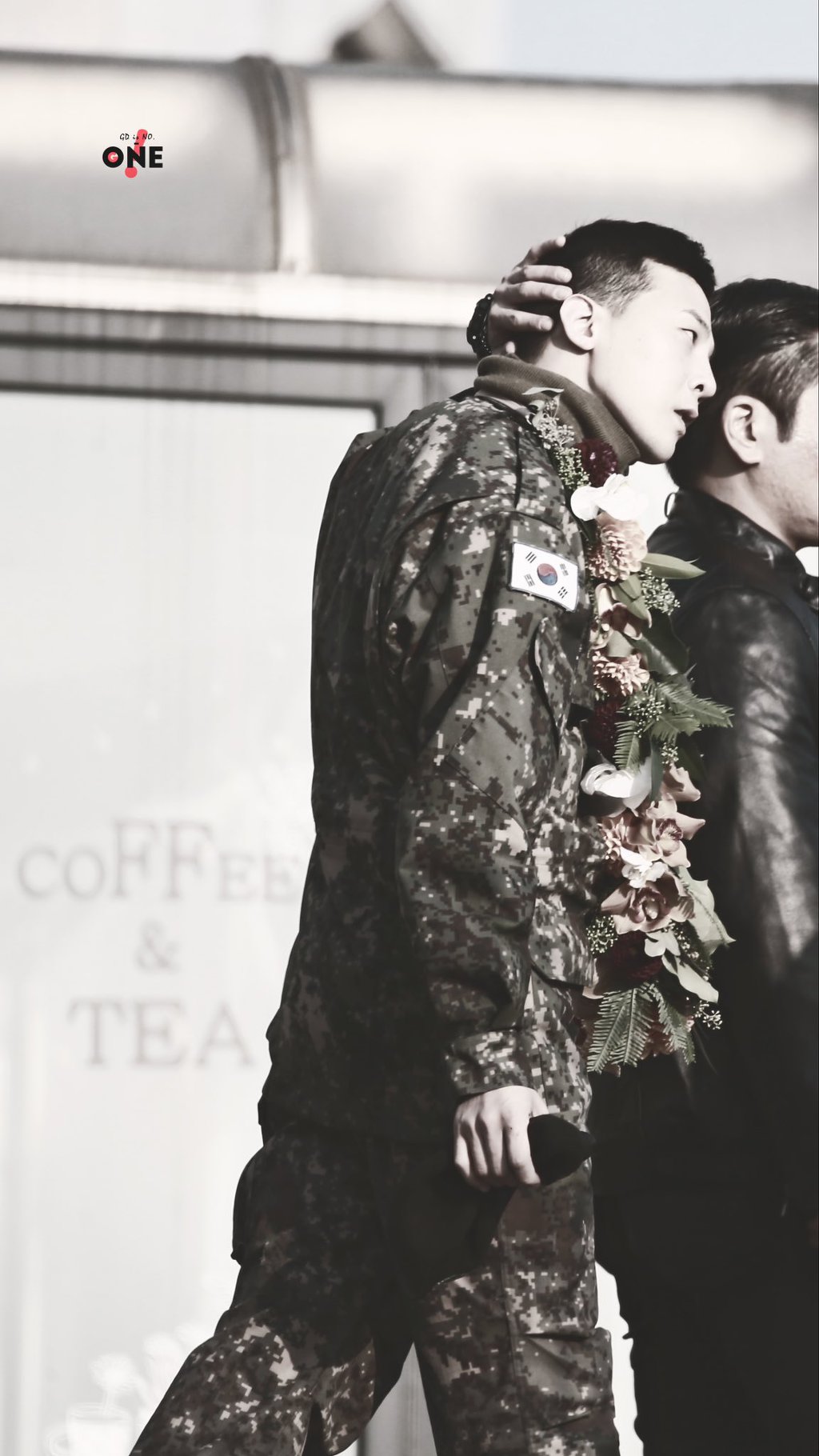 on the way home.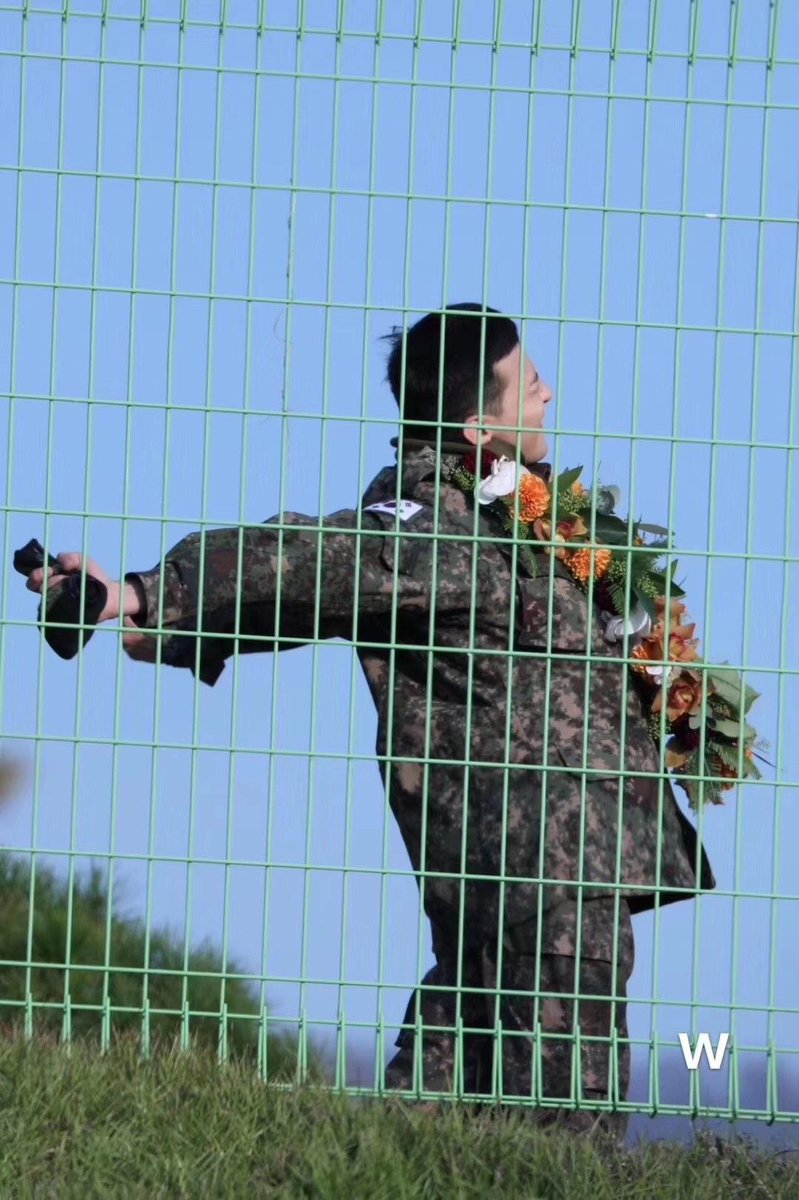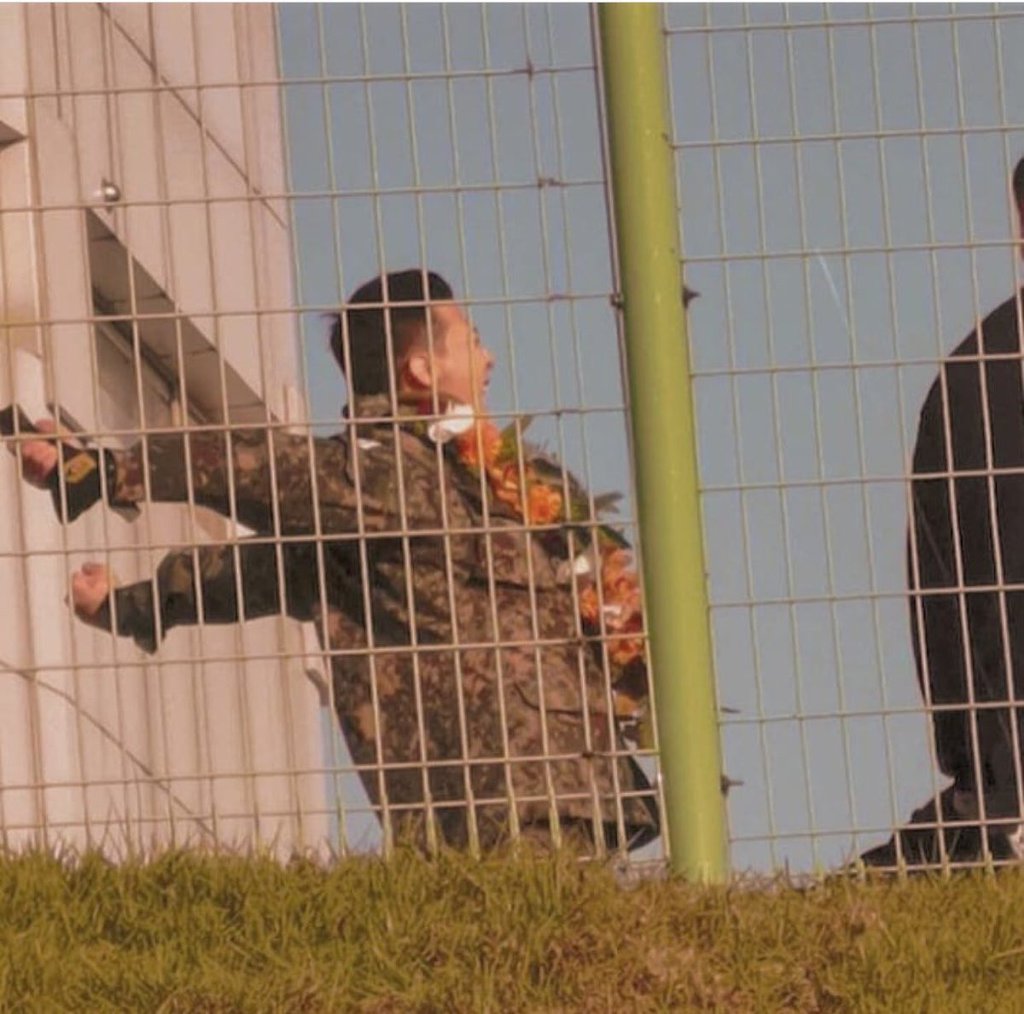 celebrated with family at home and after dinner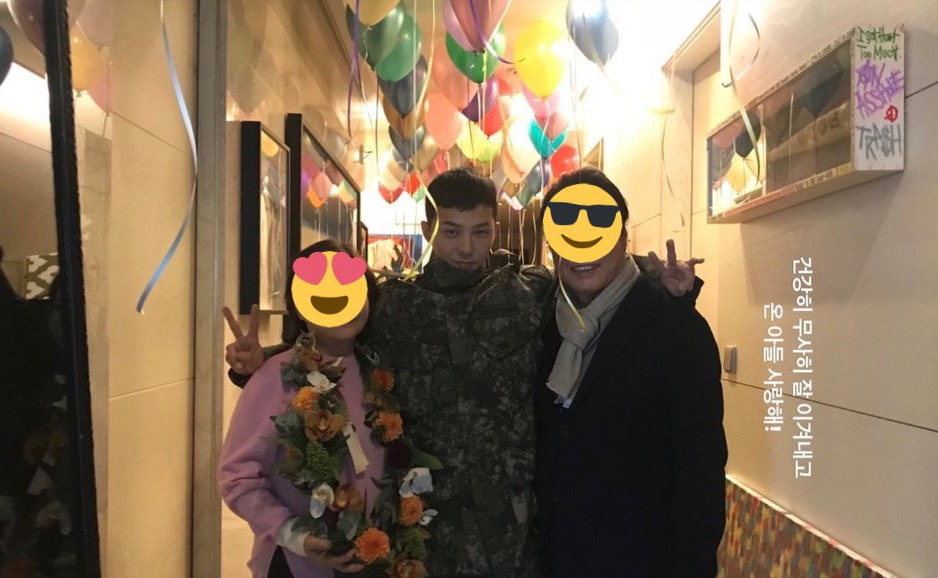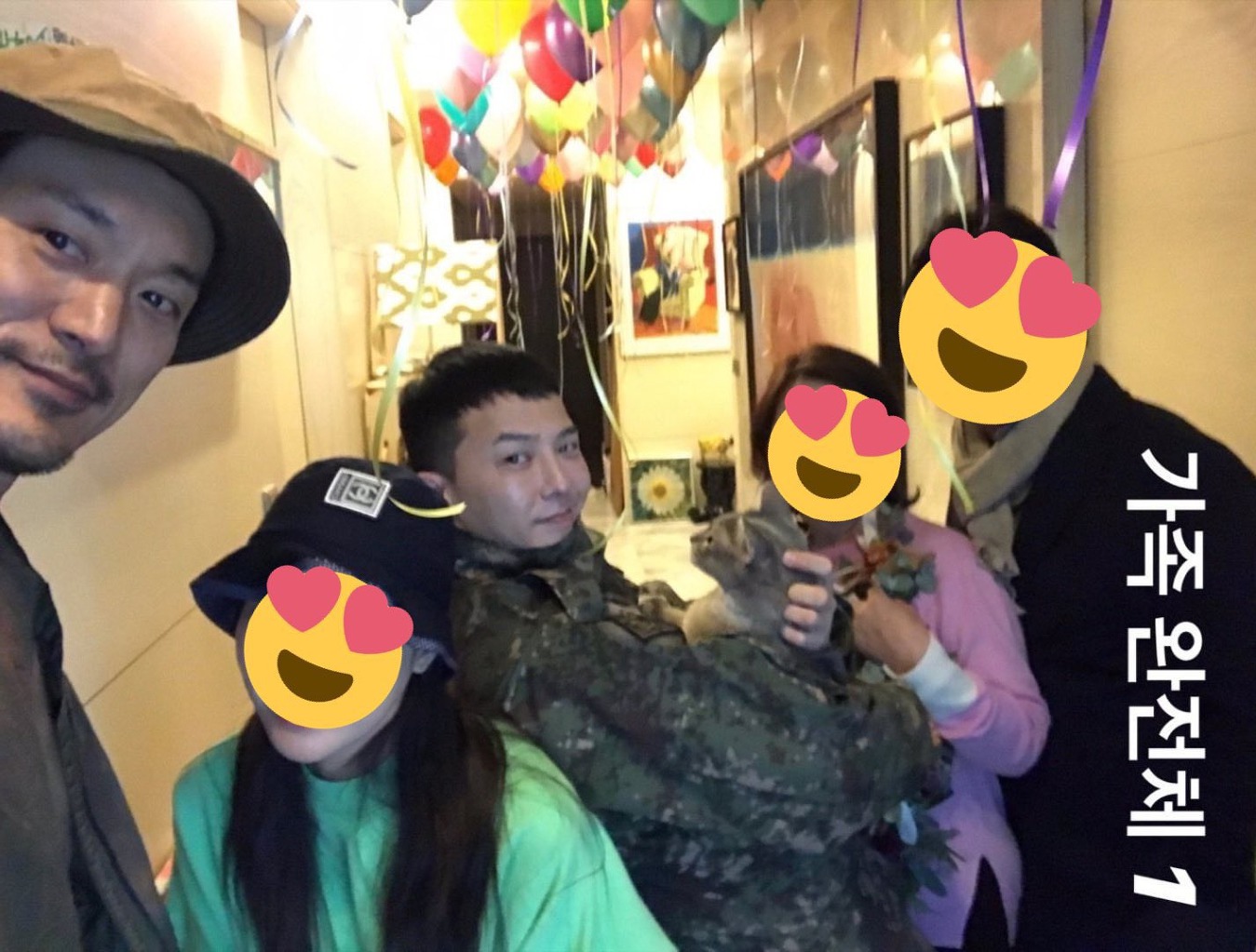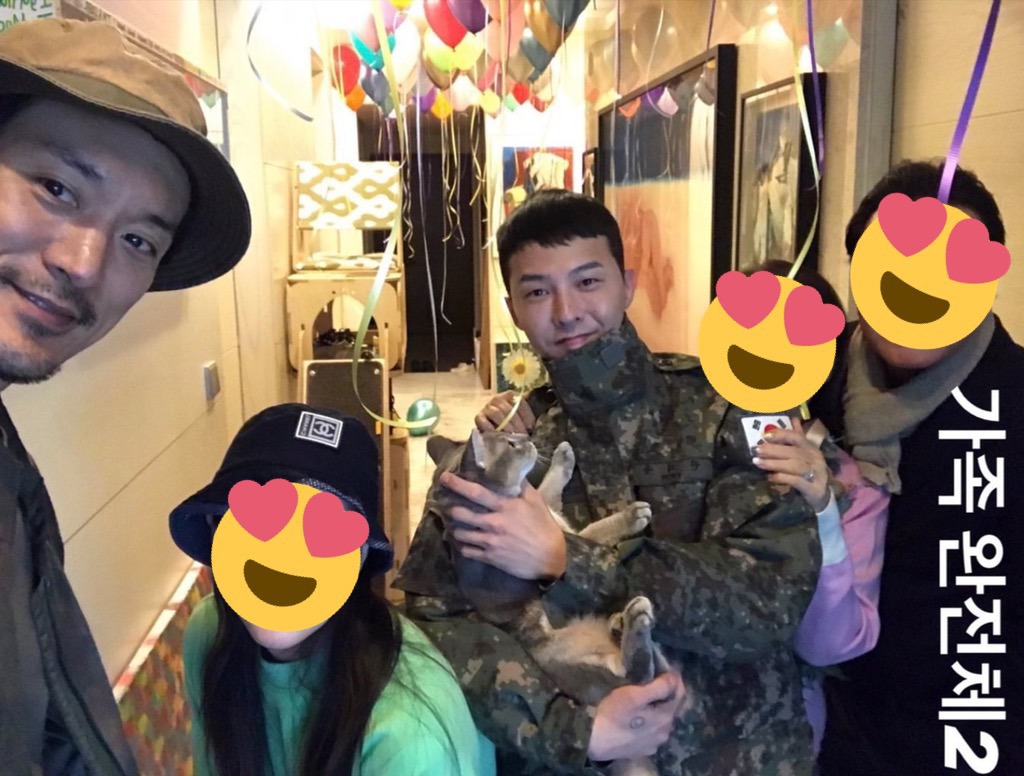 Original Post : TheQoo
1. Crazy Bitches ㅋㅋㅋ (kakaka)
2. Lol what are you going to do?
3. Wow there are so many fans.
4. I remembered how I felt before my enlistment.
5. The photo shows him looking a little nervous.
6. They must've had a good meal.
7. Didn't YG tell fans not to come? You don't listen so much.
8. GD is So cute!
9. I don't think I'm gonna get much better off living in the military.
10. GD I can't wait for his come back!