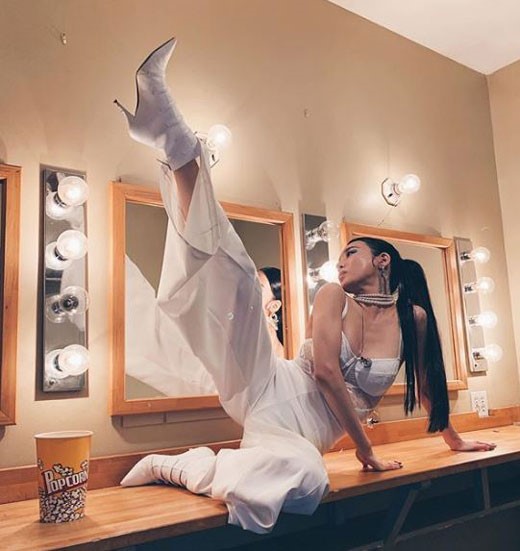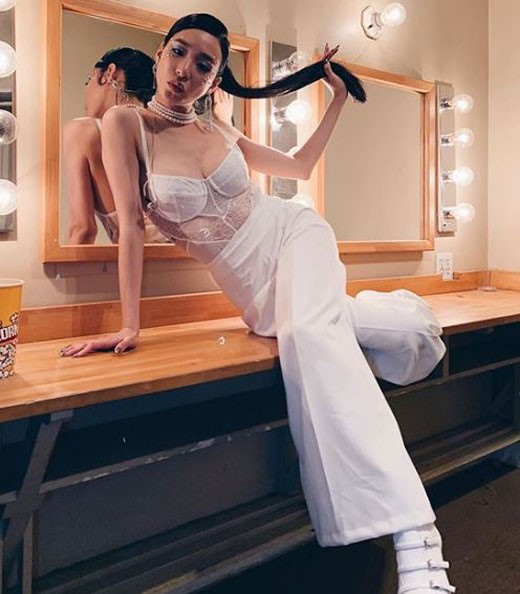 Tiffany, a member of girl group Girls' Generation, boasted a provocative charm.
Tiffany posted a number of photos on her personal instagram on Tuesday, captioned with "glo" in the photo, where she poses in a variety of colorful stage costumes that show off her body.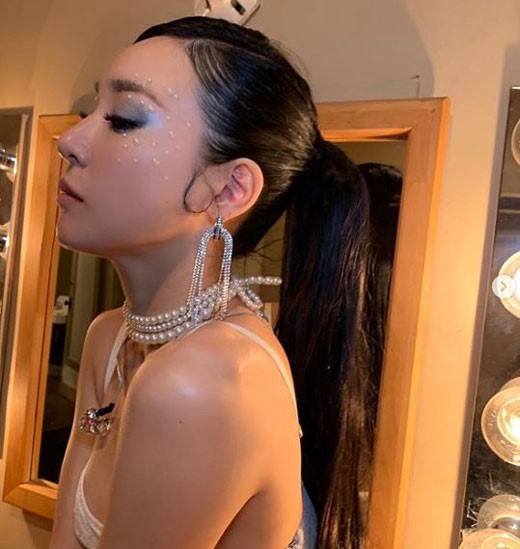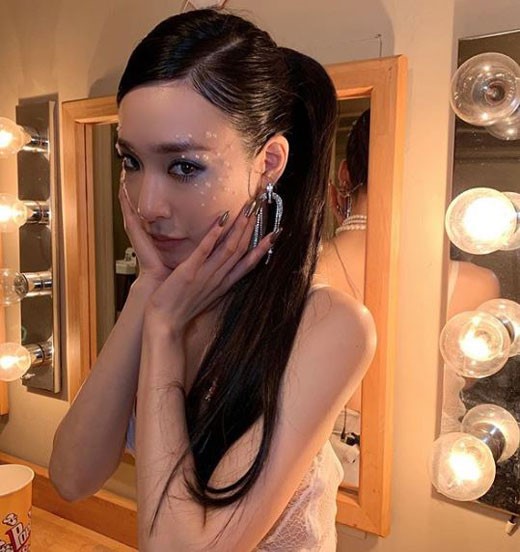 The netizens who saw it left a variety of comments such as "Real goddess", "Return of Diva", "You are the best girl".
Meanwhile, Tiffany held a world tour 'Magnetic Tour' in various parts of the US in October.
[Photo = Tiffany Instagram]
Original Post : Naver
1. [+46, -5] What's going on? Americans who mimic American singers.
2. [+10, -1] It's not provocative….
3. [+4, -1] Not a Hollywood star. I admit it.
4. [+5, -2] It's great for a party
5. [+4, -1] ❤️❤️❤️❤️❤️❤️❤️❤️
6. [+2. -0] cheap

7. [+1, -0] Try Hard
8. [+0, -0] It's provocative in a different sense.
9. [+0, -0] Get married