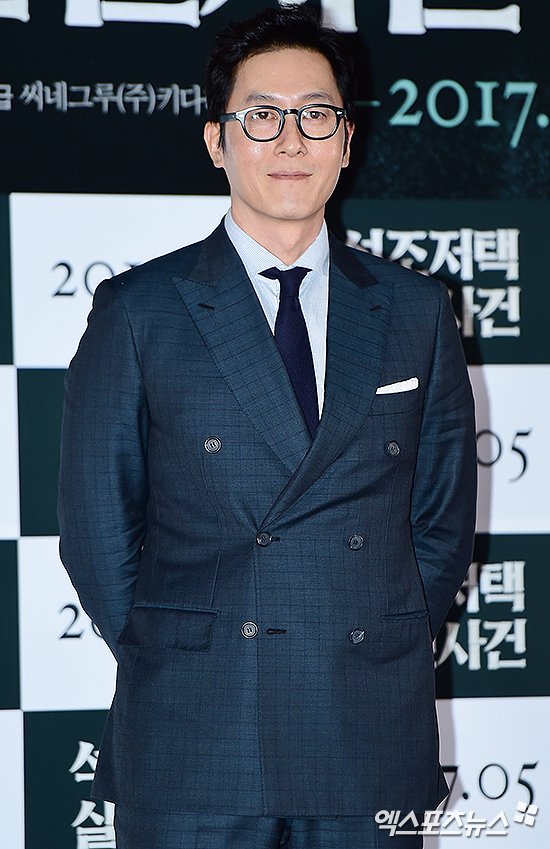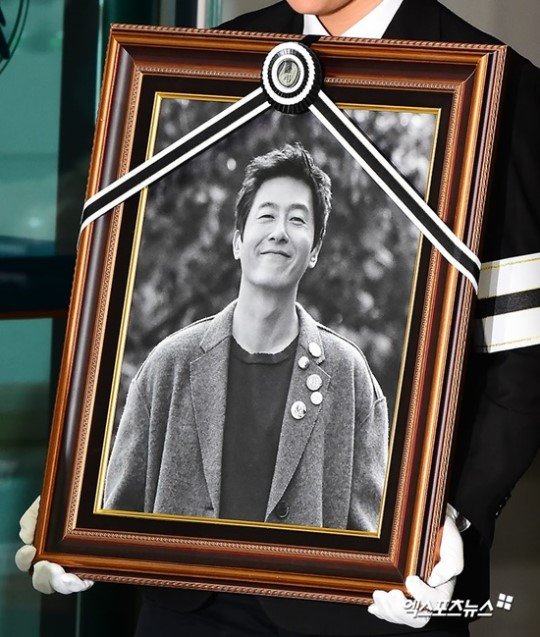 Two years have passed since actor Kim Joo-hyuk passed away.
Kim Joo-hyuk was in a car accident on Oct. 30, 2017, when his vehicle overturned on the main road of his apartment near Samseong-dong, southern Seoul. He was later taken to a hospital, but failed to regain consciousness and died.
Kim made his debut as an actor in 1998 drama "Letters Written on a Cloudy Day" and has been loved for 20 years going back and forth between movies, dramas and entertainment shows.
Original post : Nate
1. [+371, -3] It's already been 2 years. I miss you.
2. [+313, -2] It seems like yesterday. It's so fast. I still miss you in mt heart
3. [+282, -4 I want to see you guys ~~ Have a nice day ~~~
4. [+8, -0] Two years have passed…
5. [+7, -0] He seemed like a bro who was very kind and considerate.
6. [+12, -0] It's been two years already?The news of the death on the subway…I couldn't believe it at the time. .
7. [+20, -0] Sometimes when i see him on TV i still feel like he's alive somewhere ㅜㅜ
8. [+27, -0] Two years ago at 6:27 p.m. That time is still haunting.The deaths of Kim Joo-hyuk, Jong-hyun and Sully are still bleak.
9. [+1, -17] How is he beautiful? This is the guy you always see at the club
10. [+12, -0] I remember you appearing on Running man and One night and two days. I miss you