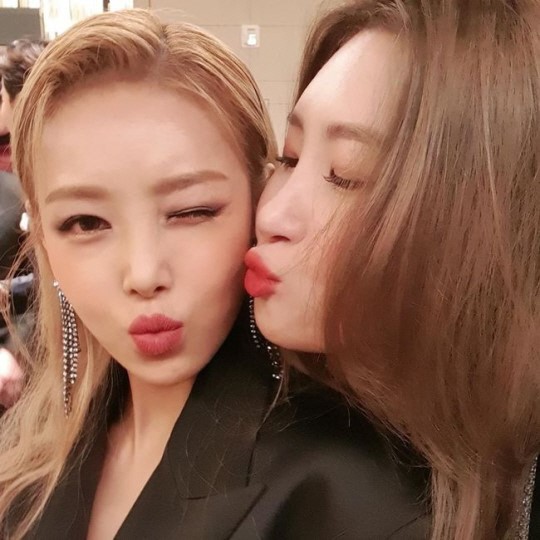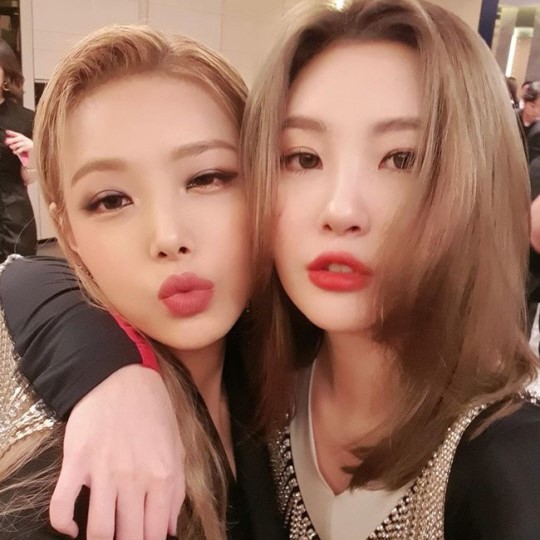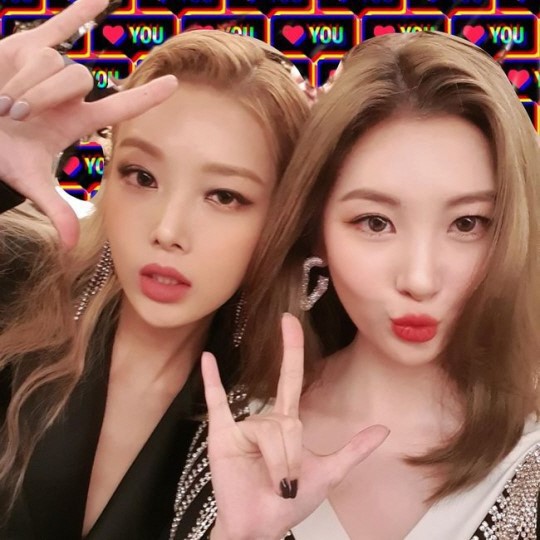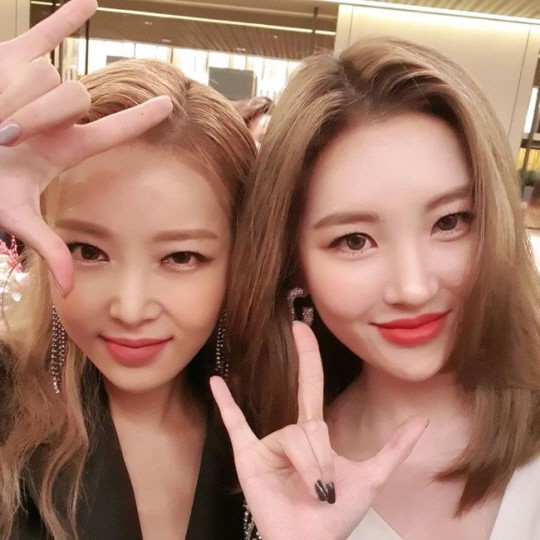 On the 26th, Yubin and Sunmi from The Wonder Girls posted several photos on their instagram with the article "Yu & Mi"
The photos released showed YooBin and Sunmi meeting at an event and the two ladies posed together face to face and attracted a lot of attention and boasted about ever lasting friendship.
original post: Naver
1. Beautiful
2. Wonder Girls may have broken up, but the members are still tight
3. Wonder Girls , 2ne1 , 4Minute , F(x) i miss Sulli even more now.
4. Wonder Girls ㅠㅠ ㅠㅠㅠ Both are so pretty
5. Both of them. Attractive
6. I don't know how long it's been since i saw them.
7.  Good luck, both of you
8. Wow, Yubin is pretty ㄷㄷㄷ
9. I'm envious of the pretty girl next to the pretty girl ㅜㅜ