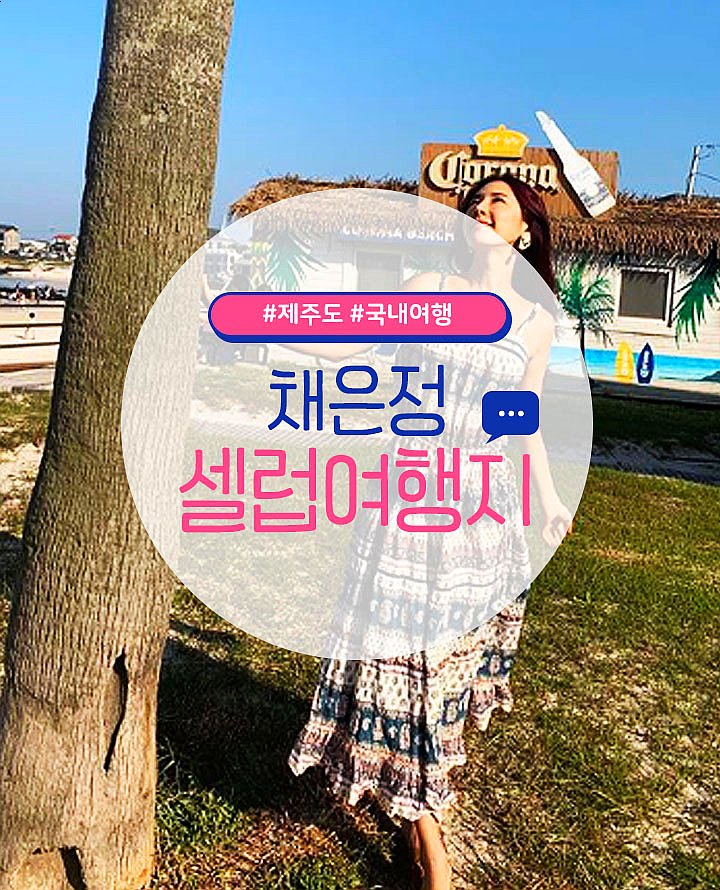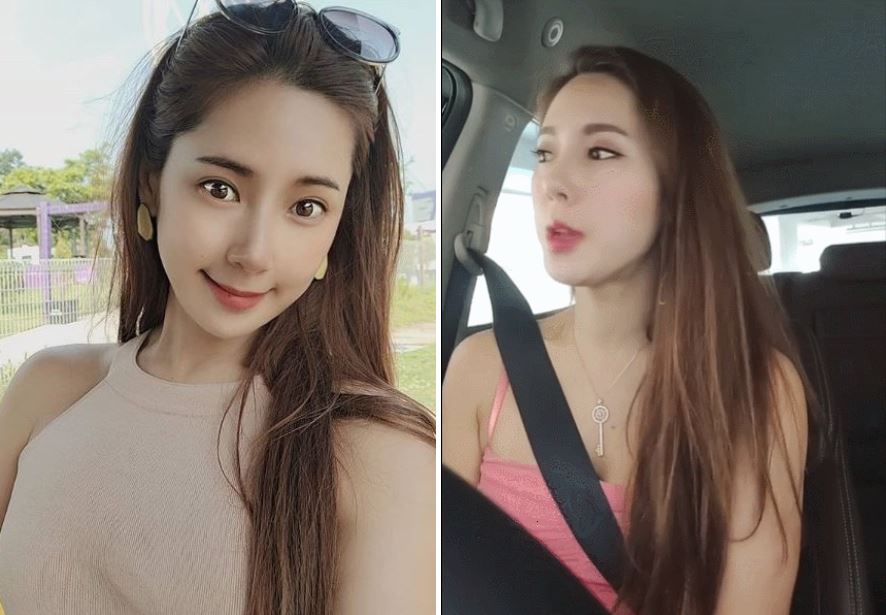 Chae Eun-jung is a member of the idol group Cleo and is known as the first-generation girl group. She was the youngest and ace on the team during Cleo's career, and also had unrivaled popularity within the team. She was 17 years old when she made her debut, but she was an outstanding member of the idol group she was active in at the time. Chae Eun-jung was loved by the public for her steady activities even after the disbandment of Cleo.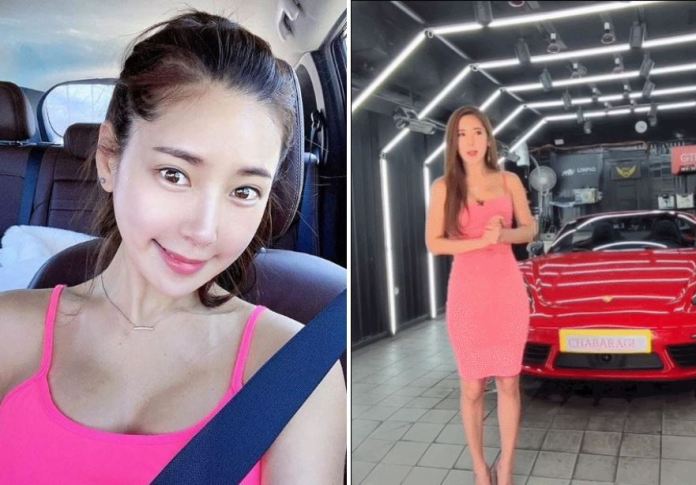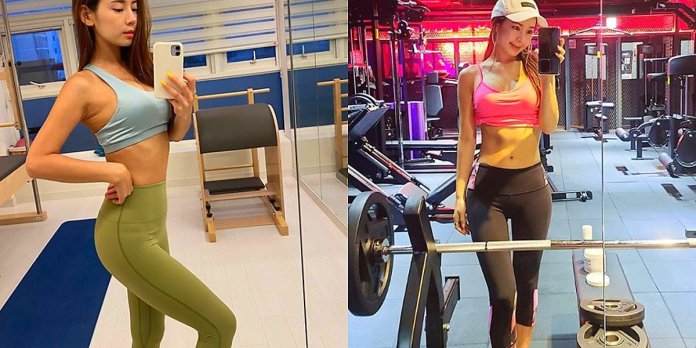 Chae suddenly announced her retirement from the entertainment industry in 2009 and turned into a dental coordinator. Since then, she has returned to the entertainment industry and continued her active activities in China rather than in Korea. She has established herself in many areas, including singer, shopping mall CEO, and pictorials, and is still loved by fans. Now she is communicating with fans through SNS and has even opened a YouTube channel.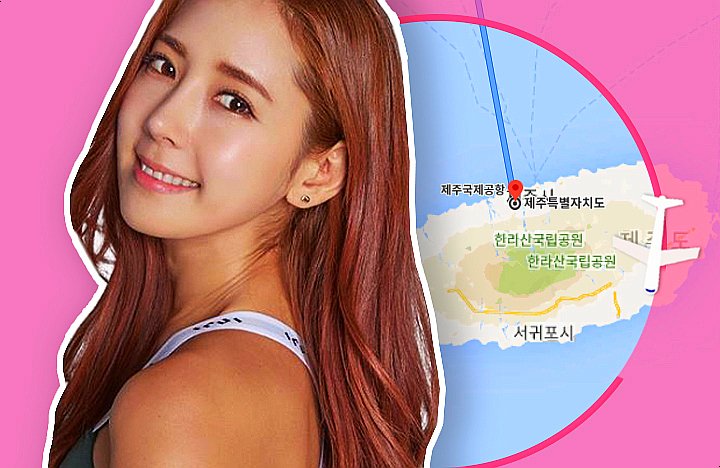 Today, we are going to look at the Jeju travel destination that Chae Eun-jung recently uploaded on Instagram. She also revealed her trip to Jeju through a YouTube video. Then let's take a look at where Chae Eun-jung went to at Jeju Island.
Haevichi Hotel, Pyoseon-ri, Jeju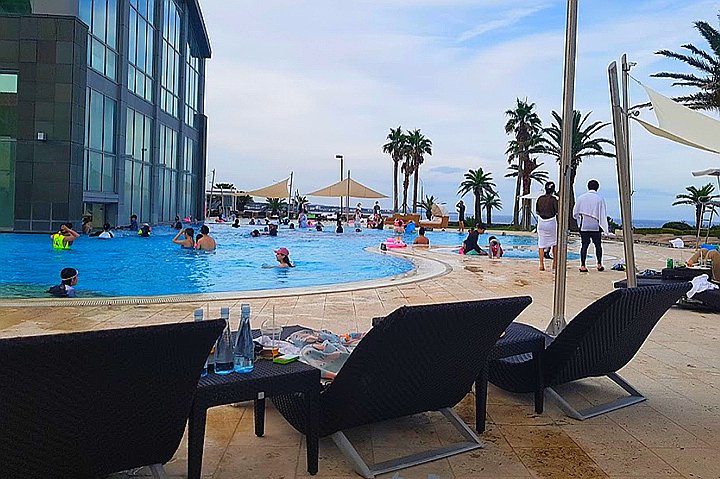 She stayed at Haevichi Resort during her trip to Jeju Island. Located in Pyoseon-ri, it is located next to the sea and has an open ocean view room. You can enjoy swimming while looking at the sea, and most of the guests have expressed their satisfaction with the swimming pool at the Haevichi Resort. "I recommend it as a good resort to visit with my child." However, it would be good to note that although the room is in good condition, the hotel is a year old.
"Performance and Cart Experience, The Ma Park"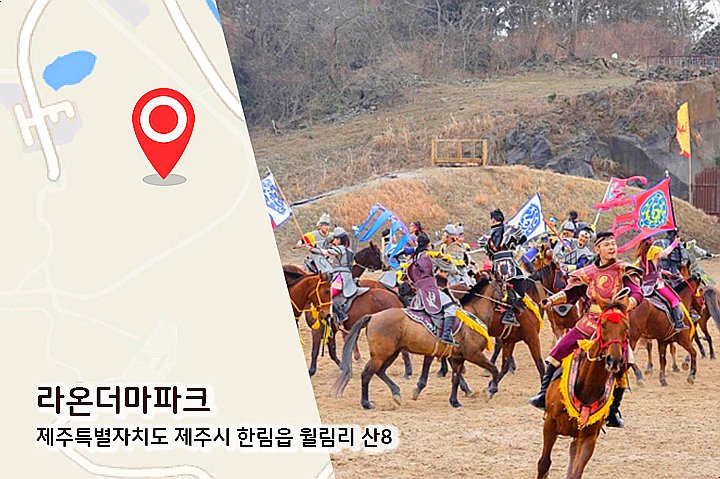 Chae visited The Ma Park, a theme park specializing in horses, to experience horseback riding and carts. This is an experience theme park where you can enjoy horseback riding and cart experience. Especially, The Ma Park is a good place to visit with children because you can enjoy various experiences. She also uploaded a photo of herself at Derma Park, saying she wanted to learn horseback riding formally.
Indoor Climbing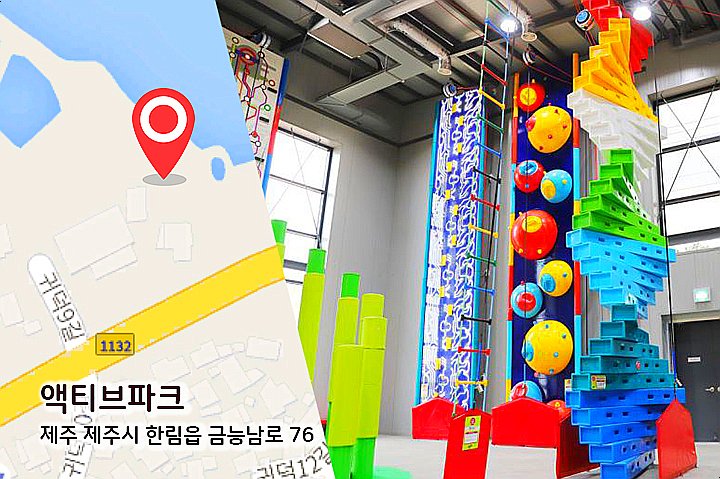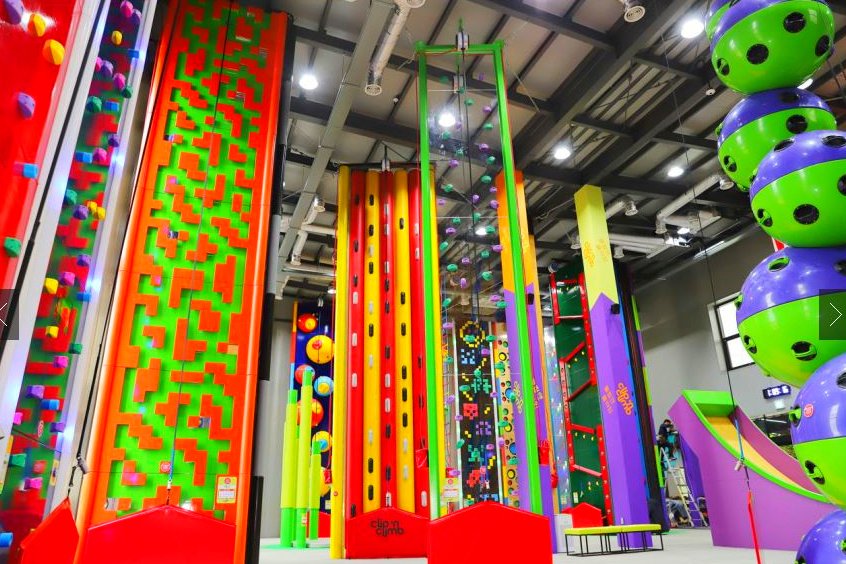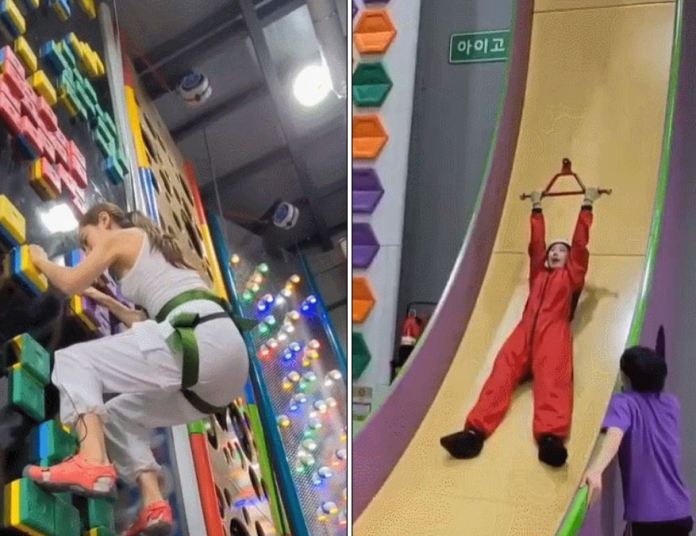 She showed her usual workout through SNS, and she did not miss activities on her trip to Jeju. She also visited Active Park and enjoyed climbing. You can experience carts with climbing here, and there is a kids cafe. Chae revealed her experience at Active Park through a YouTube video. She said she was afraid of heights, but she appeared to challenge various activities.
Coca Cola Cafe located in Awol-eup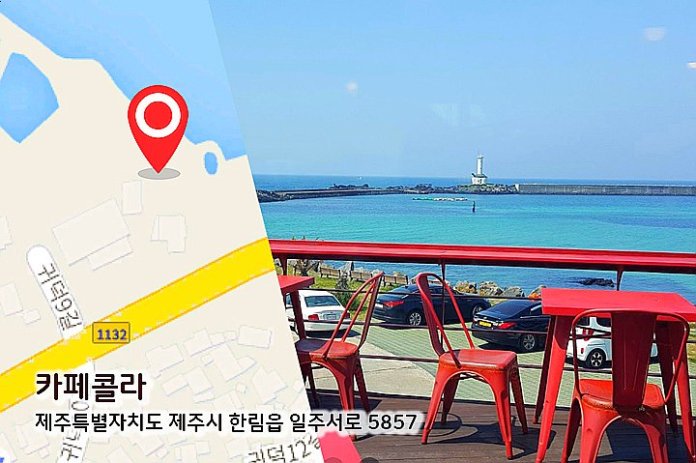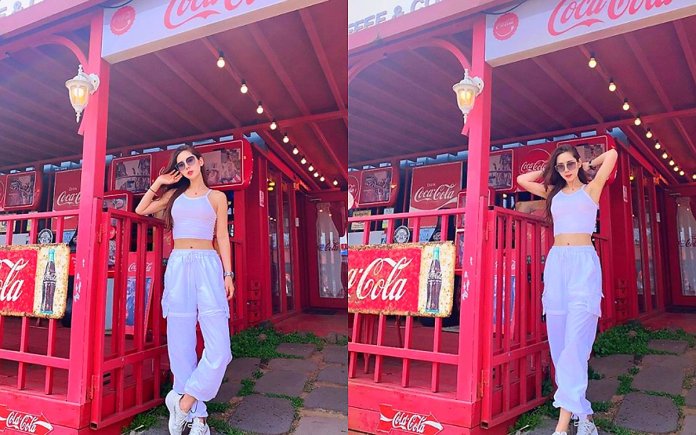 One must enjoy a cup of coffee while looking at the cool sea during a trip to Jeju Island. Chae Eun-jung also visited Coke, a cafe with a view of the Awol sea. It is also a popular cafe for many travelers due to its unique concept. You can taste coke-related goods and various cola drinks. It's a bit expensive, but it's also good for taking pictures and it's an attractive place to enjoy unique drinks.
A good coastal road for driving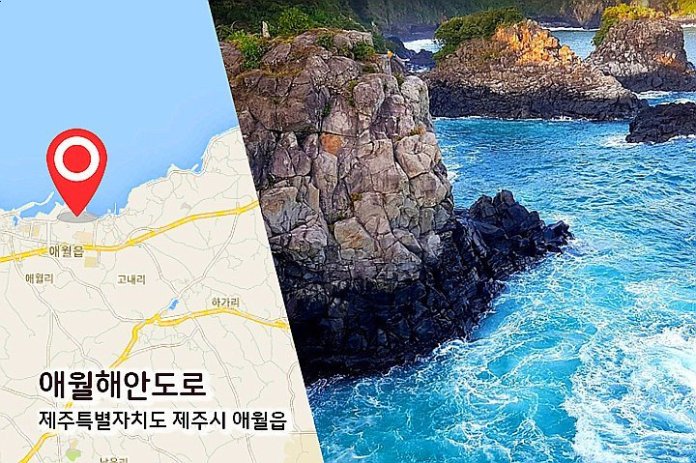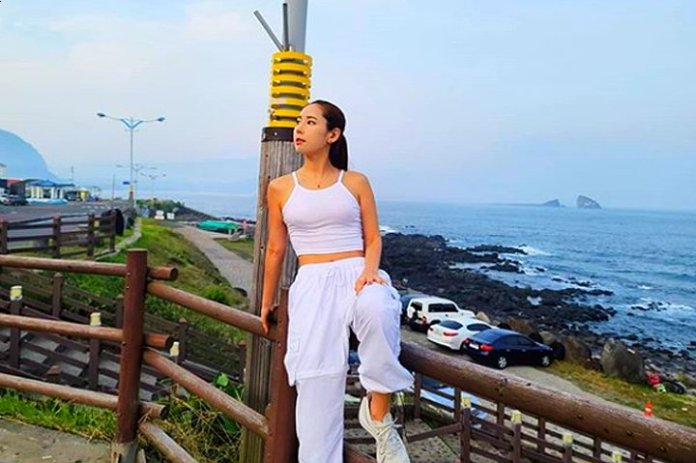 Awol Coastal Road is one of the most popular coastal roads in Jeju, so you can enjoy the open Jeju landscape. It is a 9-kilometer drive course that connects Hagwi and Aewol, and has bicycle lanes and walking paths, making it a good place to take a walk. Especially, if you visit at sunset, you can meet the sunset of Jeju.
a mackerel restaurant located in Seongsan-eup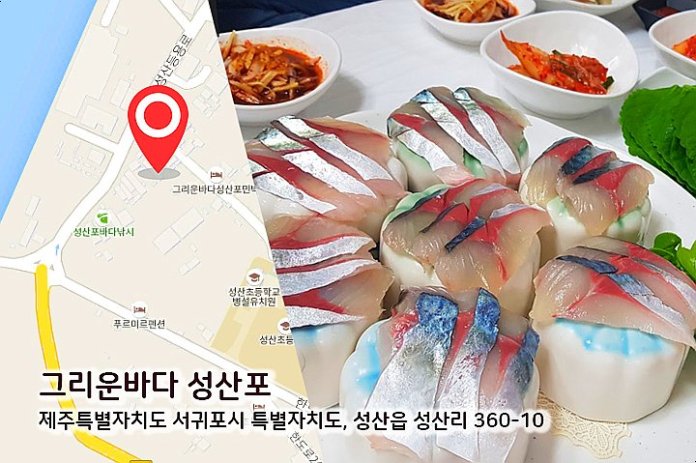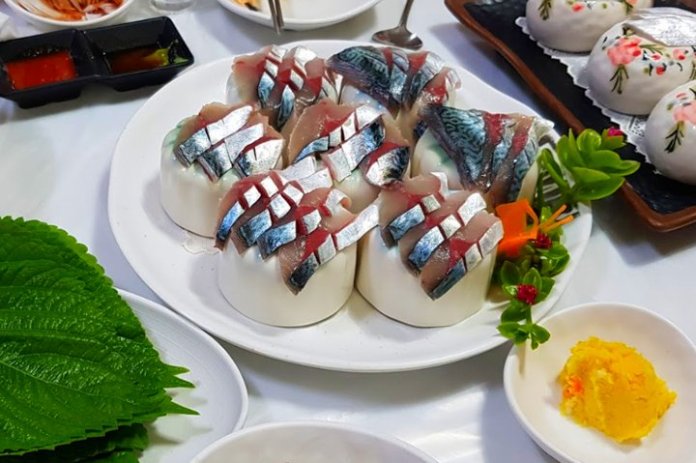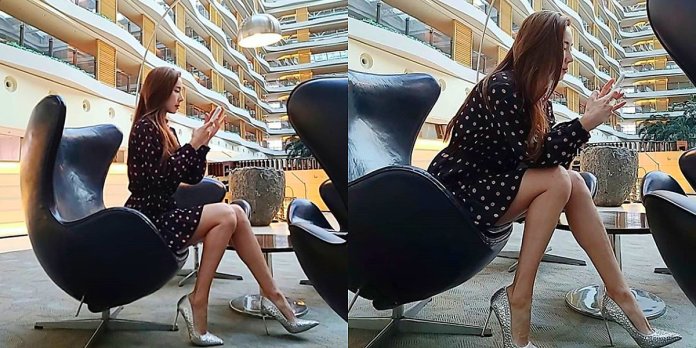 Chae Eun-jung also visited the place for dinner, saying, "I will definitely eat mackerel sashimi in Jeju." Not long ago, she uploaded a photo with a comment that she fell in love with her first mackerel sashimi. The place she visited was the nostalgic sea located in Seongsan-eup. This place is especially famous for its delicious mackerel sashimi, and most of the reviews from those who visited it are also good. If you want to taste fresh mackerel sashimi near Seongsan, you should visit.
Chae Eun-jung's recommendation, nice bar.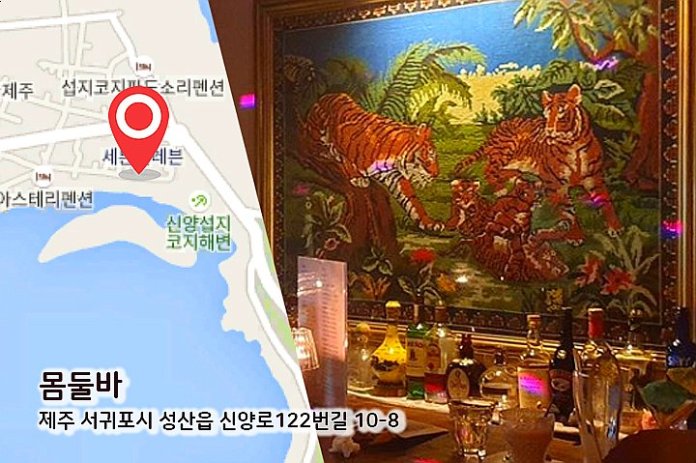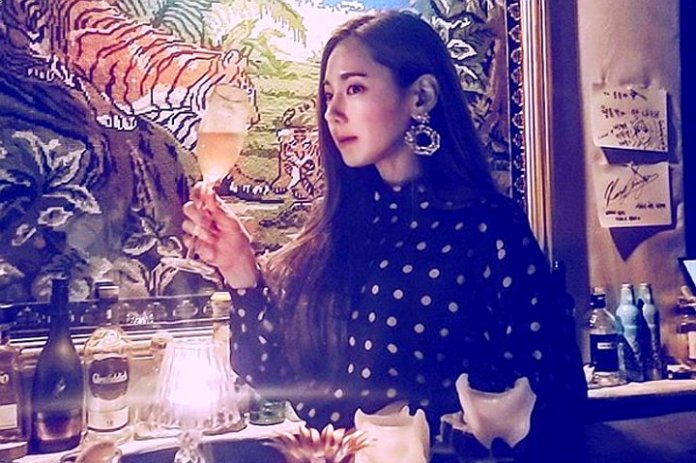 During her trip to Jeju, Chae visited a bar located in Seongsan. It is a hot place in Seongsan called Momdulba, it's famous among tourists. Momdulba is operated as a bar for a small number of people, so reservations are required before visiting. Chae Eun-jung introduced this place, saying she came to a private and quiet bar in Jeju.
Source: Naver
1. [+43 -3] A typical neighbor in her 30s with vanity.
2. [+27 -2] Hyori is gonna die when she sees this

3. [+30 -0] I almost did
4. [+18, -0] You live a hard life ㅜㅜ
5. [+15 -2] She used to be cute, sexy, and nice, but now it's becoming a common face in Gangnam.
6. [+15 -2] I don't think Hyori would care

7. [+12, -1] Hyori is not in her position just because of her beauty
8. [+10, -0] Are you trying to provoke us by mentioning Hyori and Fin.K.L?
9. [+4, -0] So this is what happened to her
10. [+3 -0] Living the good life i see…