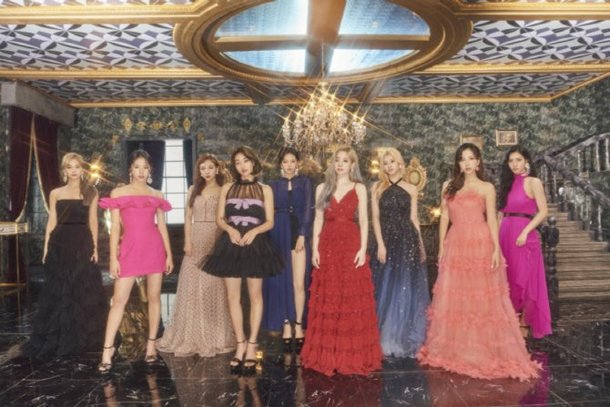 Girl group Twice is writing a new record down beyond Twice.
First, TWICE's eighth mini-album "Feel Special" reached 400,000 copies on the Gaon chart on Oct. 28. This is the highest single album ever released by TWICE.
The music video for the title song "Feel Special" of the same name also surpassed 100 million views on YouTube on Oct. 15, setting a new record of 12 consecutive 100 million views on their music videos. "Feel Special" was written and composed by 'JYP Chief' Park Jin-young
Original Post : Nate
Post [+3] [-1]
1. [+1, -1] My age is 37 I want to marry Twice DahyunHeartily..