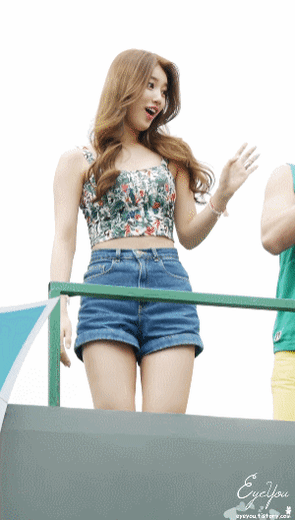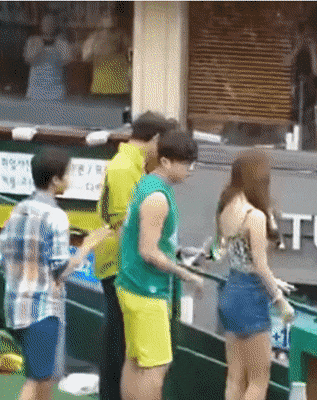 MC is branded as a sexual molester
1. I hate it so much, everybody!
2. In fact, the idea that even those who misunderstand are bad is a very dangerous idea.
3. There are so many kids wandering around looking for something to paint each time
4. Is there someone who misunderstands that he was molesting in a crowded place without thinking about the hottest girl group center in Korea?
5. It's misunderstood. I'm disillusioned. They're killing me because they're buried. They're not wrong! It's his fault that made me misunderstand!
6. Beware of crazy fans who will misunderstand everything
7. They misunderstood and misunderstood and misunderstood it's wrong. Oh, you're a boomer.
8. It's easy to get the wrong idea with the wrong camera angle.
9. This is how to ruin a career.
10. He was trying to help her.