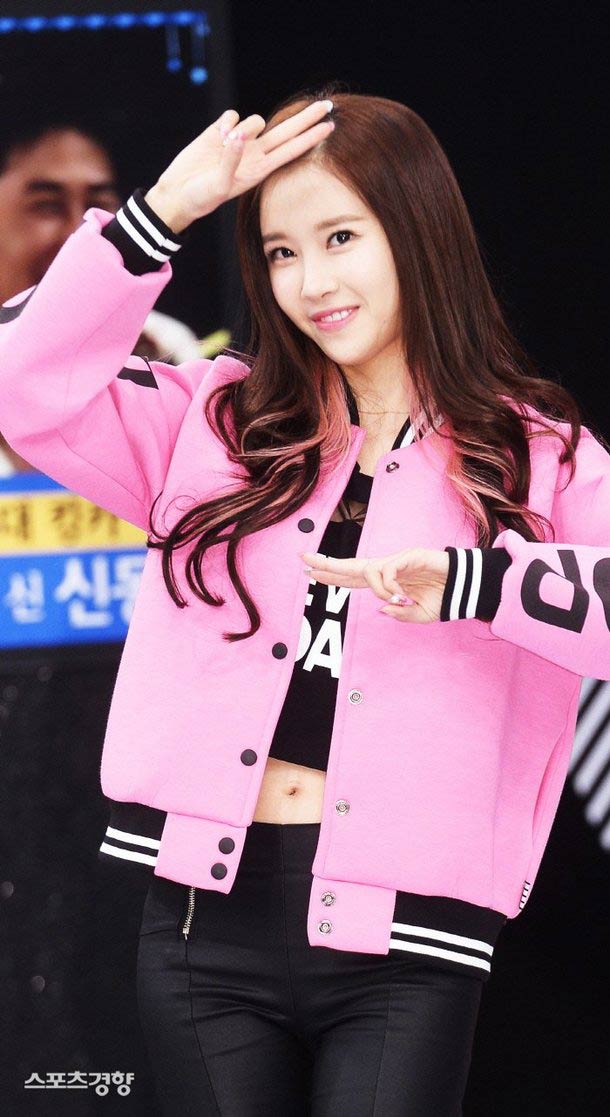 Crayon Pop's  Ellin (29, Kim Min-young) announced her stance on the controversial romance scam, "I sincerely apologize for causing trouble ahead of anything" she said on a bulletin board
"I also feel sorry for the inconvenience it has caused my viewers and YouTube subscribers."
"Many people asked me if I was true or false when I saw what was posted on the online community board on the 1st. My colleagues and acquaintances also worried me a lot about me," she said.
"They also contacted the company or me to ask me about the authenticity of the article."
"I will talk about the situation of my position on the controversy in a more organized way because my words can be exaggerated or misinterpreted by many media outlets and misunderstood.  Lastly, I sincerely apologize for causing trouble once again."
"I've spent hundreds of millions of won on a famous idol-turned-woman" said the victim "I got a romance scammed and I don't want this person to play with other people's feelings after me, and I'm going to file a lawsuit."
Romance Scam refers to a fraud of how to show favorable feelings online, form trust through financial resources and appearance, and then demand money for various reasons.
As the controversy spread, Ellin switched her Instagram account to private and disabled the YouTube channel posting function. This was followed by a stream of comments from Internet users demanding an accurate explanation from Ellin.
Ellin debuted with the group Crayon Pop in July 2012 and has been active in the K-pop scene. After Crayon Pop broke up, she turned to BJ (broadcast jockey) in April last year to start her personal broadcast.
Original Post : Nate
1. [+2,461, -29] I don't know how much money you have
I mean, a billion dollars to a BJ (broadcast jockey) is stupid
Not even dating
and Elin's not a normal person for promising to live with him , meeting parents and taking pictures of herself in bed for him.
2. [+2,122, 77] running with 1 Billion dollars , lucky you didn't get killed.
3. [+21 -2] That's what he ate.
Modern flower snake.
Don't be active.
I want him to sue for fraud.
So that you won't get another victim.
4. [+9 -8] It's easy for women to live.
5. [+10 -0] Men are stupid, but women are punished if they play with people's minds.
6. [+10, -0] Where are the freebies in the world? You should have stopped at the right level. A billion's out of line.
7. [+10, -0] Did you pay Ellin's tax?
8. [+10, -1] Why did you send your bare legs first, why did you send a note to him first?
9. [+10, -0] I'm sorry for the controversy, but I can't get back a billion. ㅜ.ㅜ
10. [+162, -10] If you are not a fool and a man gives you about a billion won, you are more than a sexual relationship. If you do not like it, what are you doing?