1. April Naeun, Loona's Chu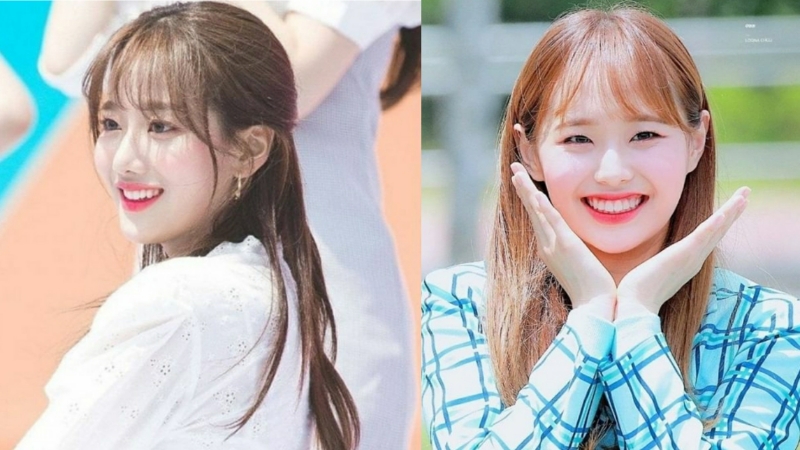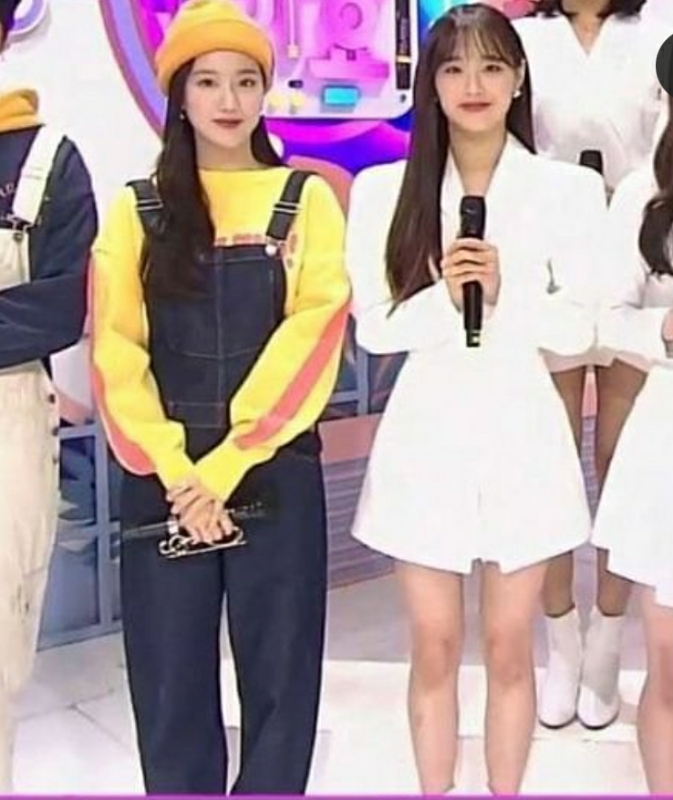 For your information, Lee Na-eun is wearing suspenders.
2. Seventeen Joshua & Oh My Girl Binnie , B1A4 Gongchan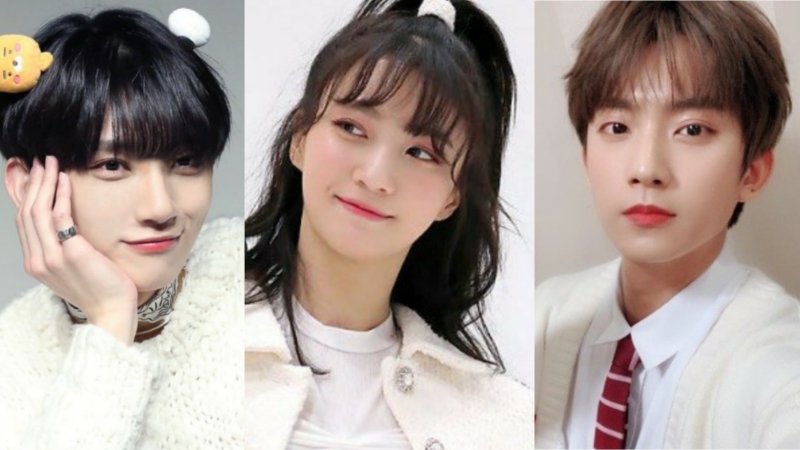 3. SEVENTEEN WOOZI BTS SUGA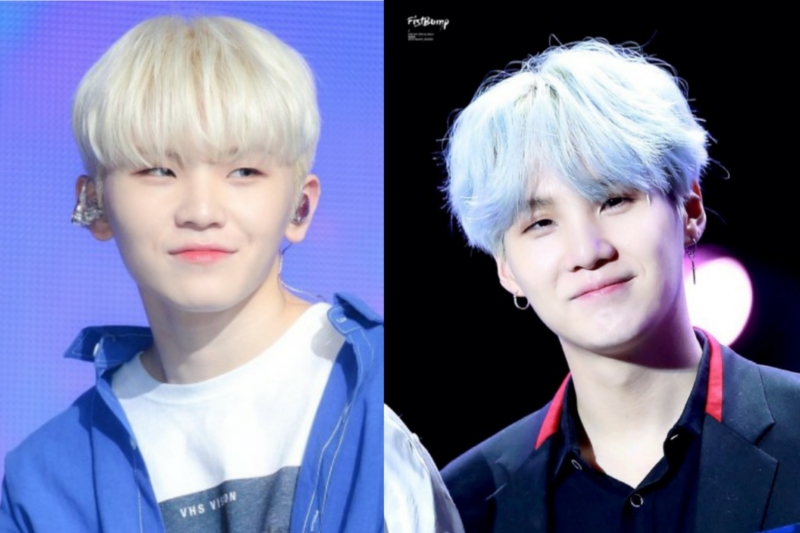 4. Lee Min-hyuk of BTOB and Choi Soobin of TXT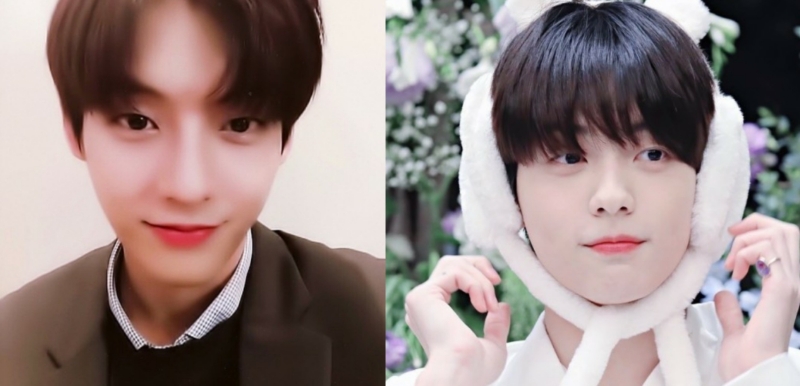 5. It's Ryujin of ITZY and actress Han So Hee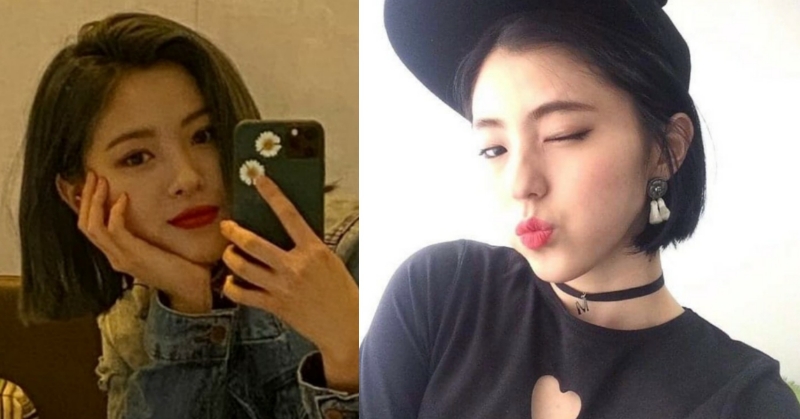 6. EXO D.O. and actress Kim Hyang-gi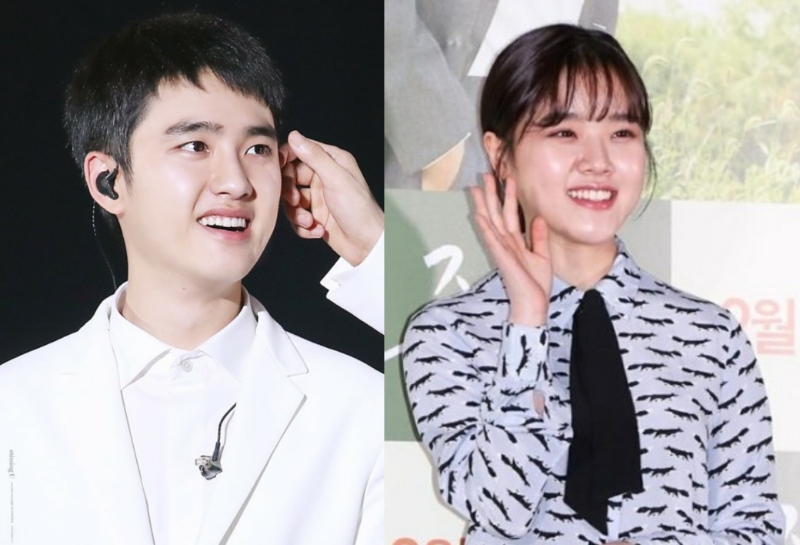 7. 7. Lovelyz Jisoo Lovelyz Yein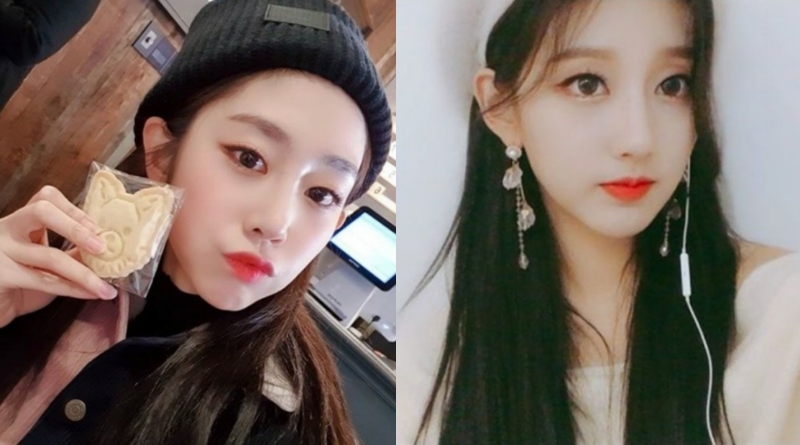 8. Produce 101 Joo Changuk, SHINee's Onew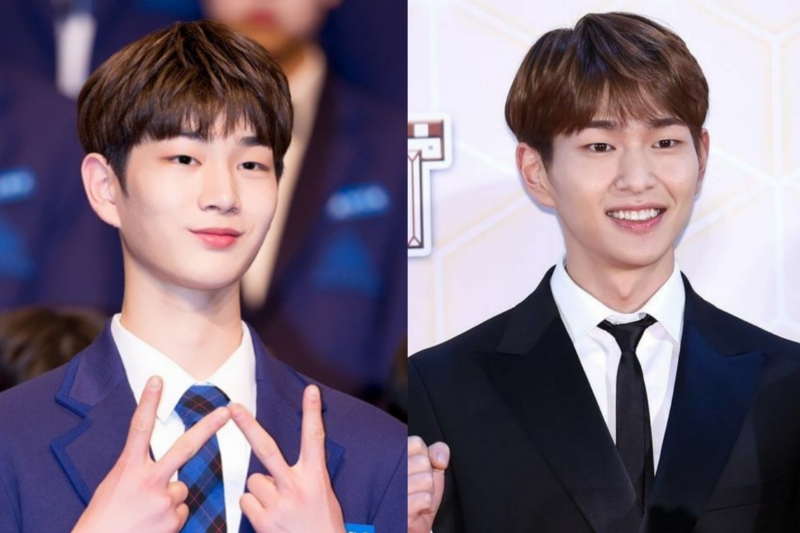 9. Twice Sana Kim Woo-seok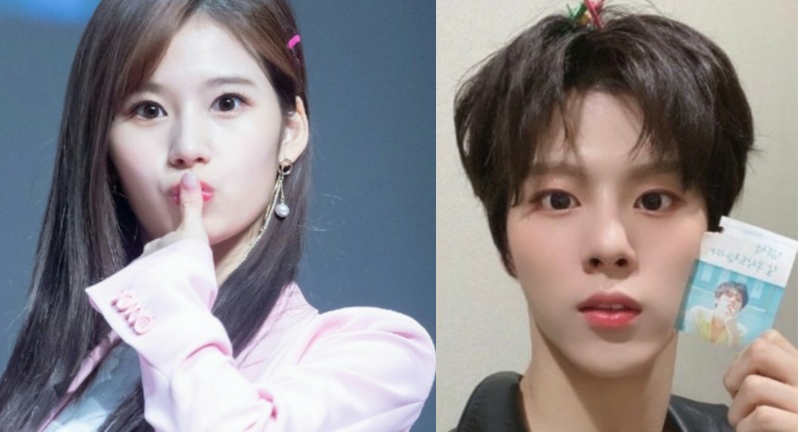 In addition, even if you are not an idol, tell us how you look like other celebrities!!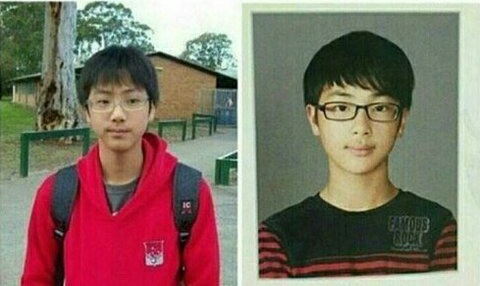 BTS Jin and Juhaknyeon (The Boyz) from Primary school year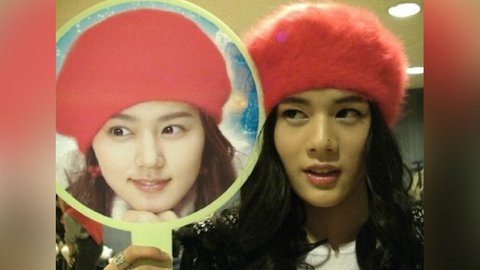 Han Ga-in , ZE:A Kim Dong-jun
Source : Pann
1. Wow comparing Han Ga-In to Kim Dong-jun is pretty scary
2. BTS Jin looks dorky when he was young.
3. J-Hope Kim Ki-soo…

4. When BLACKPINK debuted, people said I looked like Jenny Son Na-eun
5. Number 8 looks really alike

6.  How can both Lovelyz members look alike? wouldn't people be confused?!

7. i like Naeun and Chu
8. Lovelyz Ryu Soo-jeong and aoa Mina's faces are not similar, but the atmosphere and position are the same
9. Alot of idols look the same , pointy nose , small chin plastic surgery
10. Kim Dong-jun scary!