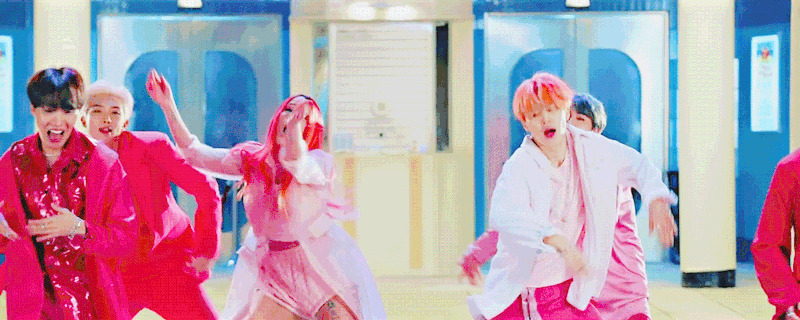 Silver BTS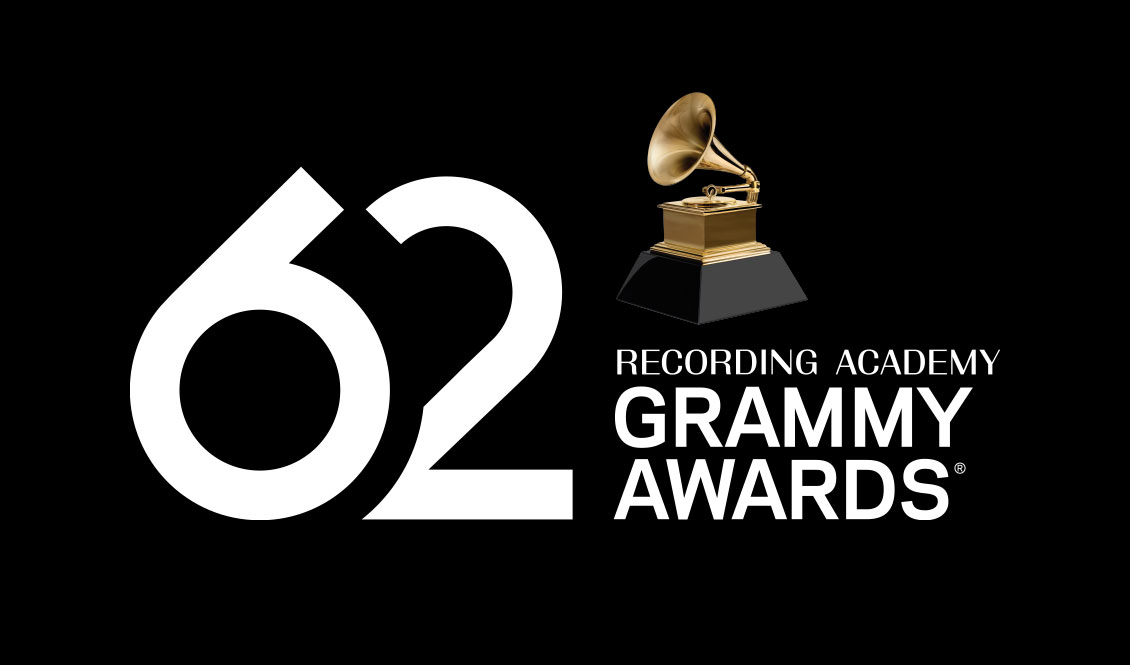 62nd Grammy Music Awards
Old Town Road Live Performance by Lil Nax and More
Member rm has a history of participating in the Reels Remix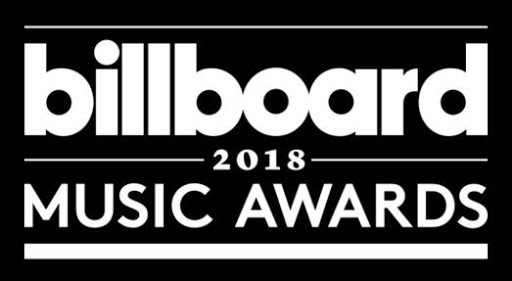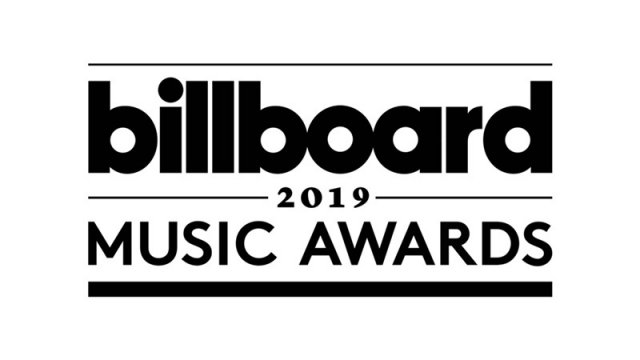 2019 Billboard Music Awards
A Poem for Small Things with Halsey
2017 American Music Awards
DNA
American debut stage
🚨IT'S REALLY HAPPENING🚨@BTS_twt IS PERFORMING at the 2020 #VMAs for the FIRST. TIME. EVER! 🚀

DON'T 👏MISS 👏 THIS 👏 August 30 on @MTV ✨ @bts_bighit pic.twitter.com/0pEF4oHdPM

— Video Music Awards (@vmas) August 4, 2020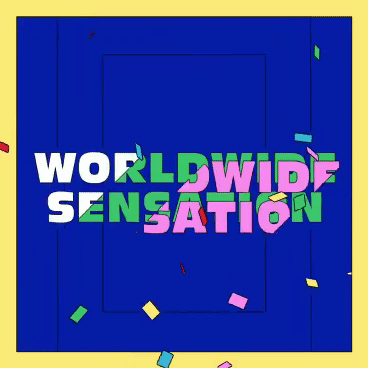 2020 Video Music Awards
Dynamite
First stage to be released
August 30
Source: TheQoo
1. My mom is buying big hit stocks
2. I Hope BTS will last a long time

3. I'm so proud of BTS! Good Job!
4. August 21 at 1 pm New song dynamite will be released
5. History is in the making

6. BTS is real

7. The VMA stage is first, but the prize was won earlier
8. Crazy Real

9. 👏👏👏👏 *clap clap clap* bts it's real

10. Where is the BTS Grammy!