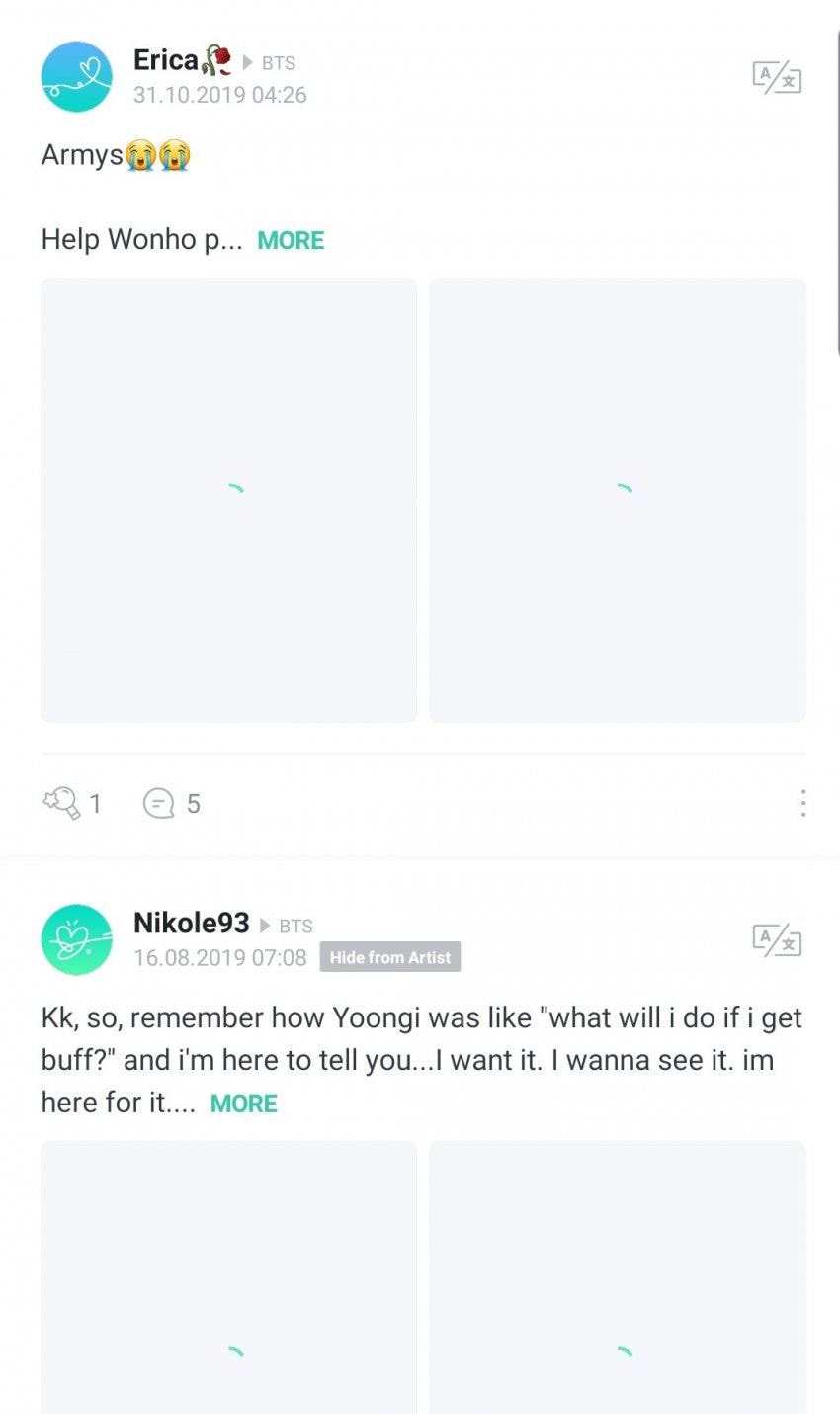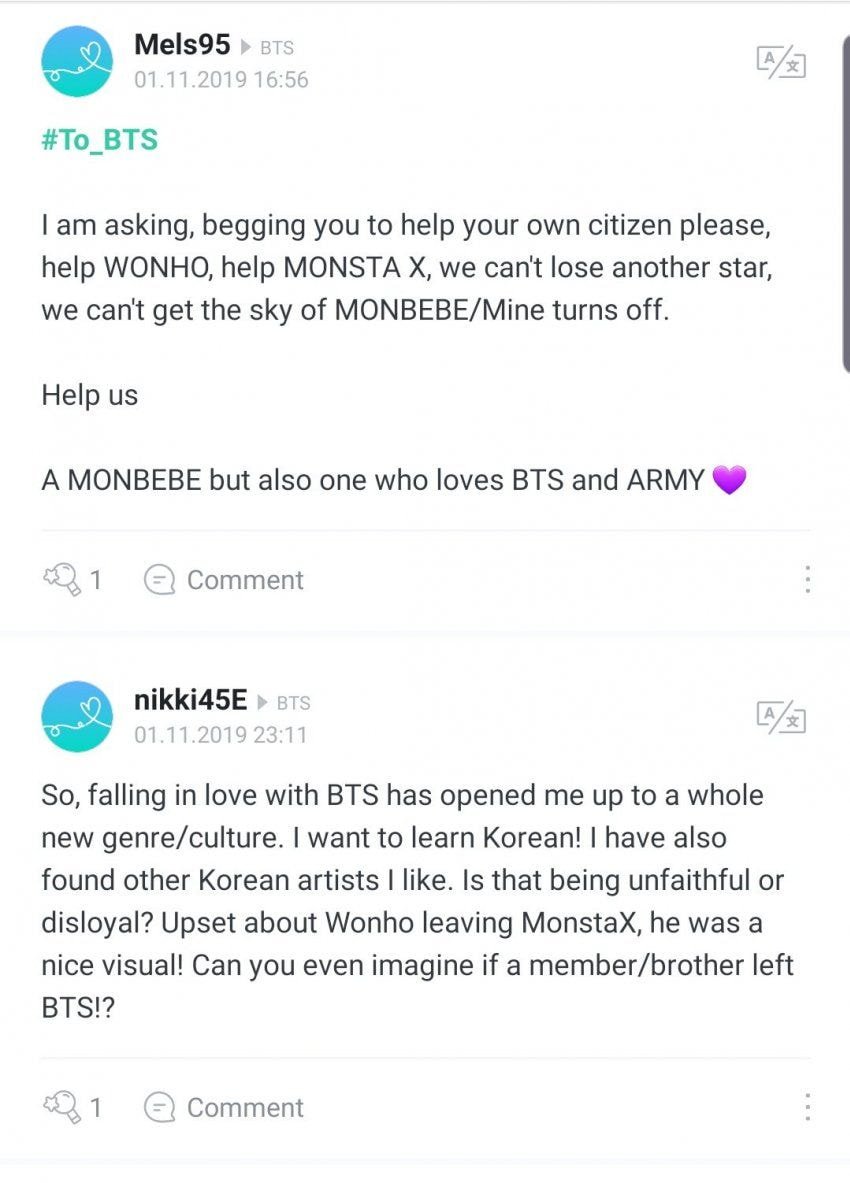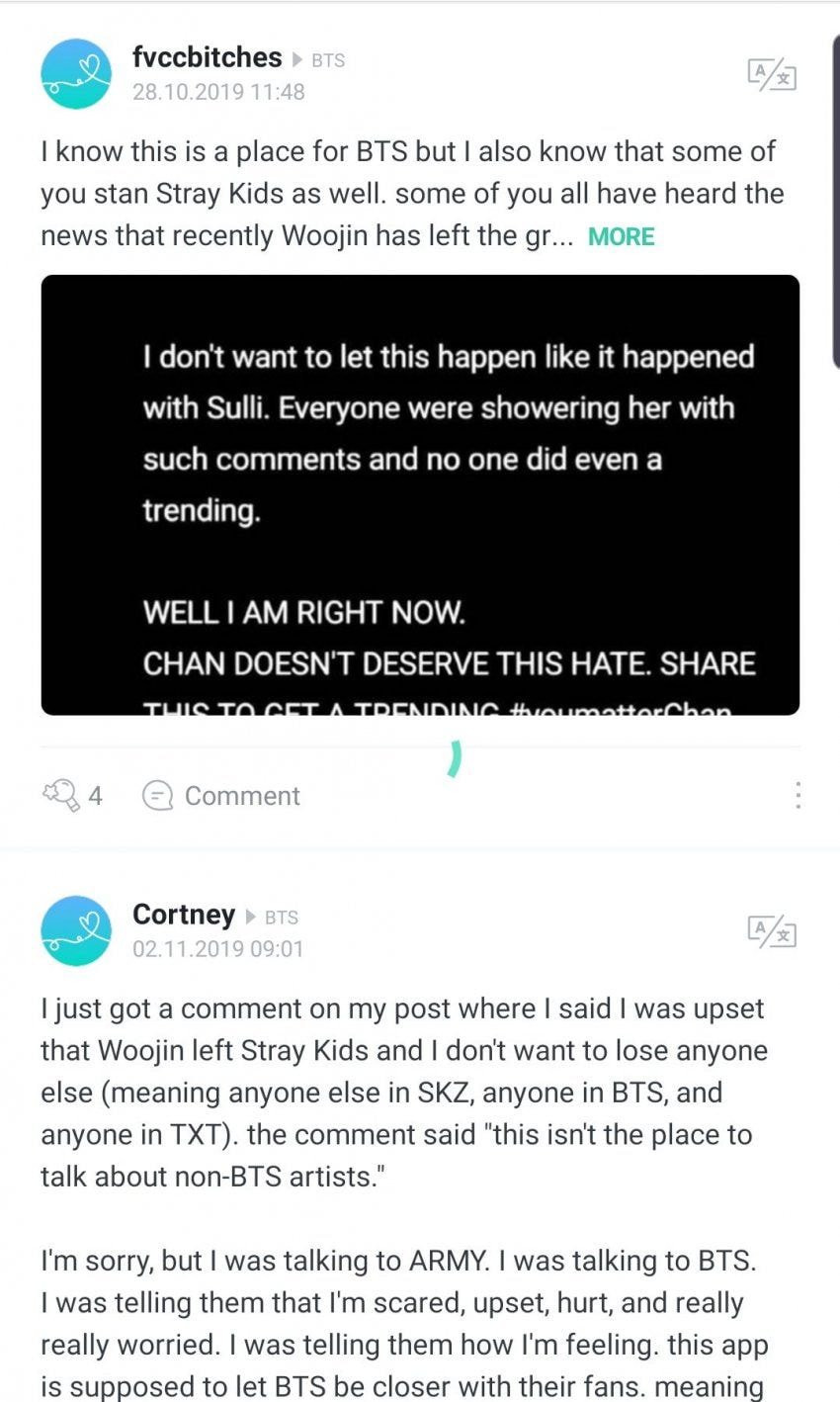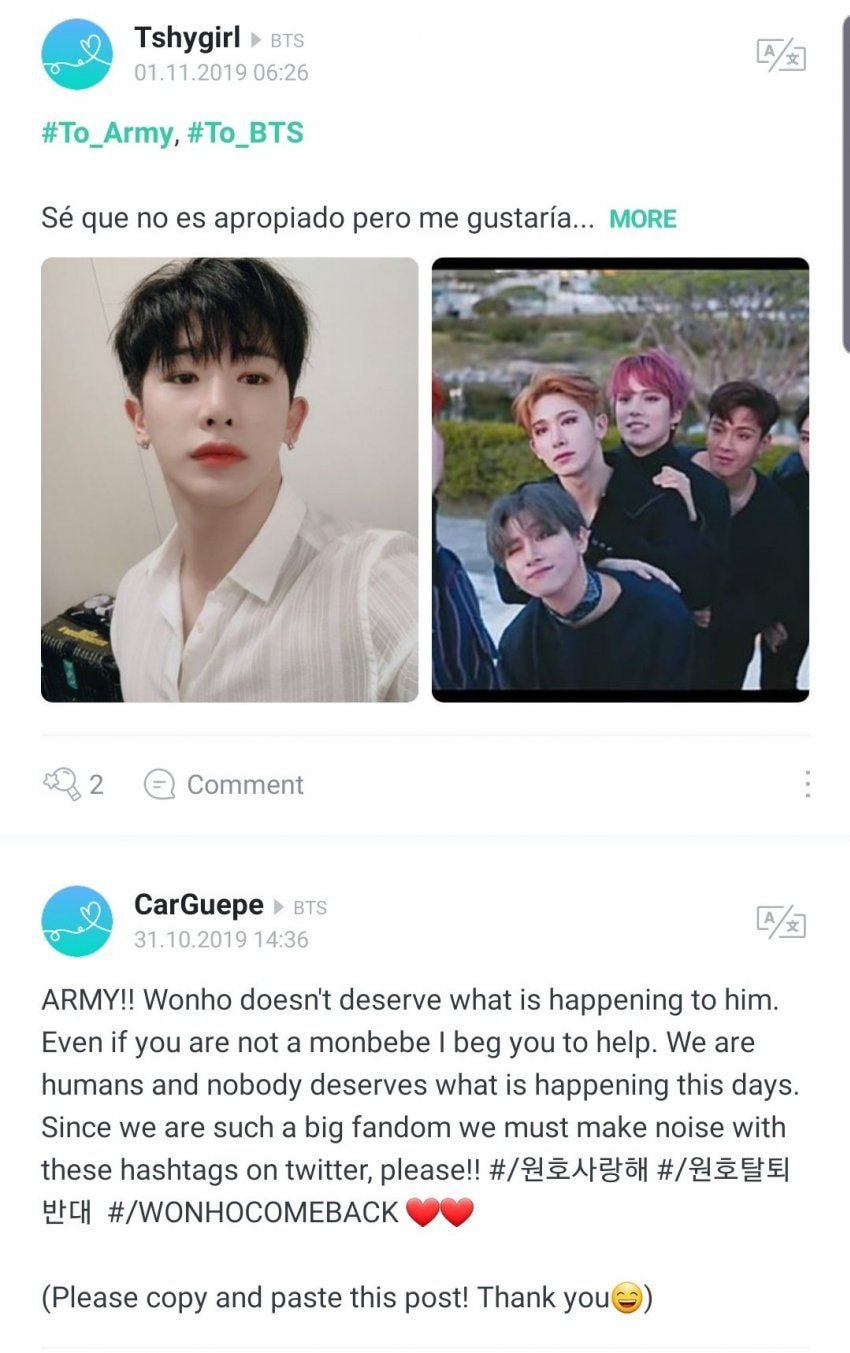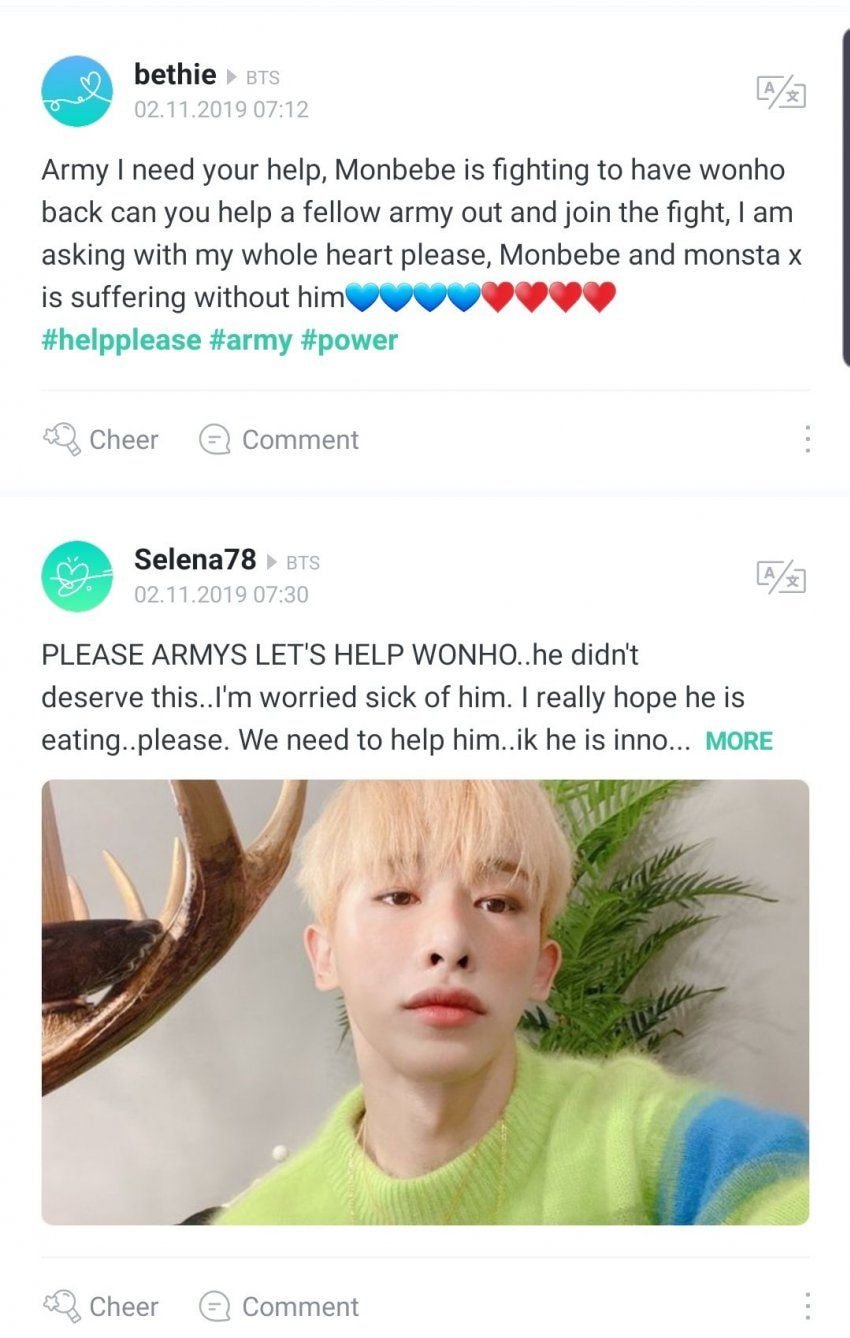 Original Post : TheQoo
1. Crazy, crazy, crazy, crazy, crazy, crazy, crazy, crazy, crazy, crazy, crazy, crazy, crazy, crazy, crazy, crazy, crazy, crazy, crazy, crazy, crazy, crazy, crazy, crazy, crazy, crazy, crazy, crazy, crazy, crazy
2. Drugs + Juvie + Money what a waste
3. There's no such thing in BTS crazy bitches..
4.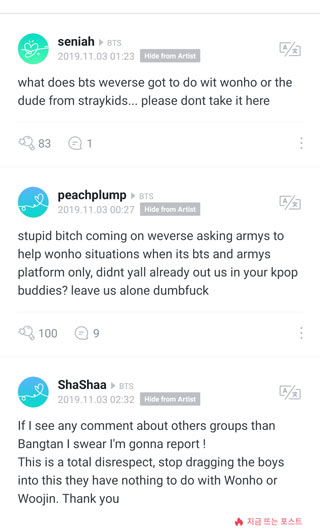 5. Are you shot in the head of a bunch of crazy chumps?
6. Are you guys all stoned too?
7. sickly. Severe drug + boy idol
8. It's a pity that they don't know what Wonho did.
9. I don't like it when I don't care about it
10. Why are you messing with someone's flower garden?