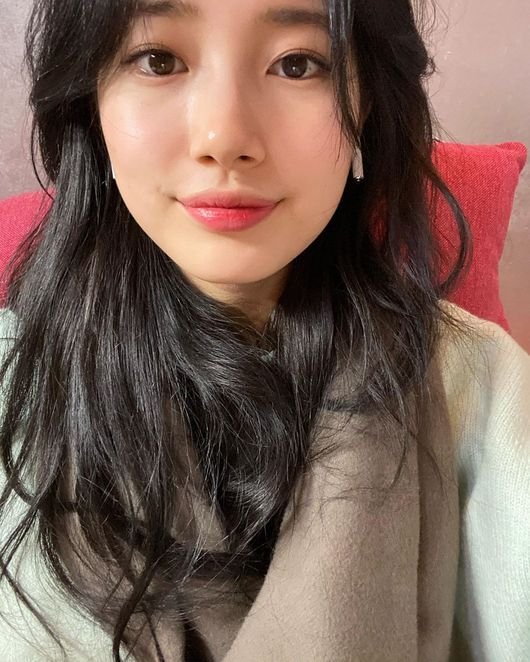 Actress and singer Suzy from the girl group Miss A showed off her beautiful beauty in a selfie. Suzy posted a message and several photos of her on her Instagram account on Saturday, saying it was "a long time ago selfie."
Photos showed Suzy taking selfies in the cold with her air pods and coat. Susy, who has natural hair and makeup on, still captivates those who see her as a beauty.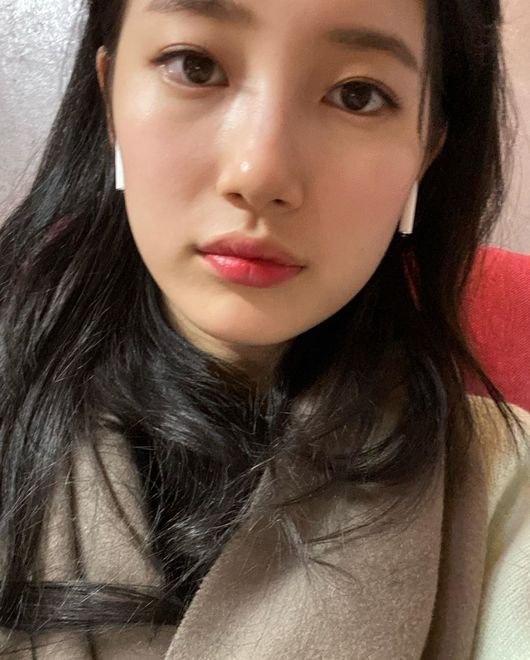 Lee Sang-yeob, an actor in one of Suzy's movie, praised her beauty as "Oh, God-soo." Suzie will appear in the movie "Baekdusan (Ash Fall) " which will be released on the 19th.
via Nate
The latest Netizen Buzz
1. [+409 -170] Look at the picture below. Small face and full of features.
2. [+371-161]  Your eyes are so beautiful
3. [+297 -144] Oh, Susie, you have spots on your eyes.
4. [+42, -21] Susie just took a selfie without any enhancements.
5. [+20, -4] She's pretty, but not in heavenly
It's a realm of Lee Young-ae, Kim Hee-sun, and Han Ji-min
6. [+23 -7] Black hair is the prettiest for the prettiest kids
7. [+24, -10] How beautiful is this?
8. [+24, -11] Angel Donation
9. [+25, -13] Suzy has a pretty angel face and she's so pretty
10. [+22, -11] There are a lot of comments today. You sound like a heavenly system.