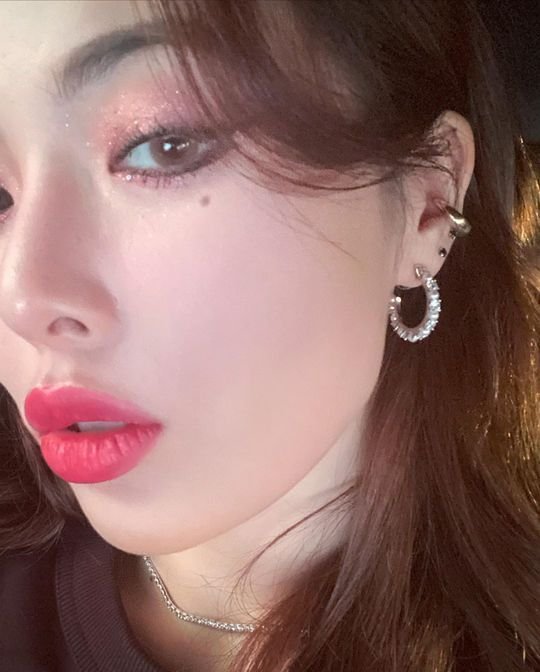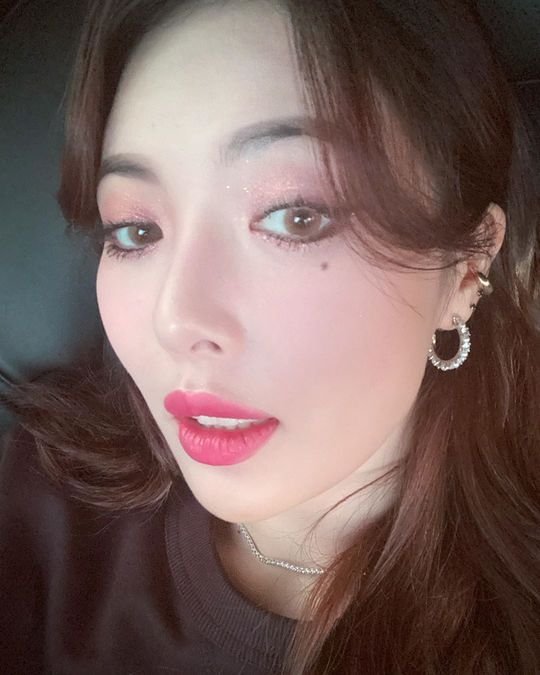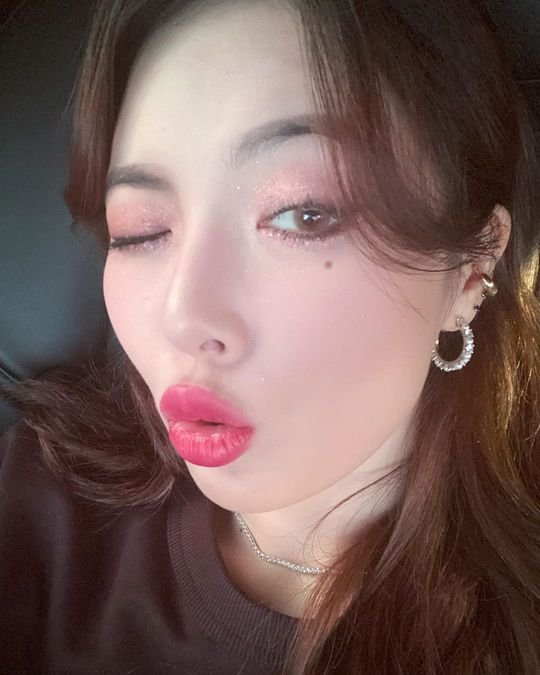 Singer HyunA showed off her wink charm.
On December 15, HyunA posted several photos on her instagram.
In the photo, HyunA winked at the camera with flawless white skin and a stiff nose that makes her look even more attractive. HyunA's sexy aura is eye-catching.
Fans who saw the photo responded by saying, "It's ridiculously pretty," "Attractive," "Very beautiful." She is currently in public relationships with singer DAWN formerly known as E'Dawn.
via Nate
The latest Netizen Buzz
1. [+22, -4] HyunA's face is really pretty.
2. [+3, -0] Why do you wear makeup like Madame? Looks like you're in your thirties.

3. [+6, -1] Don't make your makeup look too light.
4. [+6, -2] You're wearing a blusher and you're painting it all over your face.
5. [+8, -7] The makeup is the real star

6. [+8 -5] Even if you wear makeup up to this level Hyuna makes her makeover and looks pretty
7. [+6, -1] KAKAKA ㅋㅋㅋ
8. [+5, -6] Ugly
9. [+1, -0] What kinda make up?
10. [+4, -0] Lots of makeup? what kind?