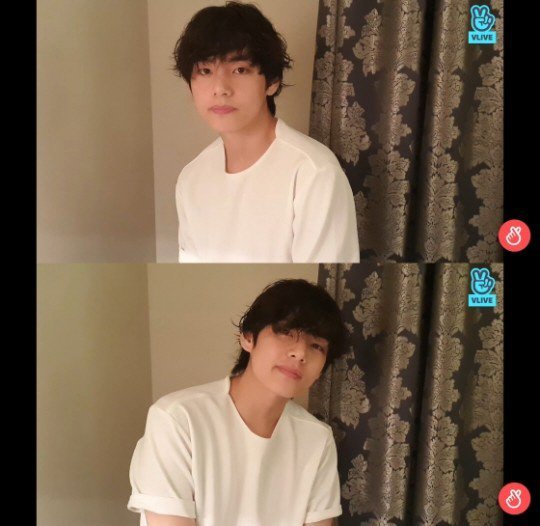 [ Idol stars are complaining one after another about the rabid fans. ]
BTS V communicated with fans through Naver VLIVE on the 15th. "We ride charter flights. Actually, we want ride to normal planes too. Some people sit in front of us or next to us when flying short distances. I felt uncomfortable because I couldn't relax in such a space. I hope not to be honest. I'll stop here. It's very scary,"  he confessed.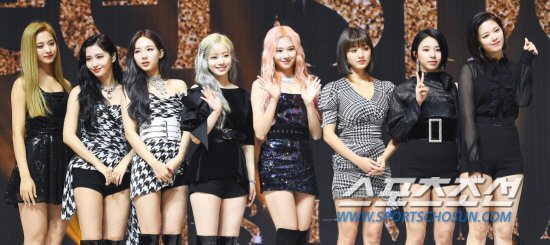 TWICE Jihyo injured herself due to stalkers she fell and was injured at the airport due to her fans.

After Jihyo's accident, her gency, JYP Entertainment said on the 8th, "At the time of entry to Gimpo International Airport, there was an accident in which the artist fell down due to disorderly and excessive photography. This is officially prohibited by the rules of the list, which means that you will not be able to participate in public broadcasts and all other activities in the future. Review of action."
In the case of Naeyeon, the netizen in question has posted a video that points to him stalker her believing that he is in a relationship with Naeyeon. In response, JYP said, "We are aware of a recent known stalking issue. We are requesting all available legal action. We are planning to take protective action against the person. We would like to ask fans to actively report this matter."
Fans have steadily caused problems with their invasion of idol stars, such as lodgings, or hacking into social media. The acts of rabid fans lead to stalking, driving idol stars into a more difficult world. However, if there is no midnight action in fandom, there is no concern that there is no special way to stop the fan.
via Nate
The latest Netizen Buzz
1. [+5 -0] I think we should ban stalkers from expressing themselves as rabid fans. They'll never do it again if I recognize it as a crime!
2. [+0 -0] Rabid fans are not fans , they are criminal
*will update if there are more comments*